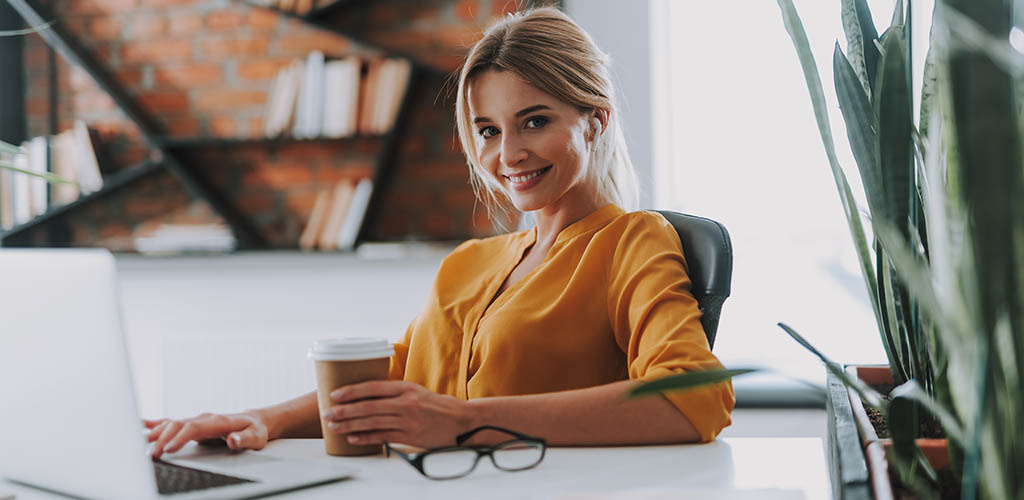 Rain or shine, there's no place like the Emerald City. Few cities can claim as eclectic a nightlife as Seattle, let alone one with such a beautiful backdrop. We've all experienced the Seattle Freeze, but that doesn't mean it's impossible to meet new people here. The trick to meeting sexy Seattle girls is the same as choosing real estate: location, location, location.
Seattle is a city of more than 750,000 people where far more than half of the girls are single. That means the odds are in your favor as long as you're willing to get out and try new things. With that in mind, we've assembled this list of top spots for meeting single girls in Seattle.
Whether you're high-rolling in Ballard or keeping it chill in Beacon Hill, there's something here for you. And no, we're not just going to list a bunch of Capitol Hill bars. We have way more imagination than that. Are you hoping to meet some UW cuties or find some girls who know how to party? Either way, we've got you covered.
Always wondered where's the best place to pick up girls in Seattle? Keep reading and you'll find it among our favorite spots. Be sure to comment below if we've left off somewhere great.
The Best Place to Pick up Girls in Seattle
If you're struggling to meet hot Seattle girls, it's because you're not looking in the right spots. By the end of this list, you'll have found your new favorite place to meet girls.
Our favorite bars in Seattle are full of beautiful single girls
In a city as committed to drinking culture as Seattle, we have to start our list with the bars. Here are some of the most reliable hotspots for meeting single girls in Seattle.
Canon has earned its reputations as one of the coolest, sexiest bars in Seattle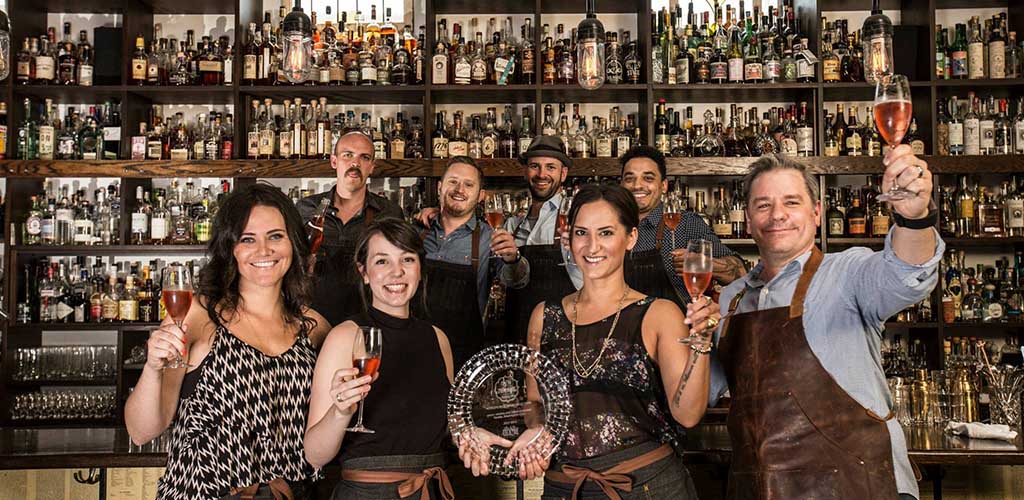 @CanonSeattle
In a city that has a bar, pub or lounge for every taste, it takes a lot to stand out here. Locals tend to be pretty hard to impress when it comes to watering holes, with good reason. So, when compiling this list, we knew we had to start with somewhere truly special. Enter: Canon.
This cocktail lounge/gastropub just around the corner from Seattle University is why people love this city. Their mix of upscale pub grub and professionally crafted cocktails is just part of the appeal. It also has a list of alcohols that runs nearly 200 pages. If you can't find your perfect drink here, you don't deserve to call yourself a drinker.
Of course, all of that is just icing on the cake. The reason Canon is on our list is it's essentially a spiderweb for beautiful girls. As a date spot, it's the perfect blend of sophisticated and cool. If you're flying solo, the city's finest single gals are always out and about. For those who appreciate a meat market with style, Canon is the best place to pick up girls in Seattle.
Ounces Taproom is everything beautiful about Seattle in a beer garden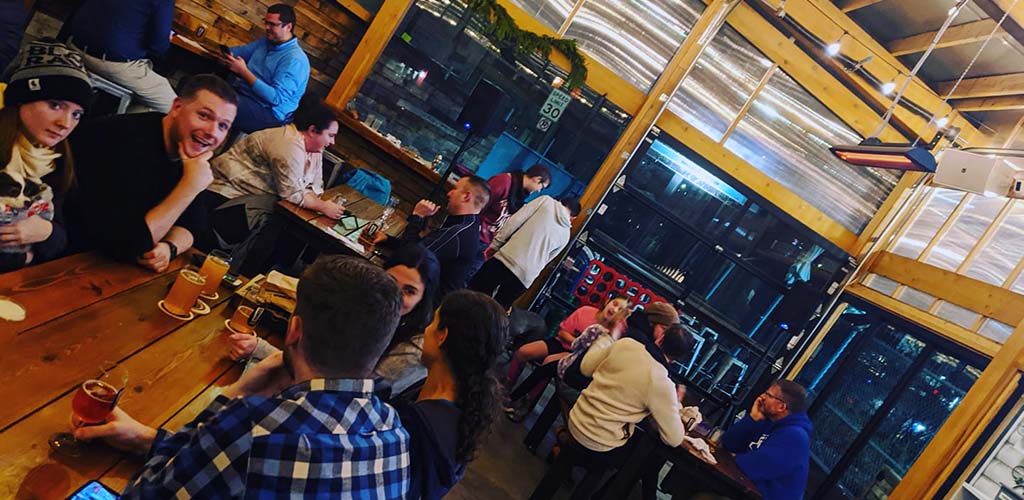 @ounceswestseattle
Anyone who has ever been in Seattle from July to October knows no city compares. Personally, rain or no rain, we'd pick this city over anywhere else to live, but summer here is special. Those few months of sunlight are to be cherished, and we do just that at Ounces Taproom and Beer Garden.
Beer gardens are particularly great for meeting girls because they're so open and relaxed. It mixes the lowered inhibitions of a bar with the care-free vibe of a park. Picking up a pretty girl is just a matter of being friendly and open to starting up a conversation.
This West Seattle masterpiece of a bar is a 3,000-square-foot paradise when the sun is out. With dozens of beers on tap and food trucks available for bites, it's the perfect way to spend a day. Trust us, we've done it plenty. Lest you think Ounces Taproom is only worth a visit in the summer, don't worry. They cover and heat the beer garden so you can still appreciate the outdoor experience year-round. Whether your first love is beer or hot girls, Ounces Taproom has plenty of both.
Honorable Mention Bars
It'd be criminal to list only two great bars in this city. Here are a few more options you'll want to try to meet Seattle girls: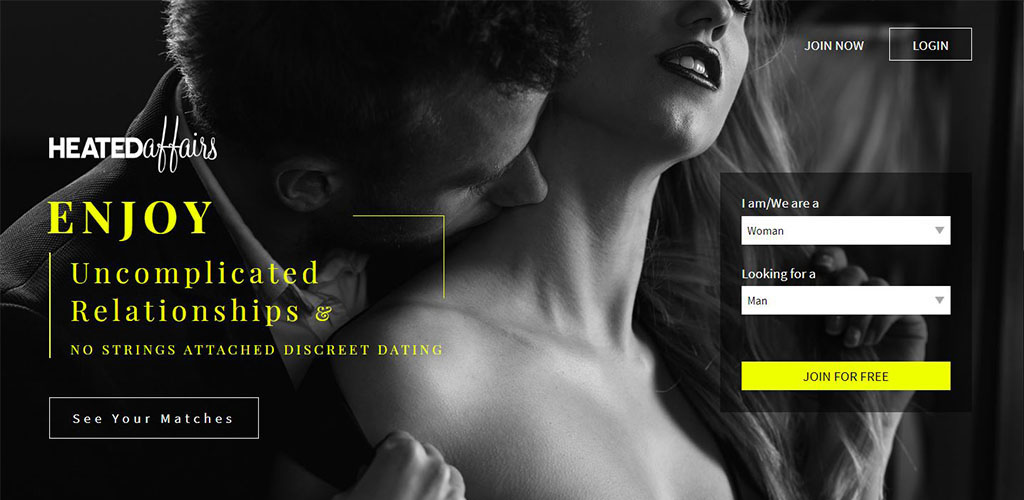 You might think a pretty girl never has to put in any effort to get laid, but you'd be wrong. Getting all made up to go to the bar or club and fighting through the crowds of jerks is exhausting. Just like you, most girls want to cut to the chase from time to time. When a sexy lady feels that way, she turns to the largest casual dating site out there: Adult FriendFinder.
With over 90 million active users, AFF is the easiest way to arrange casual flings in the city.
That might seem like a bold statement, but the numbers back it up. For nearly a decade and a half, there has been no more established site like it. AFF users always say they'd happily only use it if they could pick only one dating site. Whether you're looking for a one-night stand or a friend with benefits, this is as simple as it gets.
Need to meet Seattle girls within a certain radius? You can search by distance. Have a particular sexual itch you need scratched? Search by sexual kink. Hell, you can even do a search for particular cup sizes. AFF is by far the best place to pick up girls in Seattle that doesn't require putting on shoes.
Don't dismiss Adult FriendFinder as just another Tinder-wannabe. Not only does AFF predate that app, but it's a site for everyone. You don't have to be in the top 10% of looks to be successful on this site. There's a reason AFF frequently tops our annual list of the best hookup sites and apps. Sign up and find out for yourself.
Try Adult FriendFinder For Free!
If you haven't had much luck meeting girls who are just looking to hookup you really need to
check out Adult FriendFinder's free trial
ASAP. When it comes to a site that actually delivers and helps guys meet girls just looking to fool around we haven't found anything else better (even after trying out 100+ of them). Check them out for free!
The hottest girls in Seattle love to hang out at our favorite clubs in the city
Whether they're hitting the dance floor or just looking for a cozy corner to drink in, Seattle girls love clubs. Here are some of our favorites.
Kremwerk is a dance club as wild and free as Seattle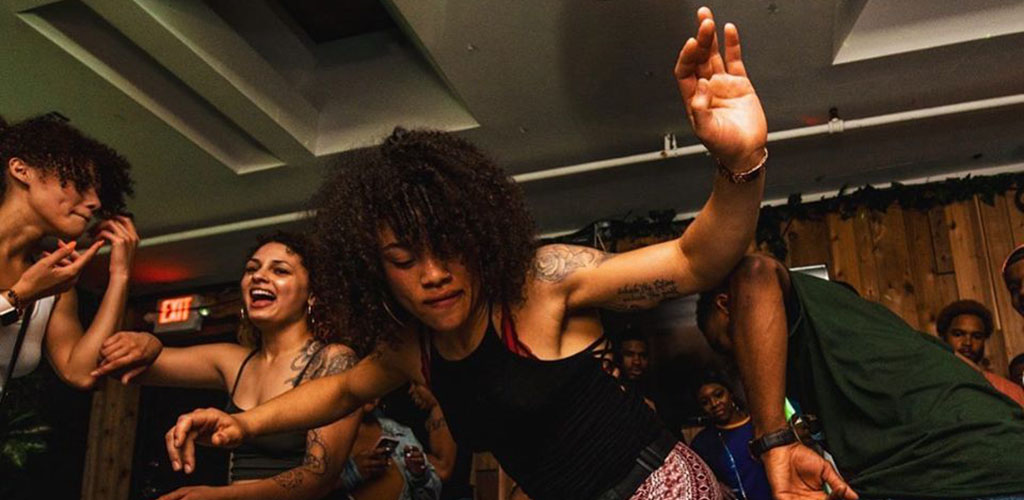 @kremwerk
There are plenty of dance clubs in Seattle. We're a city of people who like to shake it on the dance floor on the regular. On any given night, there are probably 500 DJs throughout the city, spinning something by Avicii. Which is to say, there are a lot of options for dancing, but only a few that are actually unique. If you're looking for a sexy dance club with personality, you want Kremwerk.
Located in Denny Hill, Kremwerk is your club if you need a break from Capitol Hill but not the crowds. Kremwerk is queer-friendly but also so much more than an LGBT bar. Everyone is welcome here, which makes it the perfect microcosm of Seattle. It's impossible to have a bad time on their dance floor.
On the weekends, this place consistently gets busy with a bevy of hot Seattle girls and open-minded tourists. It's the kind of place ladies go to lose themselves for a few hours and get close with a sexy stranger. Be that stranger. You'll be hard-pressed to find a more inclusive and more thrilling dance club in all of the city.
Cedar Room is sexy without even trying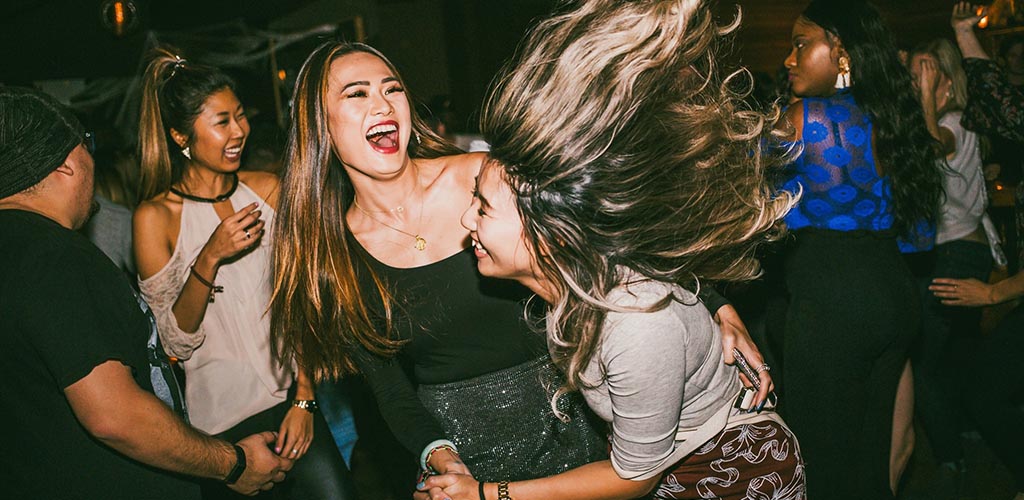 @cedarroomseattle
You know that cliché movie character: the girl who's super sexy but doesn't even know it. She's just super chill and cool and doesn't seem to recognize how hot she is? Well, the Cedar Room is basically that girl in nightclub form. This wood-paneled club and dance venue is one of the coolest nightspots in all of Seattle, minus the pretentious crowds.
Like some of you, we tend to be suspicious about any nightlife recommendations in Ballard. They are often expensive and hard to get to and from, especially after hours. So, it takes something special for us to make the trek. Cedar Room is that something special. Its mix of DJ-led dance parties, live music, and lounge-style chill make for one of our favorite outing experiences.
As a locale for picking up Seattle girls, it has easily earned its place as one of our top picks. The atmosphere is upscale without being stuffy; effortlessly cool but still plenty of fun. If you've written off Ballard or night clubs, we honestly believe Cedar Room will turn you around on both. It's time you made your move on that sexy-but-doesn't-know-it girl and have yourself a night to remember.
Honorable Mention Clubs
Branch out and try some of these other Seattle clubs:
Cafe Solstice is a hotspot for UW hotties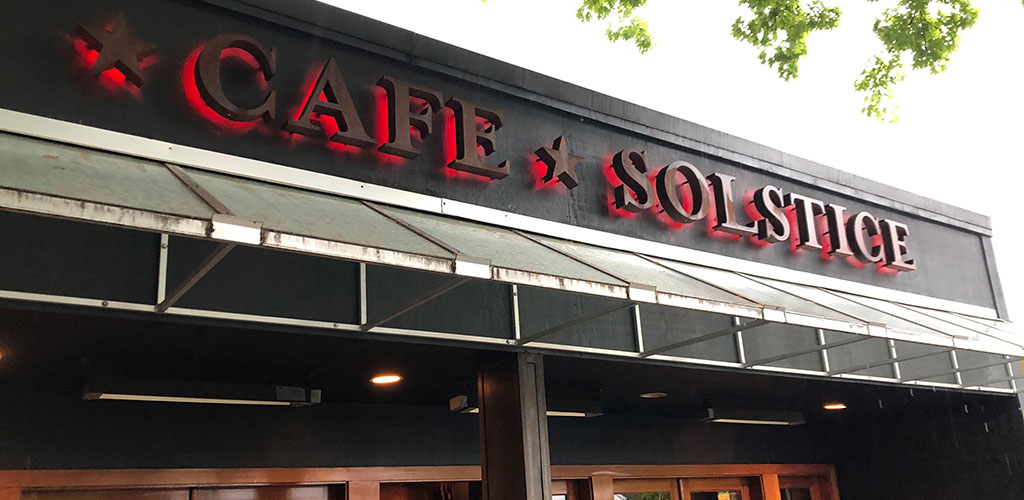 @cafesolstice
Don't you even think about going to Starbucks! Seattle has too many great coffee houses for you to waste your time at one of those lifeless hubs. We're not being coffee snubs: some of the best places to pick up girls in Seattle are trendy coffee houses. Don't miss out on an opportunity to meet sexy girls.
Near the University of Washington campus, hot girl central is definitely Cafe Solstice. Its charming mix of coffee-obsessive baristas and quirky artwork draws in the college gals. But it's also spacious and relaxed, perfect for striking up a casual conversation. It's the best reason to give up your corporate coffee addiction and shop independent.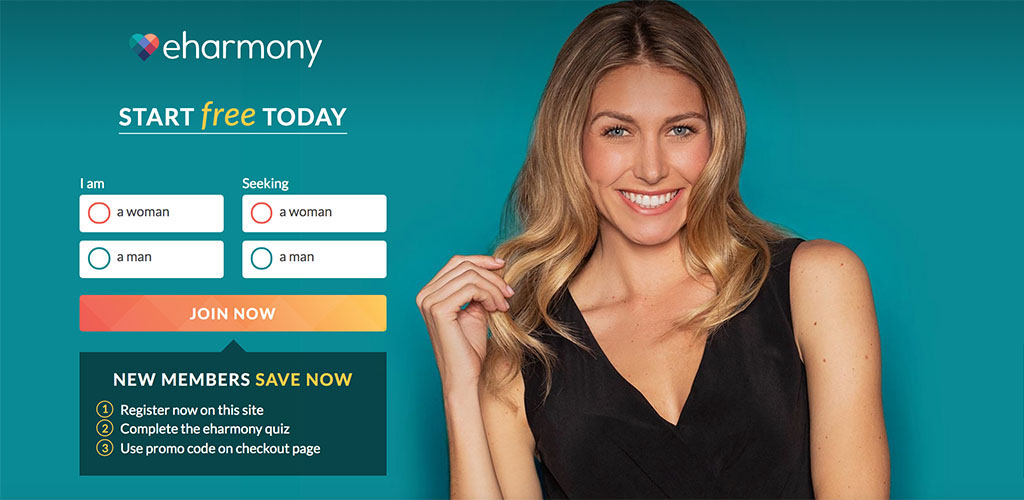 Some single girls in Seattle are just looking for a bit of fun and nothing serious. We enjoy their company, a lot. But we also know there are plenty of guys reading this who want something real. You're sick of the games and meaningless relationships and are ready to settle down. For you guys, we are happy to recommend eHarmony, the best site for finding real relationships.
Across North America, no other website provides better results for dating girls who are authentic and ready for a serious relationship. eHarmony has over 33 million users and creates 15 million matches a day. And these aren't just random swipe matches based on a pretty picture. With an algorithm built on 20 years of extensive research, eHarmony is the premier dating site. The numbers prove it.
Seventy-five percent of marriages that began online were initiated on eHarmony. That is an absolutely bonkers statistic, and proof that eHarmony isn't messing around. Everyone who signs up has to fill out an extensive questionnaire. That means, when you're matched with someone, you know there's a genuine connection there. It makes first meetings feel far more comfortable and organic.
Tired of the games and ready to meet someone who feels the same way? eHarmony is your best bet.
Even More Hotspots for Meeting Single Seattle Girls
Sexy Seattle girls are all around you if you keep your eyes open. Here are a few more non-bars where you'll be sure to have regular encounters with some of Seattle's finest specimens.
Eastlake Coffee is another hotspot for hot drinks and hot Seattle girls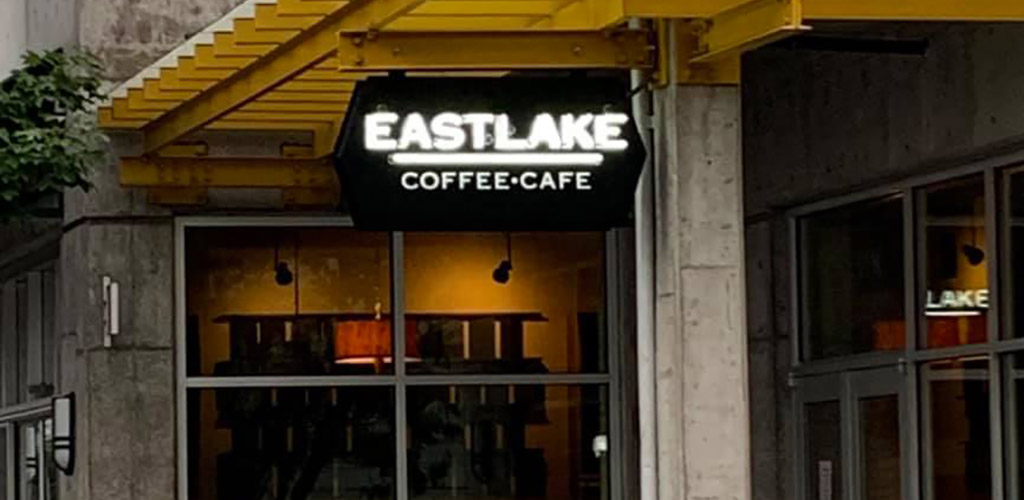 @eastlakecoffeecafe
It's Seattle, so of course we have to include more than one coffee house on our list. Our second favorite coffee shop for meeting cute girls gets you away from the University District. Eastlake Coffee, just blocks from Lake Union, is the Platonic ideal of a coffee house. Quiet, cozy, and with free Wi-Fi.
On any given afternoon, you'll see the comfy seats of Eastlake Coffee occupied by some of Seattle's most delectable hotties. Picking up a girl at the coffee house is honestly not that much different from doing so at the bar. Just be charming, not creepy, and friendly. The rest will take care of itself.
Tinder is ground zero for sexy girls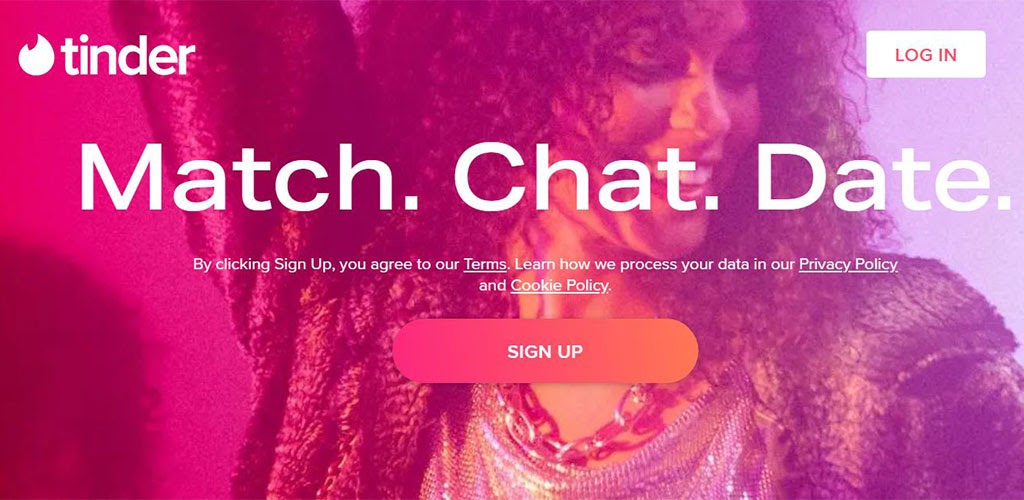 There is probably no phone app that has revolutionized human existence more than Tinder. It's the app that made "swiping" the gateway to casual flings. It's also far and away the easiest way to meet hot Seattle girls, assuming you're hot yourself.
The fact is, if you're reading this, you've almost certainly tried Tinder at least once. Who hasn't? Yet, oddly, when you swipe through the choices, it seems like the only people on the app are gorgeous models. There's a reason for that. Tinder is the app where 10s turn to meet other 10s. People who aren't mind-blowingly sexy soon get frustrated with it and delete it.
So, if you are a sexy mofo, you'll love Tinder. Lucky you.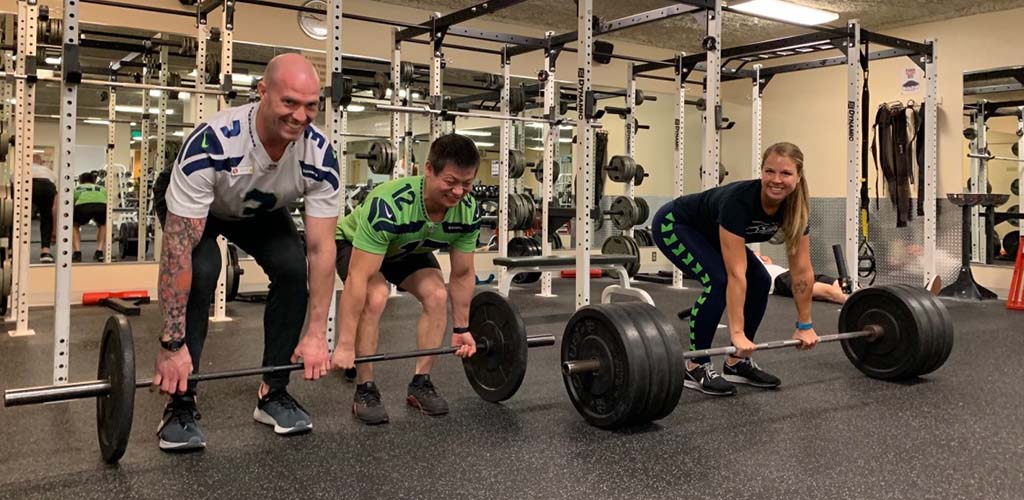 @SeattleAthleticClubDowntown
Maybe you think you could be a sexy mofo, but you just need a little work. If that's the case, we highly recommend signing up for a gym membership and then actually using it. We suggest giving Seattle Athletic Club Downtown a look.
We actually have a dual reason for recommending the gym. The first is that it'll help you get into shape. The second is that it'll introduce you to tons of sexy single girls. So it's truly a two-birds-one-stone situation. Honestly, what have you got to lose (other than a few pounds)?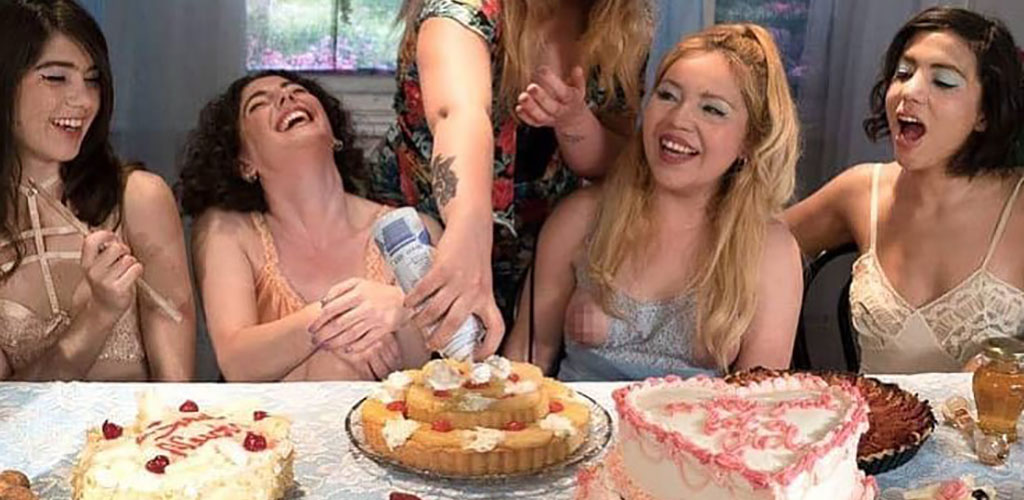 @humpfilmfest
Do we really have to spell it out for you? Hump Film Festival is an entire festival dedicated to sex in its many forms. It's one of the local events that truly defines Seattle. It's also a great way to meet Seattle girls who know how to have fun in the bedroom.
This yearly film festival is often described as a "porn fest", but at its heart, it's so much more. You know what, though? We don't really care. Call it porn, call it art, but all we know is it's sexy, fun, and the social event of the season.