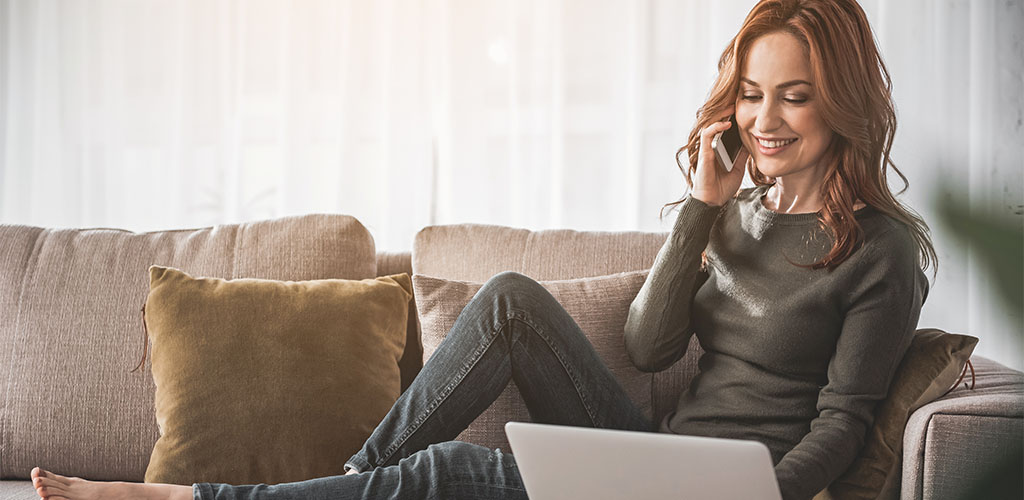 We have it pretty good in the Pacific Northwest, especially if you're looking for a hookup in Seattle. The mix of mountains, forests, lakes and, of course, Puget Sound make this the most beautiful region in the country, hands down. No matter how picturesque it is, though, if you're alone it can be miserable, especially in the winter. If you're like us, you turn to Seattle hookup apps and bars when the lonely blues kick in.
The great thing about Seattle is that eligible singles are plentiful (imagine how tough it is for people out in Burlington). Just because there are 750,000 people here, though, doesn't mean it's always easy to get laid. You can spend an entire weekend bar hopping from Ballard to Georgetown and come up dry. Likewise, the number of hookup sites in Seattle just complicates matters. Where does one even start?
Right here. We've crossed the Emerald City both digitally and literally to find the best places to get laid in Seattle. These are the apps and bars that will help you stay warm in those gray winter months. Local hookup experts love them, and you will too.
Read on to learn about our favorite hookup apps as well as the best hookup bars in Seattle. Have a good time and let us know about your results in the comments.
Hookup Apps and Bars in Seattle You Need Now
Seattleites hate going out in the winter. We understand. Those gray days just make you want to stay on your couch for hours and binge TV. Luckily, the best Seattle hookup apps make it easy to turn your Friends marathon into a marathon Netflix and Chill session. Read on.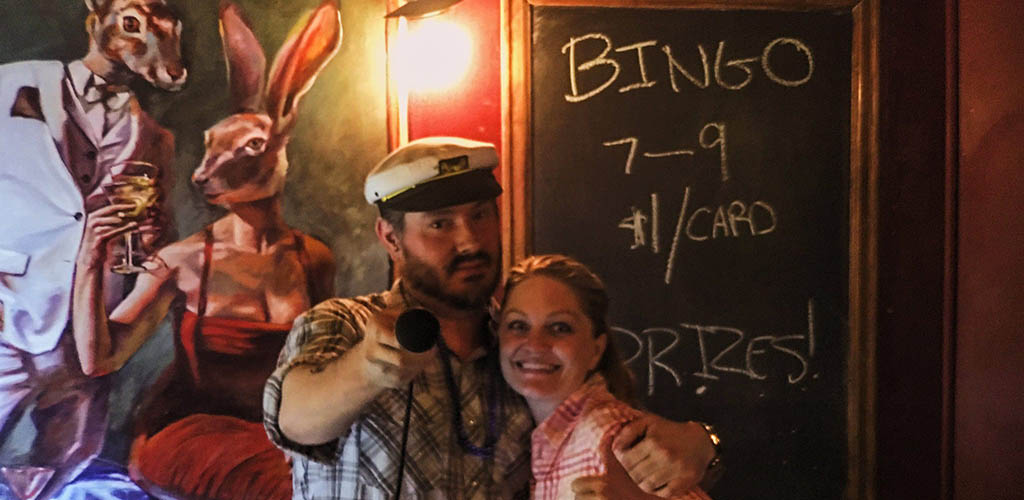 @The-Rabbit-Hole-160900270643825
Rabbit Hole is low-key one of the coolest bars in Seattle
Some old-timers in Seattle will still swear that Belltown is to be avoided, but don't listen to them. If you do, you'll miss out on Rabbit Hole. This sexy bar isn't terribly fancy, nor is it a dive. It walks the line between the two perfectly, with a full bar, tasty food, skeeball and various events throughout the month.
They have a 3-hour happy hour every single night, so show up before 7 and you can get your evening started early. The crowd is a nice mix of people, mostly in their late 20s and early-to-mid 30s. It's a great place to sit at the bar, start a conversation with a stranger and see where the night leads you.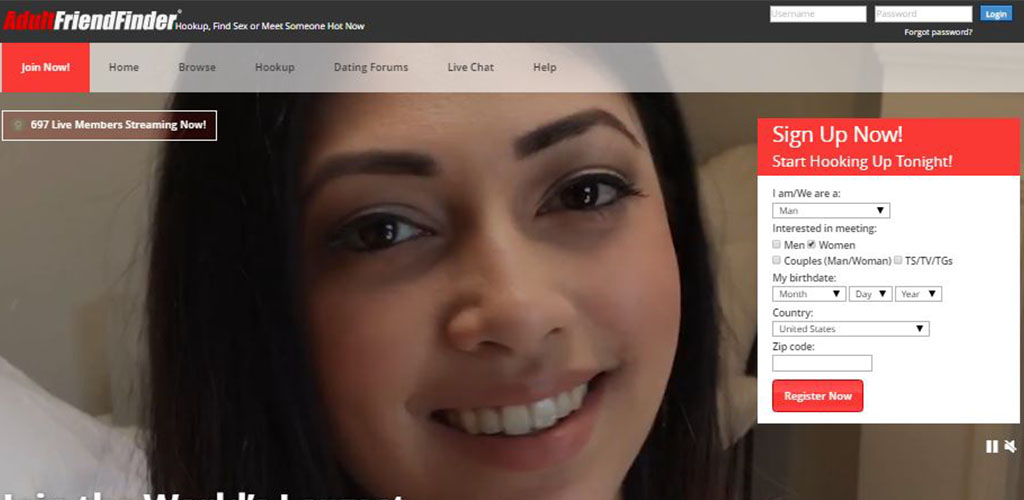 If reading about Tinder has discouraged you, cheer up, there's always Adult FriendFinder. AFF has spent years on the top of our annual list of the best hookup apps and sites, with good reason. It has been the biggest site of its kind for over a decade and grown a giant user base of over 90 million active users, a lot of whom are looking for casual sex in Seattle.
For most people out there (especially guys) Adult FriendFinder is going to give you the best results and is the first app you should try. You really don't have anything to lose by checking it out and could give yourself a lot of new options. We have seen the best response from women using it and are pretty confident you will too.
Among that user base are men and women of all ages, body types and sexual preferences. If Tinder is the frat house of hookup apps, AFF is like the residence hall where everyone else ends up. That's a good thing, because you don't have to be a male model to hook up with beautiful women.
When you're tired of wasting your time and actually want results AFF is the best option for getting laid in Seattle.
Men and women in their 30s are especially fond of Adult FriendFinder. Many users say if they had to pick one app, this would be it. That makes sense, because this app is dedicated to hookups, and nothing more. When you're trying to get laid, it's nice to know you can count on reliable AFF.
Try Adult FriendFinder For Free!
Using
this link to Adult Friend Finder's free trial offer
you can check out exactly why so many guys have had such great success finding hookups using it. It really is the best option for most guys that we've found, especially when you're not super good looking.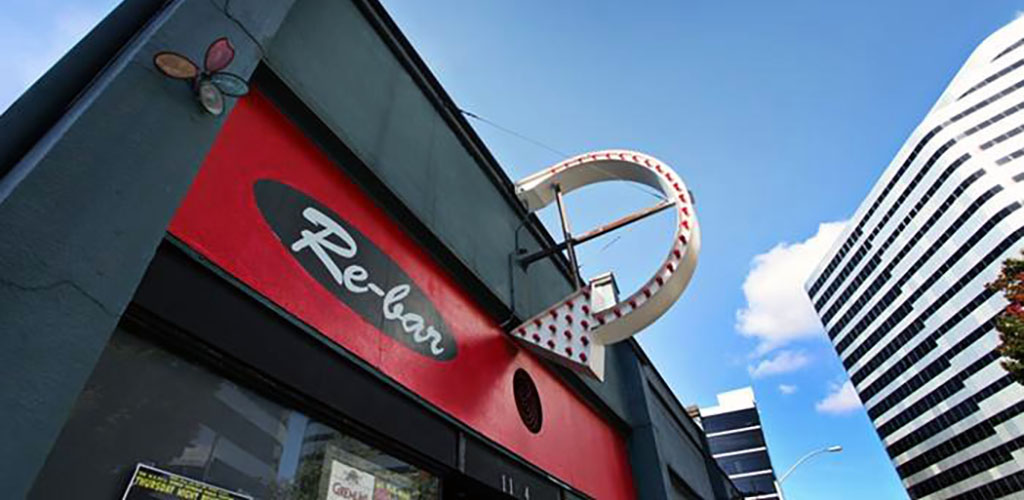 @rebarseattle
Re-bar is the best bar to get laid in Seattle
What exactly is Re-bar? That's not easy to answer. You see, on one hand, it's afriendly nightclub. On the other hand, it's a theater. On the other other hand, it's an art space/music venue. Like the city it calls home, Re-bar is pretty much impossible to define, and that's why we love it. It brings out the weirdest, wildest and coolest people in Seattle.
What makes Re-bar one of our favorite hookup bars in Seattle is that it is so freewheeling. When going through all the hookup options around you it's good to have a place that so flexible. On any given night, you will find a completely different event and an eclectic crowd to match. Not far from Denny Park, the moment you walk into this place, you feel like the possibilities are endless. If you're not having a good time here, you might not be alive.
Cougar Life makes connecting with older women in Seattle easy (try it free)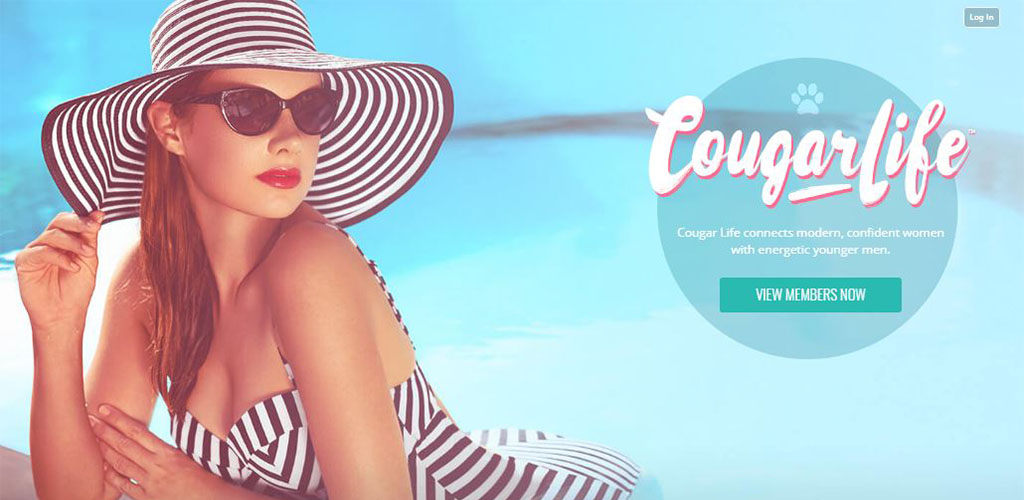 Seattle is a unique city for many reasons, but one of them is the number of sexy women over 35. This city draws well-educated, self-reliant women by the plane-load, which means that attractive older women are all over the place. For guys in their 20s ready to move on from college chicks, Cougar Life is your new best friend.
Once a woman has entered her late 30s, she often develops a taste for younger guys. There's just something sexy and empowering about being the one with experience. Unfortunately, even in a city as liberal as Seattle, people can still look down on women when they pursue younger guys. It's silly, obviously, but it's true. That's why so many of Seattle's sexiest women are on Cougar Life. We have tried out all the best cougar bars and other places to meet a cougar in Seattle and have had a great experience.
There are plenty of reasons to enjoy the company of an older woman, both in public and in bed. If cougars interest you, get the hookup app that always ranks high in our annual review of the top cougar apps and sites. It's basically all upside with Cougar Life. It's a high-quality app that's popular across the country, which is why there are over 7 million users looking for a mix of relationships and casual sex.
If you've always wanted to date an older woman but lack confidence, take our course on dating women over 30. You don't have to be in your 20s to appreciate the advice. Guys in their 30s and 40s use Cougar Life to meet older women too. The fact is, dating a cougar is a must-have experience. Give this app a try and you might find a sexy older woman who's also looking to get laid in Seattle.
Try Cougar Life For Free
Seattle Hookup Bars And Sites To Try
The nightlife in Seattle is second to none. It's one of the best parts of an already amazing city. If you're looking for some sexy fun, though, you need to know where to head. These are the best bars to get laid in Seattle--we've tried them out and you should too!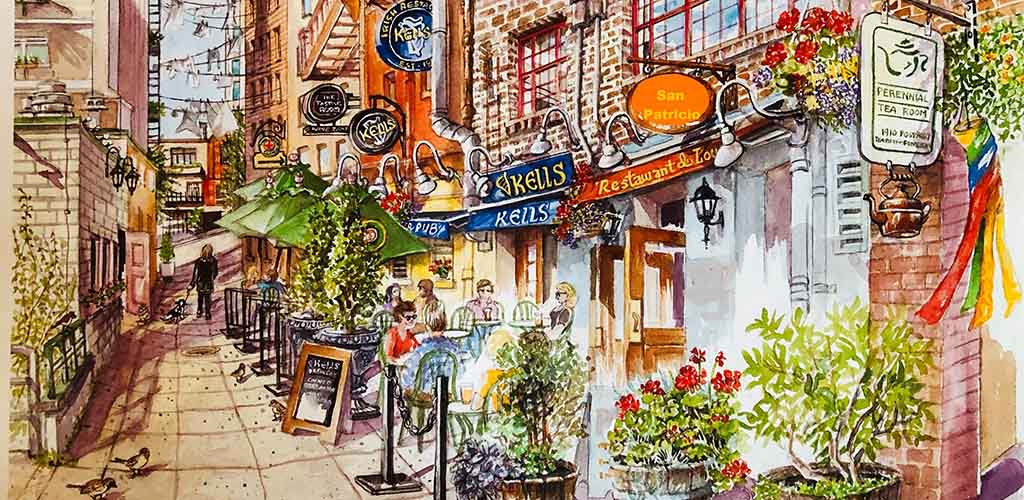 @KellsSeattle
Kells gets busy so you can too
If you're from Seattle, chances are you avoid Pike Place Market at all costs. We get it, the tourists can be annoying. Don't sleep on Kells Irish Restaurant and Bar, though. Situated in Post Alley, this pub brings together excellent Irish food, live music and a fine selection of whiskeys. Those are fine ingredients for a Seattle hookup bar.
There's just something about an Irish pub that makes people sociable. The crowds that arrive to Kells are often workers looking to unwind, neighborhood folk who appreciate good food, and, yes, tourists. The great thing about visitors to our city, though, is they're often excited to meet a friendly local. Offer your guide services to a tourist and you'll both have a good time.
If you are amazing looking Tinder can work

Seattle is the quintessential Millennial city, so we probably aren't introducing Tinder to anyone reading this. Almost every person in their 20s and 30s (and some older) know it's where you can get laid in Seattle. Unfortunately, almost as many people have found Tinder incredibly frustrating.
Put simply, Tinder is one of the best hookup apps in Seattle, assuming you're young and good looking. The coeds at the University of Washington and Seattle University are all getting down with it, but that doesn't mean it'll be great for you. For one, if you're a guy, you need to be in the top 15% of looks to have much luck on Tinder. It's a shallow app, we admit it, but that's also why it's so fun.
There are plenty of women on Tinder, largely because when it comes to bagging a one-night stand, it doesn't get much easier. Women are flooded by messages from guys telling them they're beautiful and sexy. A lot of women on Tinder don't even hook up, they just like having their ego stroked. Even if you're only a somewhat good-looking woman, you'll have no shortage of offers.
It seems that the makers of Tinder are trying to reestablish their brand as more of a app. Maybe that'll work for them in the next few years. For now, though, if you're between the ages of 18 and 28, and you look good in photos, this is Seattle's best hookup app.
Try Tinder For Free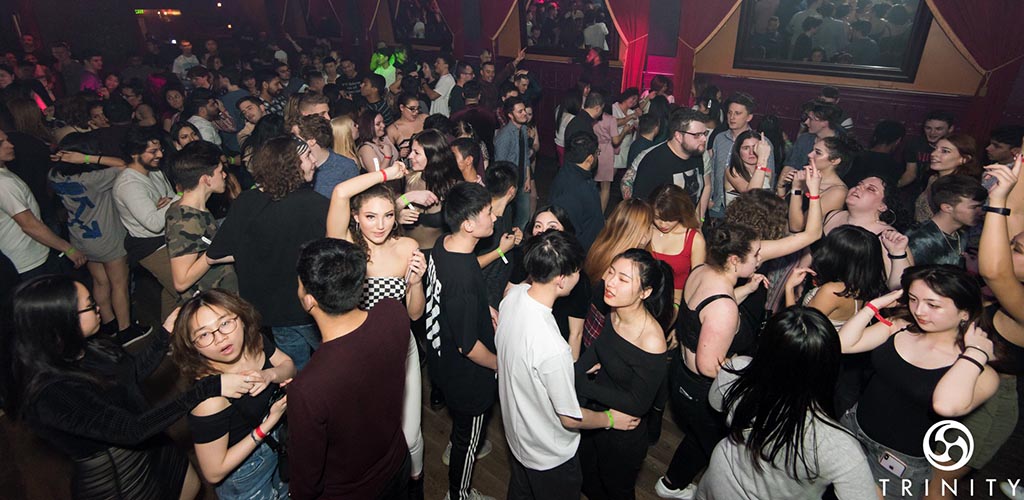 @trinityseattle
We'd be remiss if we didn't mention Seattle's most exciting dance spot, Trinity Nightclub. In a city known for its music scene, a club has to be pretty special to stand out. Trinity pulls off that feat by having four separate rooms that create four very different atmospheres. If you're in need of some human contact, this is where you can get laid in Seattle.
We recommend hitting the Main Room's dance floor to loosen up, before moving on to the sexier Blue Room. Once you've made eye contact with someone enticing, invite them to follow you to the Card Room's quieter lounge for drinks and a little conversation. If you've got the cash for the VIP Room, you'll impress, but even if not, you should still end your night in the bedroom.
If you liked this check out these other great spots for hookups: