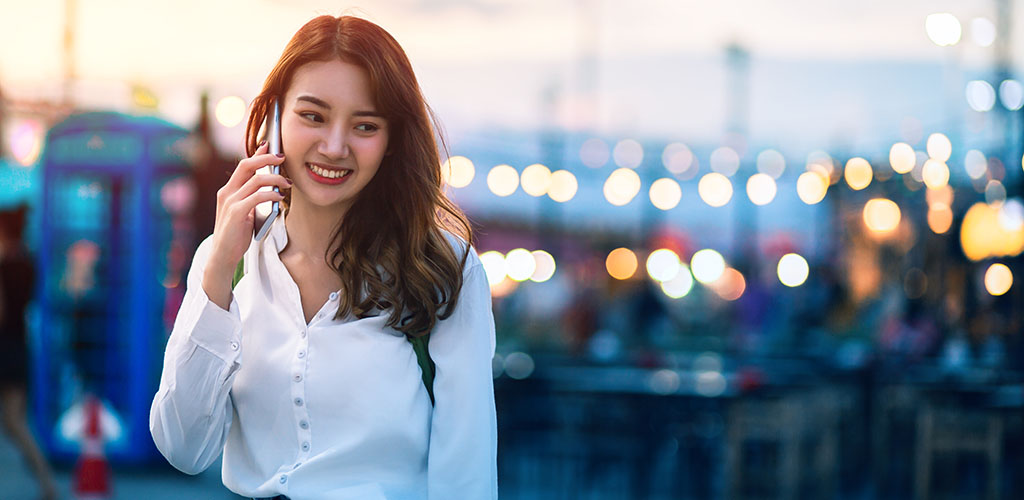 There's very little you can't do in SF. With 900,000 residents and a new trendy bar appearing seemingly every week, this city is all about the social life. If you've been trying to find the single women seeking men in San Francisco, they're closer than you realize. And we're going to help you find them.
In the list below, we've accumulated the best bars, clubs, dating sites and more for meeting women. Whether you're living large in Pacific Heights or just getting by in Lakeshore, we've got options for you. If your dating life is more Sausalito than SFSU, it's time you accept our help. Love is waiting for you.
Keep reading for all the best ways to meet single women in San Francisco. Feel free to comment below if we've left off any of your favorite spots.
Here's Where to Find Single Women in San Francisco
It's a whole lot easier to meet single women seeking men in San Francisco than you might realize. These are some of your best bets for meeting the woman of your dreams.
Third Rail is an underappreciated waterfront gem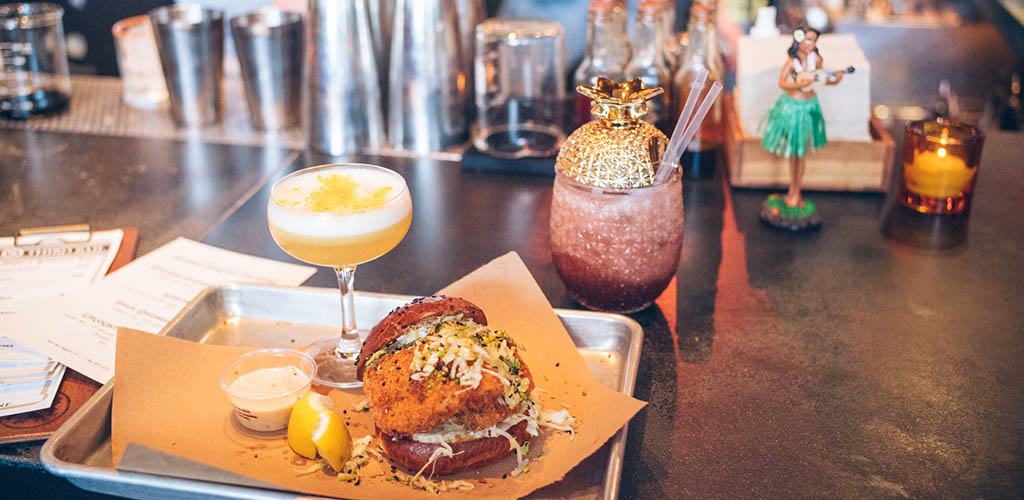 @ThirdRailSF
In a city full of cocktail lounges, dive bars, and hipster haunts, it takes something special to stand out. Lots of bars in San Francisco develop a gimmick to draw people in, but the best bars don't need them. We're thinking about Third Rail in the Dogpatch neighborhood. If you're looking to meet single women in San Francisco, start here.
So, technically, serving amazing jerky (even vegetarian) could be considered a gimmick. In fact, though, it's just one of a dozen little touches that sets Third Rail apart. With perfectly crafted cocktails, delicious snacks, and a charming, intimate setting, it's a wonder this place isn't packed every night. Check it out before it is.
Adult FriendFinder has the most single women seeking men in San Francisco that just want fun in bed (try it free)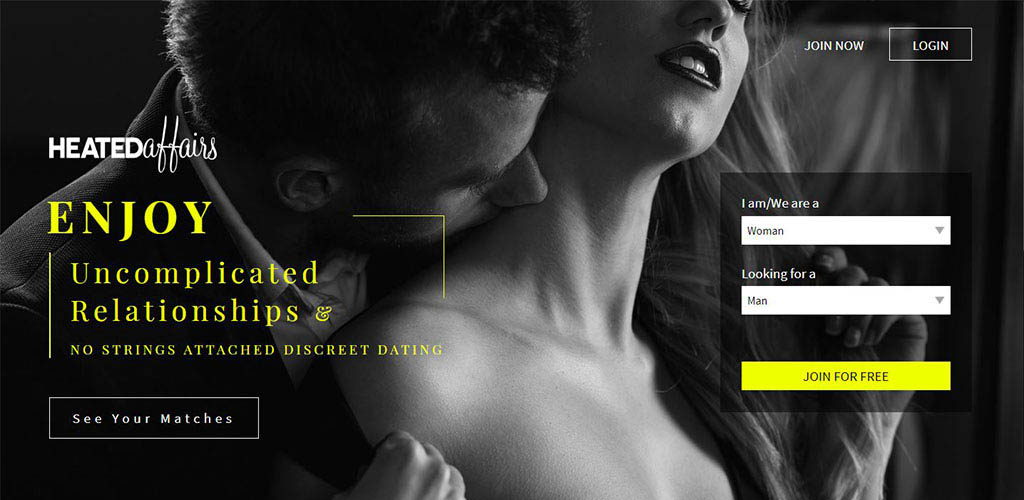 At a bar, big crowds can be a detriment to meeting someone special. Online, the bigger the crowds, the better your odds. That's why Adult FriendFinder, with 90 million active users, is far and away your best bet for a casual fling. This is the site where you'll find the most people looking for a fun, uncomplicated match.
Adult FriendFinder is the one site most people would choose to use above any others for casual flings.
We have yet to find an easier way for most guys to find casual fun without spending a ton of time and money.
It's also the most egalitarian site we've ever used. People of all looks and ages are on here, and they're actually meeting people. It's not like Tinder where you have to be a smokeshow to get any traction. Since 2006, AFF has been the most established site for one-night encounters and casual relationships.
We really believe in Adult FriendFinder and its free trial. That's why it consistently tops our annual rankings of the best casual dating sites and apps. It makes it easy to find a partner by proximity, kink and even cup size. No wonder it's become one of the most popular websites in the entire world.
Try Adult FriendFinder For Free!
If you're tired of wasting your time and actually want to meet single women who mostly just want to hook up you need to
try Adult FriendFinder's trial here
. We haven't found a faster or easier way to meet women that actually want to head to bed fast, especially for more normal guys (not models). If you want results check them out for free.
Temple moves San Francisco single women to their core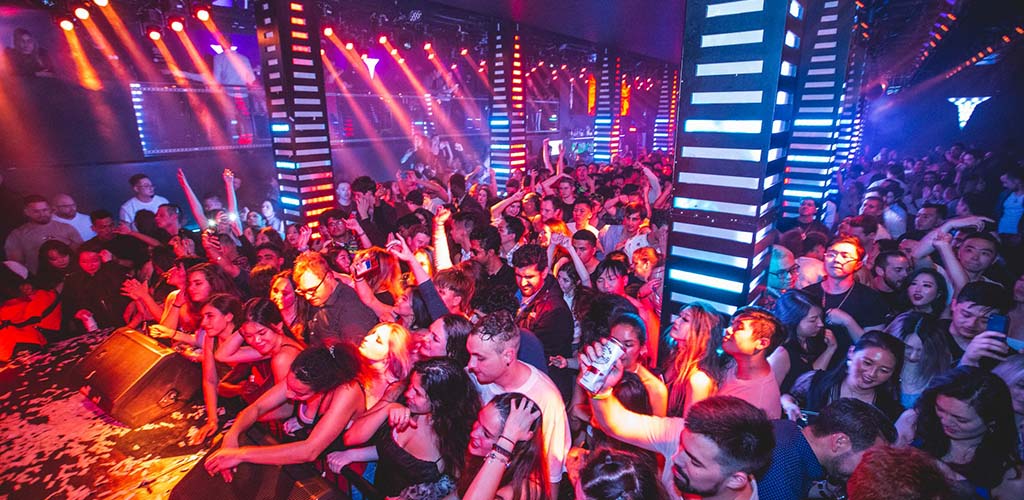 @Temple.Nightclub.SF
If you want the real-world equivalent of a casual dating app, try a dance club. Like Tinder or its ilk, Rincon Hill's Temple Nightclub is all about first impressions and slick openings. It might not be the best choice if you're more of a smooth talker than a smooth dancer. For those of you with nice moves, though, it's where to meet San Francisco single women.
Through multiple rooms, Temple offers an eclectic range of music styles with a diverse crowd to match. It's a high-minded club with a focus on environmentally friendly business practices. But don't write it off as just a hippie club, this is where all of San Francisco comes to party. Buy a ticket ahead of time and come prepared to sweep someone special off her feet.
Raven Bar brings out all the pretty women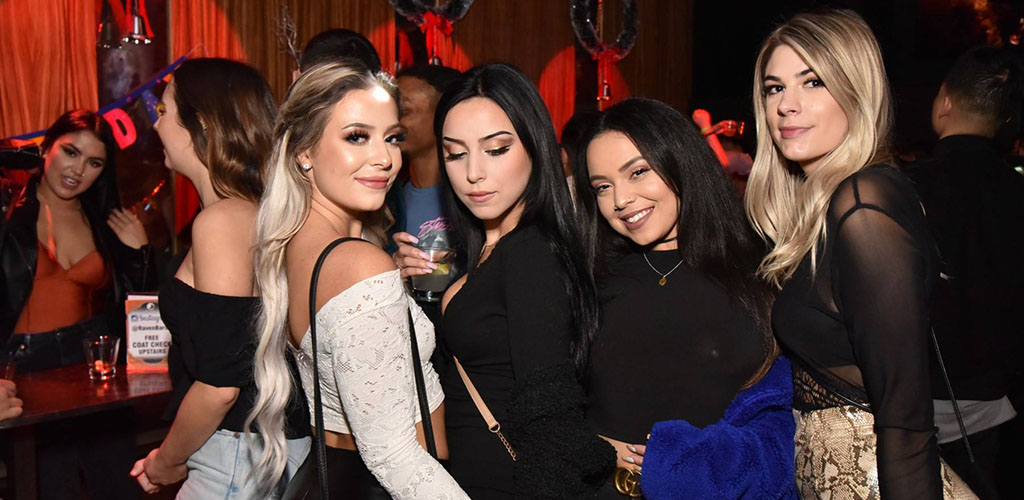 @RavenBarSF
If you like your clubs a little more subdued with a lounge feel, try Raven Bar on Folsom. Between its two floors for dancing, smoking patio and exquisite cocktails, Raven is a true throwback in the best ways. This is one surefire spot for meeting single women seeking men in San Francisco.
What Raven Bar does so well is create an atmosphere that's both welcoming and sexy. Even when we're not looking for a place to dance, it's one of our go-to spots for a night out. That's partly because they are one of the best cocktail lounges in the city. The other reason is, of course, it's where we can count on meeting interesting, attractive women.
Home Coffee Roasters will keep your dating life from killing your wallet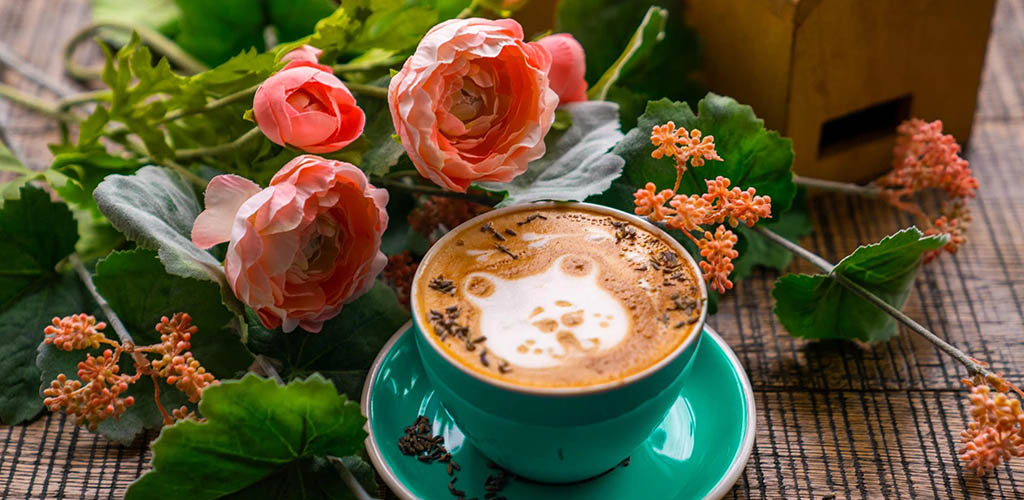 homecoffeesf.com
We're going to change it up a bit with our next recommendation. The bar scene is obviously one of the most successful ways to meet single women in San Francisco. It's a time-tested method that usually pays off with great dividends. However, even we have to take a break from the drinking (at least our wallets do). That's when we crave a cup of joe.
Coffee houses like the Home Coffee Roasters in Richmond are slyly one of the smartest ways to meet women. Like a bar or lounge, they're ideal for sitting around for hours and talking. Unlike a bar, you won't go broke if the conversation goes on for hours. The next time you're suggesting a spot to meet your date, think lattes instead of cocktails.
Cougar Life is where San Francisco's sexiest older women meet men (try it free)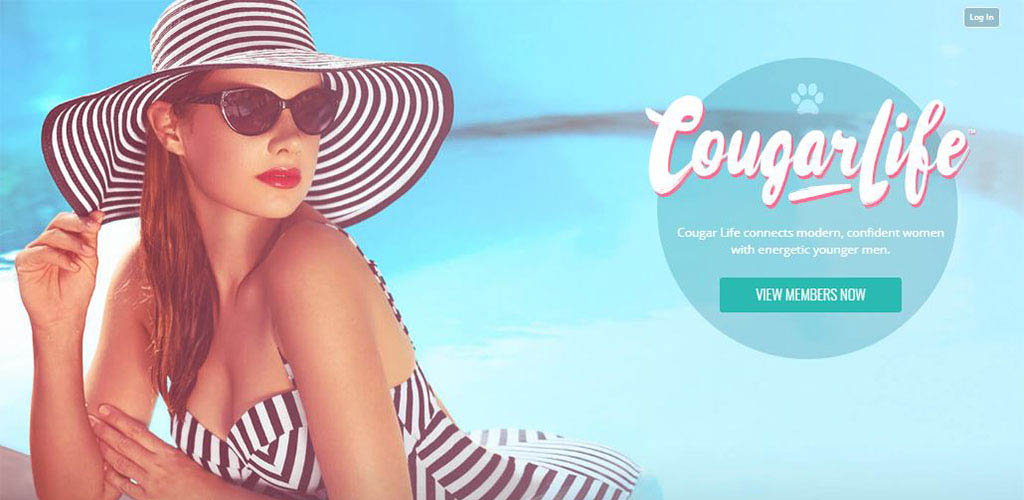 San Francisco has a million reasons for you to love it. One reason you won't see in most guidebooks is the absolutely ridiculous amount of gorgeous women over 35 living here. This is a city that proves women age like fine wine. If you're a connoisseur like us, then you'll definitely want to sign up for Cougar Life.
For women over 35, the bar scene is frequently more trouble than it's worth. It's not just that it can be a waste of time when they have busy lives. Older women often experience a stigma when they openly hit on guys in public. They either risk rejection or humiliation. That's why there are so many such women turning to online dating and Cougar Life specifically.
With over 7 million users, it's the largest app dedicated to helping men meet women over 35. It's not just for young guys, either. Older men have found Cougar Life and appreciate that it's the easiest to meet single women their own age. Users can find someone interested in meeting immediately, and they receive a notification whenever someone views their profile.
The fact that Cougar Life is the highest quality site of its kind helps raise its profile. With its popularity in cities across the country, it regularly tops our list of the best cougar dating sites. If you haven't yet been taught the pleasure of dating an older woman, there's no better time to learn.
City Dance Studio will help you step up your love life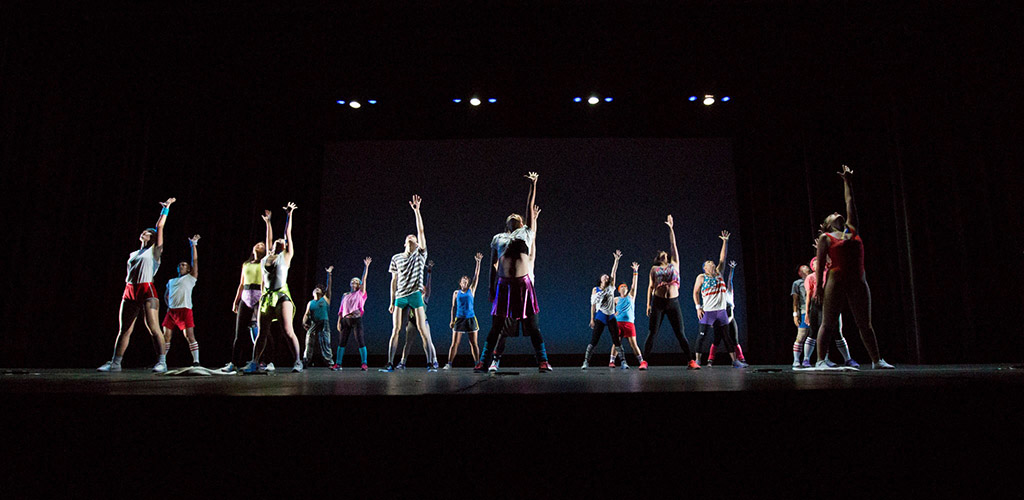 @citydancestudios
If you're wondering how to meet single women seeking men in San Francisco, try taking up a new hobby. You shouldn't be surprised you're all alone if you spend every night with your bros at a sports bar. To put an end to your sad single life, branch out. Take off those dirty old bowling shoes and put on something better suited for dancing.
City Dance Studio is one of multiple options for putting a little more rhythm in your step. Women love to dance; it's a cliché that just also happens to be very true. Whether you are interested in more traditional styles, or you want to try urban dance, City Dance has you covered. It's time for you to go where the women are and start making a real effort.
More Options for Meeting Single Women Seeking Men in San Francisco
If you've tried all the above options and you haven't found your ideal match, don't fret. We have even more ideas for how to meet beautiful single women in San Francisco.
Zeitgeist shines a light on the single women in San Francisco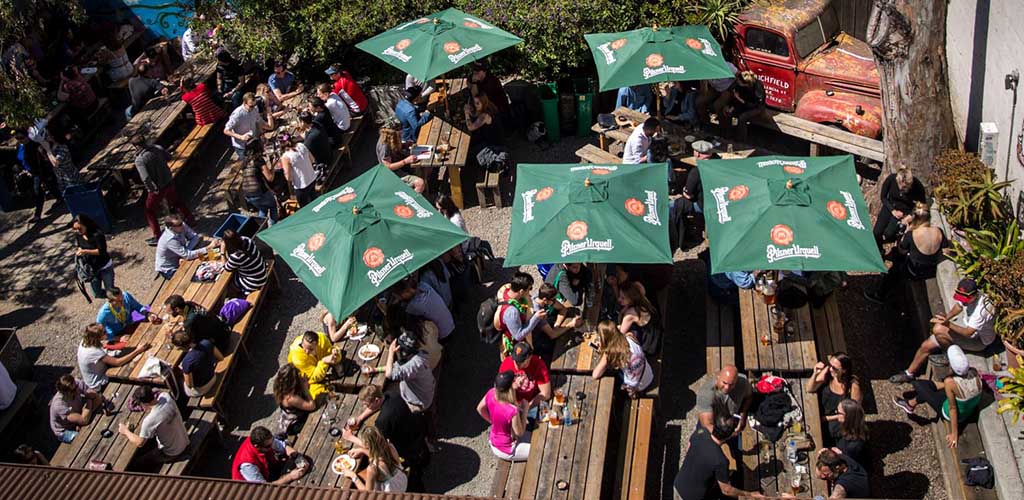 @ZeitgeistSF
San Francisco isn't exactly known for its bright sunshine. Our city by the bay is frequently overcast, which is why, when the sun is out, smart guys take advantage. On those rare sunny days when SF is absolutely stunning, don't submerge yourself into a dive bar. Grab a drink at Zeitgeist and enjoy their beautiful beer garden.
A beer garden is one of our favorite spots for meeting single women. You get the social lubricant of a bar but with the warm and inviting backdrop of a picnic. We bet, if you asked most any woman, she would choose drinking outside over inside any day. You should too. Get out there and let the sun brighten up your love life.
eHarmony gets results for those ready to find love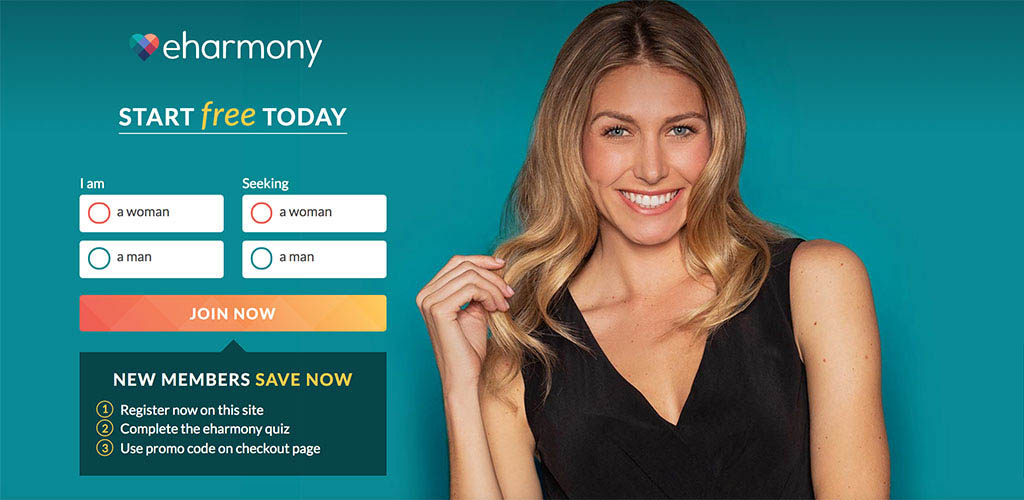 Of all the dating sites out there, none have the remarkable success that eHarmony can claim. With 75% of marriages that began online originating on their site, eHarmony is uniquely qualified to match you up. If you're sick of being single and want to meet San Francisco single women, it's time to get an account.
How does eHarmony do it? Through a bit of science and decades of hard work. Over 20 years, the site has been perfecting its matching algorithm with intricate, thorough questionnaires. They set out to be the premier dating site, and they've achieved it by ensuring the highest-quality matches.
When you match with someone, you know that person is a genuine match. Your messages will be read, not ignored. You'll have a real conversation with a real person who you feel at ease with, not just some random stranger. That confidence will come through when you meet in real life, and that's why eHarmony so often succeeds.
With over 33 million users and 15 million matches a day, eHarmony is where people turn when they want a serious relationship. If that's you, sign up to the most well-known dating site on the continent and find your true love.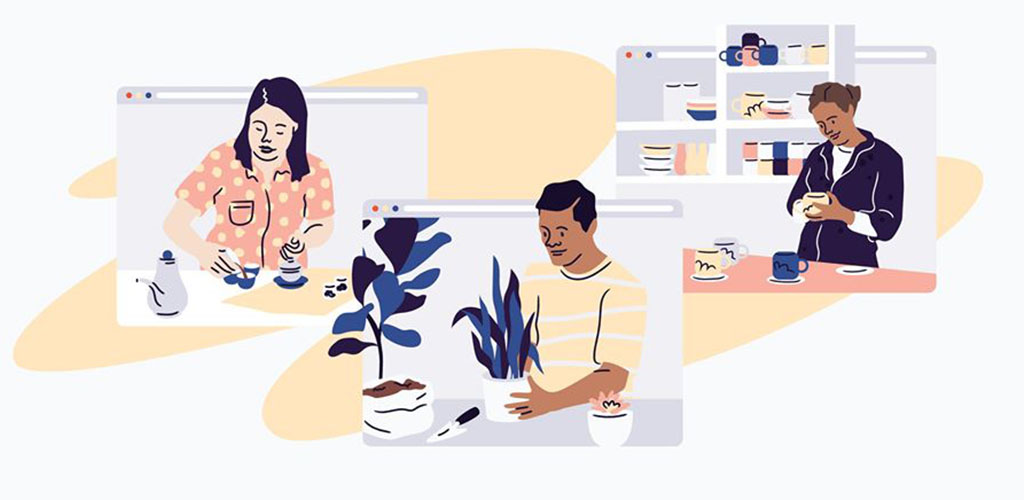 @Eventbrite
Another place people turn to when they're ready to find love is speed dating. Like online dating, more and more people have come to see the benefits of going on speed dates. It's not just another night out, it's a smart and time-saving method for building a social life. After a night of speed dating, you'll realize there really are plenty of options out there.
We recommend checking out the variety of speed dating nights offered on Eventbrite. They offer the classic night at the bar, but you can also do virtual nights if that's better for you. You can even do one for making professional connections. So whatever your end goal, speed dating is one of the least intimidating ways to put yourself out there.
Noise Pop Festival is the social event of the year, every year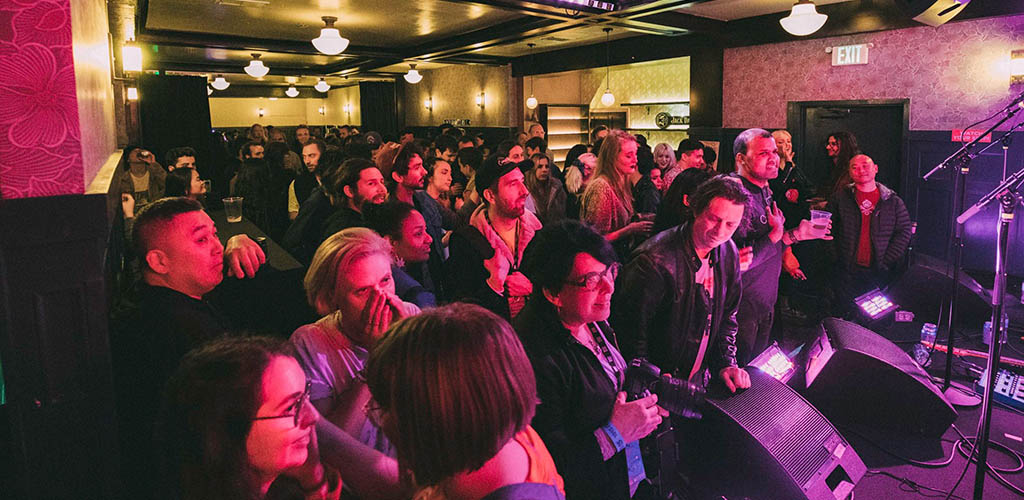 @noisepop.com
What's the point of living in San Francisco if you're not going to take advantage of its ample social activities? As one of the hippest and most artistic cities in the world, there's always something going on. One of our favorite annual events is the Noise Pop Festival, a music and art fest like no other.
Every year, Noise Pop draws out easily half of the city to dance, party, and enjoy great music. Along with indie bands you've never heard of it, this fest has San Francisco single women by the truckloads. When Noise Pop comes through next, put on your best skinny jeans and go meet some beautiful indie chicks.