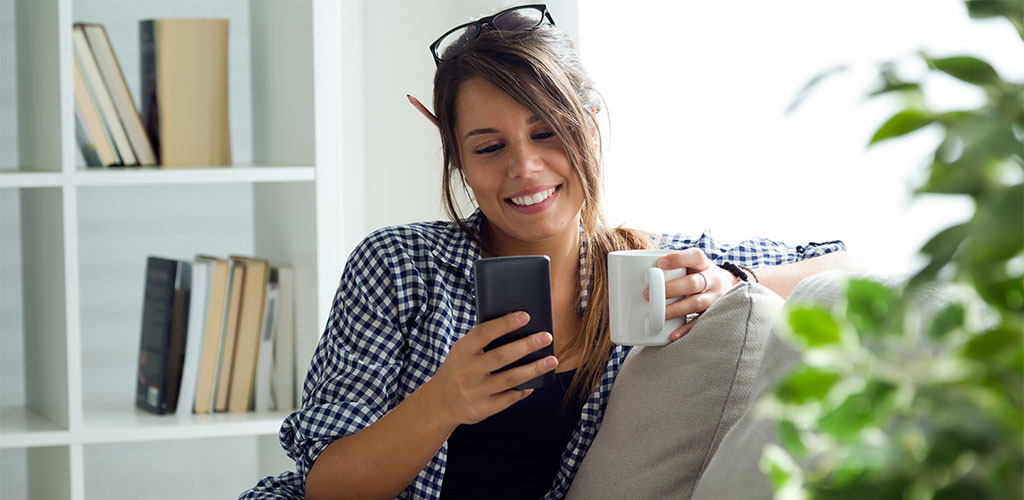 If a girl goes cold and stops responding, it's often a bad sign but don't go dropping her just yet. You never know what's going on in her world. See, learning what to text a girl who stopped responding is a big part of modern dating.
It can be frustrating and that can push us to make bad decisions. Instead, take your time, read through this article carefully and don't feel rushed to react.
What to text a girl who stopped responding
In this article, I'll be giving you some pointers on how to get someone to text you back. Some basic do's and don'ts as well as three simple examples. The truth is, sometimes there's just no saving the situation but that doesn't mean you shouldn't try!
Keep in mind, this is for when you're just low-key flirting with someone over text. We have a completely different guide for what to text a woman after hooking up to ensure she replies.
Before we dig too deep into what to text a girl who stopped responding, let's recognize it could be that you're on the wrong dating site in the first place. It doesn't matter if you met inline at the grocery store on one of the few hookup sites that deliver, these tips will work.
What to do when she stops texting you? Give her some space
This is a big one. If she's stopped responding to you, I can assure you sending her 34 unanswered texts won't fix it. Sending her a text in the morning in the hope that you're the first thing she thinks about isn't going to cut it.
This is something I can be sure about because I've been on the receiving end a few times. I'm too busy or honestly just lost interest and she responds by bombarding me. Constant follow-up messages, invites to various things around town and "did you get my text?" texts. Ugh.
If there's one thing you take away from this article, let it be this. Just give her two or three days before you contact her again. If she's genuinely been busy but is still interested, you'll hear from her in that time. She'll appreciate you giving her that space too.
Not only does it demonstrate that you aren't the needy, clingy type, you're also giving her some breathing room.
Despite what RomComs might suggest, needy and overbearing is neither charming nor romantic.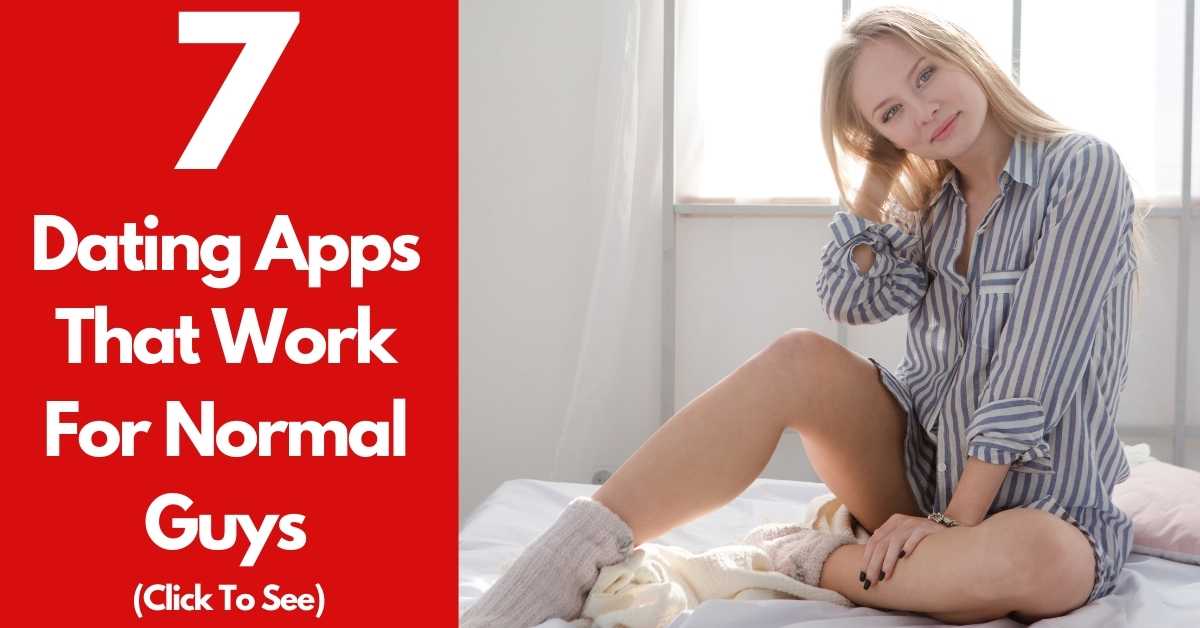 No more than two unanswered texts
An extension of my previous point, this is one of the very few rules I actually suggest sticking to. If you've messaged her on two separate occasions and received no response, it's time to cool your jets.
Anything more and you start to risk being that needy guy. That needy guy that either doesn't take a hint or won't give her space. Neither of those is going to work in your favor.
So how do you communicate with her in that time? You don't. The whole point is for you to move on to other things while also giving her the space that she needs.
Give it two to three days, then you can try messaging her again.
Think about why it may have gone this way
There are a million reasons why she may have suddenly gone cold. While most of them have nothing to do with you, I think it's important to think it through just in case. If I've made a mistake somewhere along the way, I'd like to learn from it.
Maybe I came across as needy. Maybe I made myself too available. Or maybe I tried too hard to turn her on over text. It might even be the opposite and I was just too busy to keep her attention. If I can't really see an issue there, that's okay, it might not have been me.
When that's the case, it's time to send her a final message to try and reignite things, then move on to other matches.
To improve your game overall, we've created a video course that goes into the specifics of finding, approaching and attracting women. Presented by dating expert Hayley Quinn, she's going to walk you through a tried and tested system to make things simple.
No matter who you are or what your weaknesses may be, times like these are always great for fine-tuning your dating techniques.
Keep it classy and casual
Impatient sarcasm doesn't look good on you. Not even cynical humor. Saying, "I love how you ignore me for days at a time" is not the way to get a good conversation happening again.
Instead, just be casual about it. Just keep reminding yourself that she's a real adult and has other things going on too.
By all means, keep a lid on the amount of time you put into this but there's no need to go making her feel bad.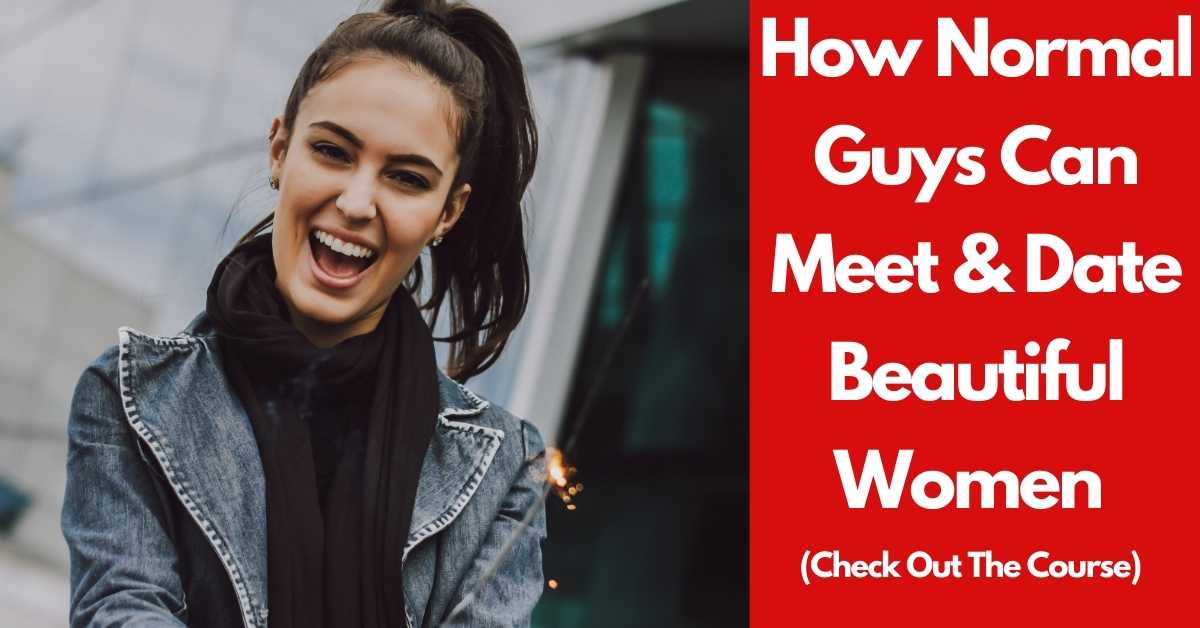 Don't try to hold her accountable
In the initial frustration, you might be tempted to hold her accountable for ghosting you. Figuring out what to do when she stops texting you can often bring about these emotions. Regardless, pointing out that it's rude and that you didn't deserve to be ghosted is a bad look.
You might be right but that's not what dating is about. I can assure you no good date has ever come off the back of a "You're a terrible person" text. Take a day or two to cool off, then think your message through.
If you're still angry after a couple of days, it's probably best to walk away from this one and focus on text flirting with someone else. Directing anger and frustration at them is not how to get someone to text you back.
How to get someone to text you back -- Some helpful examples
There are a few ways to handle this. Taking into account everything we've covered in this article so far, it's best to keep it civil.
Personally, this first example is the one I stick to the majority of the time. It's simple, honest and leaves the door open without sounding needy.
"Hey, it seems like you've got a lot on at the moment and my schedule is about the same. I'm going to focus on other priorities, if you want to meet up at some point let me know and maybe we can figure something out."
Sometimes I'll get a text back explaining that they've had a hectic week and appreciate me being chill. Other times I won't hear anything and that's fine. The key to this message though is sticking to it. You cannot send something like this then contact her again in a week!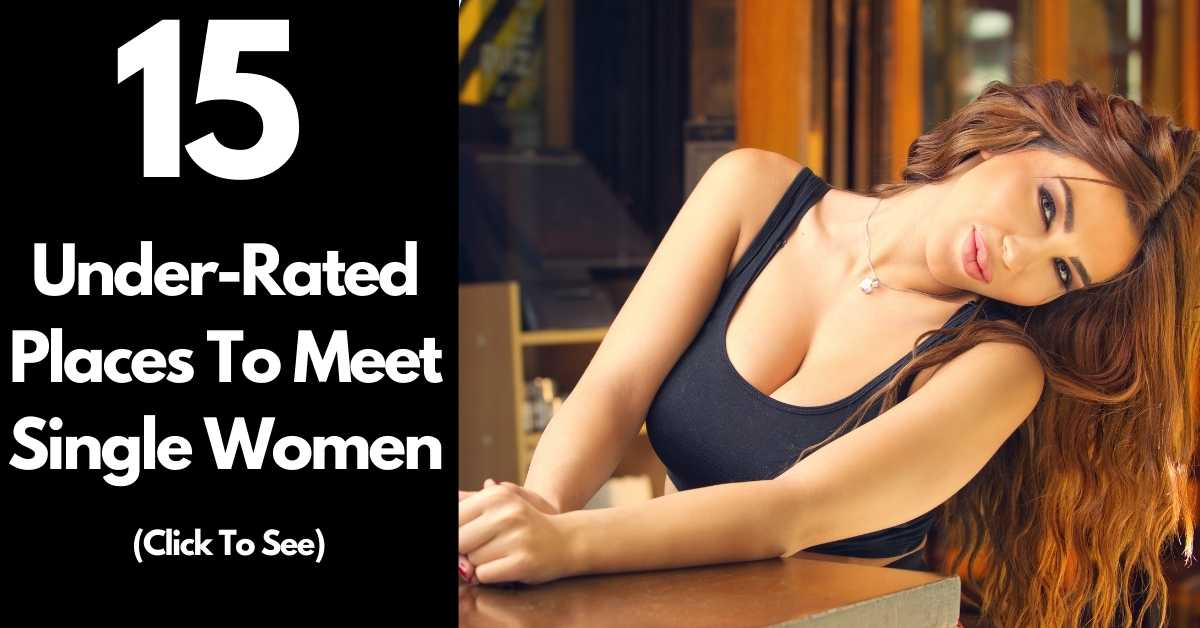 Like most Tinder users, I'll come and go from the app every now and then for various reasons. When that's the case, I'll go with this second example. Again, it's open, honest and fairly direct without being rude or pressuring her.
"Hey, I'm going to give Tinder a break at the end of this week. Honestly, you don't seem too interested which is fine, but if I read that wrong you're welcome to correct me."
The final example is one that I'll use for women who are pretty direct. They tend to appreciate that kind of communication in return and so it works for me.
"Hey, you don't seem too interested and I'm not one to go chasing. If you want to go grab a drink some time let me know, otherwise happy Tindering."
All three examples here keep things nice and simple. I'm not trying to make a girl guilty or trying to make her horny over text out of the blue. They make it clear that you aren't just going to wait around for her and put the ball in her court. It's the opposite of needy (provided you stick to it and don't message her again) and that's what you're going for here.
---
With this info and some easy examples, you'll know just what to do when she stops texting you. Better yet, if you take the time to go through our video course, you can minimize how often that even happens!
In the end, as long as you keep it respectful and are willing to move on to other women, it can only go so badly.
The learning curve here won't be too scary as you learn what to text a girl who stopped responding. The worst that happens is she continues to ignore you and you have better luck elsewhere.
This is the beauty of dating in the 21st century, you might as well make the most of it!