"Why are women so flakey?" I often get asked this by men who have had one too many dates canceling at the last minute. Why are these women so disrespectful of our time? What the heck is their problem?
Let me kick off my answer with a bit of sage wisdom: Flakey women are only frustrating if you're relatively inexperienced in the dating game or if you're still working through your insecurity issues.
Here's a spoiler alert: Once you've met enough women and went on enough dates, getting flaked on is actually no big deal. It tends to be a problem for men who are beginners and intermediates in the dating game.
That said, sure. Let's answer all the big "flake-related" questions in this article. Hopefully, with the tips I'll share with you today, you'll shave a few years off your learning curve and enjoy more dates with more women starting today.
So, let's start with the original question:
Why Are Women So Flakey?
Off of my personal experiences and the experiences of men I've talked to, women flake on dates for four major reasons. They are:
#1: Legitimate reasons for flaking
Sometimes her phone dies right before the date. Or sometimes she gets lost heading to the venue. Or she runs into some heavy traffic and can't make it.
You get the idea, right? These are legitimate reasons to miss an appointment, and it's no reason to get mad or feel offended.
Surprisingly, this is the most common reason of all. In the vast majority of times a woman flakes on a date with you, it's not personal. So it's best not to treat it as such.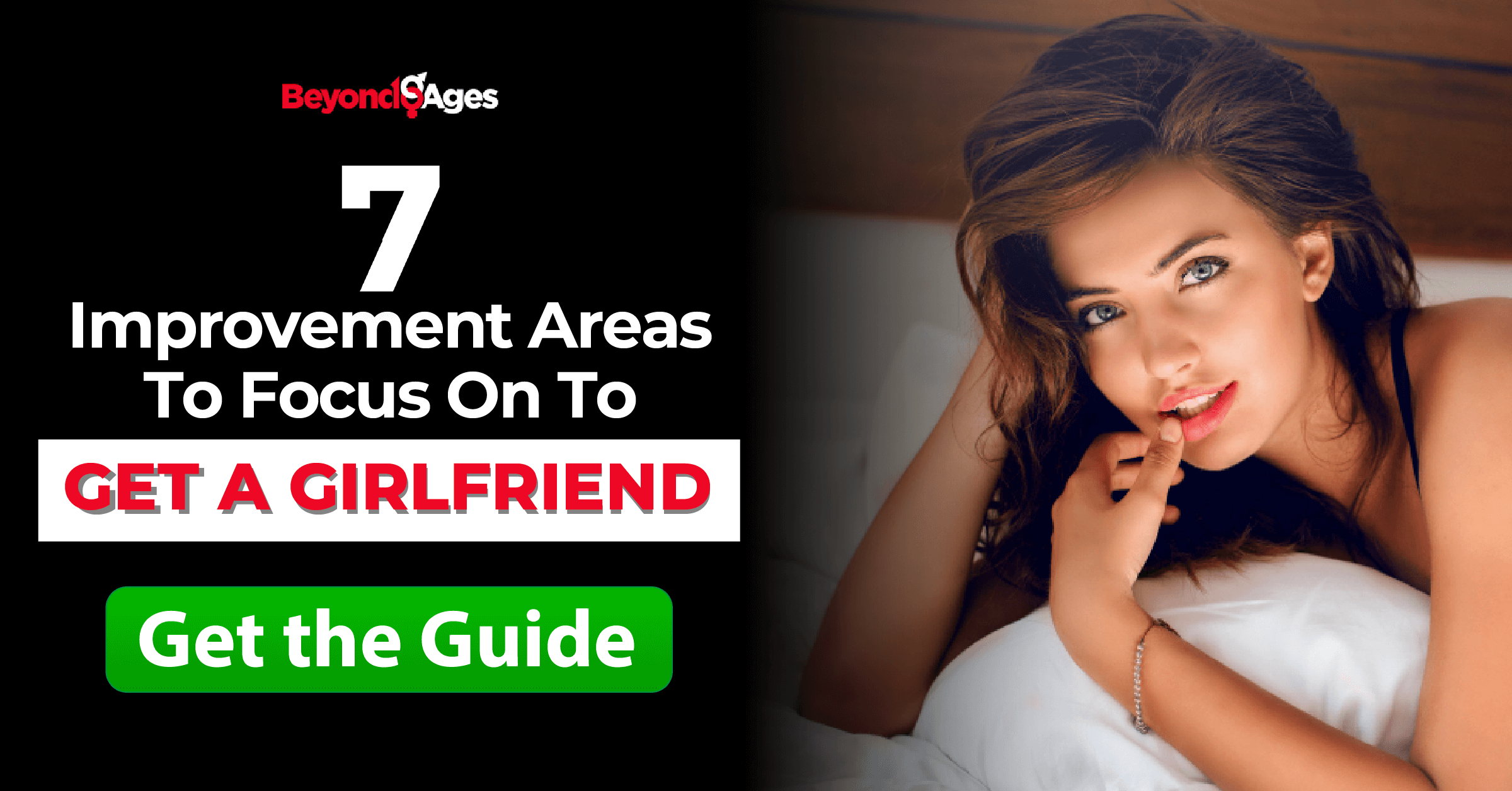 #2: She lost the mood
This usually happens when the date you set with her is over a week away. She might have been excited to meet up when you scheduled the date, but things happened over the next several days that made her lose excitement.
And when the day of the date finally came, she felt tired and decided, "I'd much rather stay home today."
It happens. That's why it's best to schedule dates only a few days off.
#3: She wants you to chase her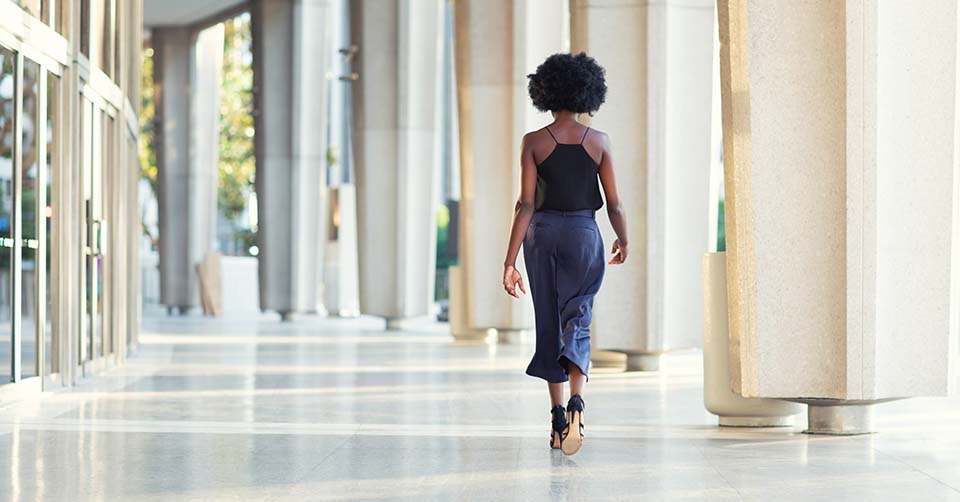 This is also called "playing hard to get." She wants you to text her and plead for a reschedule. She wants you to chase her, because the more you do, the more power she has over you. This is an incredibly common reason why women are so flakey. She doesn't actually want to cancel your date. In fact, she might be looking forward to it. But she just wants to test you to see if you'll chase her.
Again, it's not personal: It's one of the most natural female modi operandi in the dating game. Yet it's totally up to you whether or not to play her game.
#4: She doesn't want to lose you as a friend
Maybe she sees you as a good friend, or perhaps she likes the attention you give her. She's now afraid she might lose that if she goes on a date with you. And so she decides to not go. And in case you're wondering, yes, that means you're in the friendzone.
These are the four major reasons, and yes: The first one is the most common one. When a woman flakes on you, it's rarely a rejection of you, and it's almost never a deliberate act of disrespect.
Instead of getting mad, getting even, or getting offended, here's how to make the most out of a bad situation:
How to Deal with Flakes
So, let's say you scheduled a date with a woman, but she flakes at the last minute. What should you do? Here's what I suggest:
Don't take it personally
No good reason to get upset or butthurt right now. If you get mad at her for flaking, that only makes her think: "Yup, I was right to flake on this loser," and never see you again.
Instead, you'll want the option to reschedule to always be on the table. I'll show you how to do this later in this article.
For now, here's a good way to prevent getting upset over a canceled date: Have backup plans. As you schedule each date, ask yourself: "What can I do in case the date doesn't push through?" Perhaps there are shops in the area you want to check out? Or friends who live nearby you want to catch up with?
With backup plans, flakes aren't such a big deal.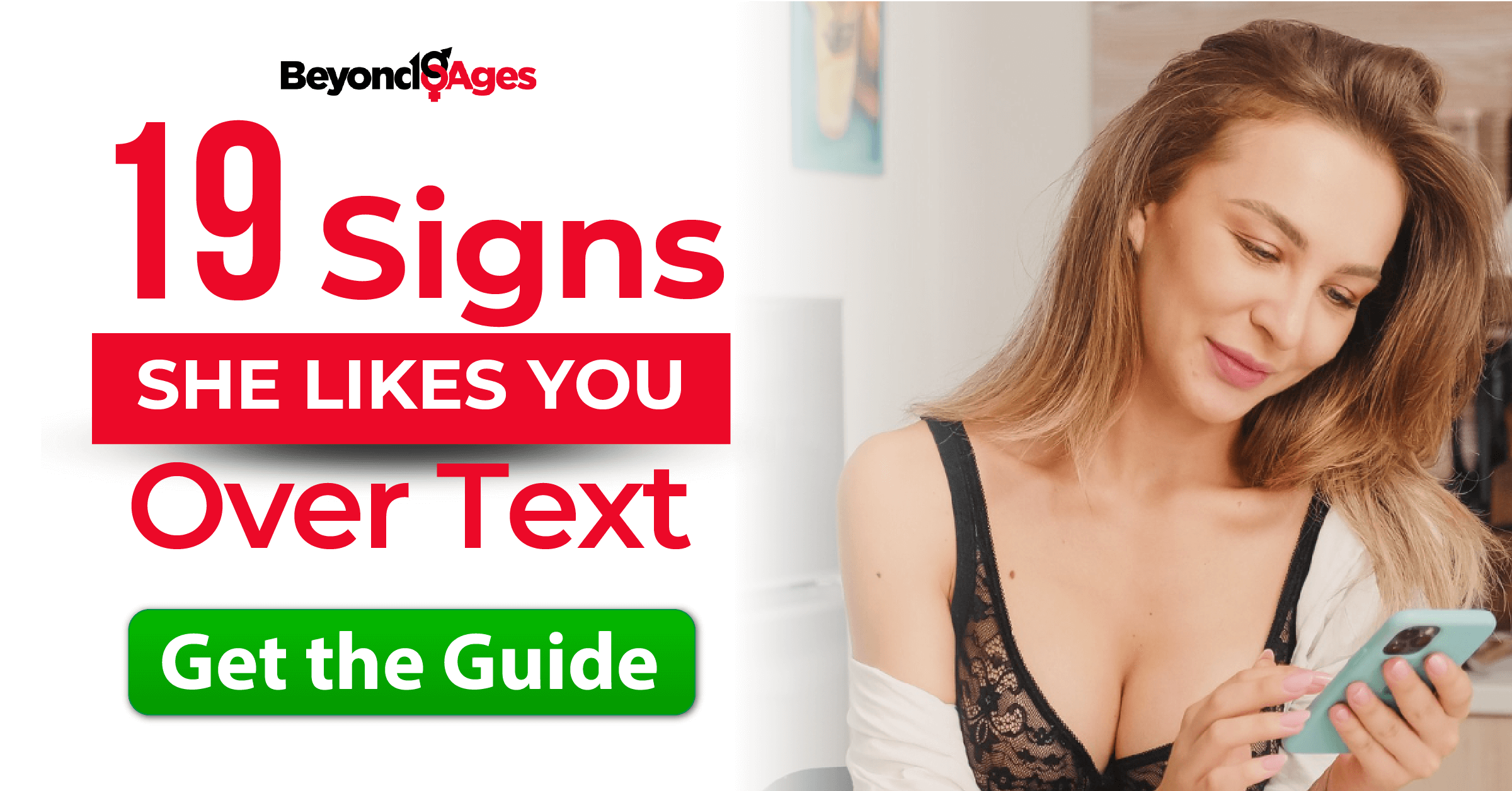 Give her a way out
Do you want to increase your chances of rescheduling the date with her? Then give her a way out. You can text her something like: "Hey Anna, I waited a half-hour at the café. I tried texting but your phone must have died. Anyway, I'm off to see a friend, talk to you later."
Here, the "way out" you're giving her is "her phone must have died." When she receives a text like this, she'll feel you're not mad or upset, and she's more likely to re-engage and reschedule.
Meanwhile, if you didn't text, she'd feel awkward and may not even text back. She might even cut all communications with you just to save face.
Don't force her to explain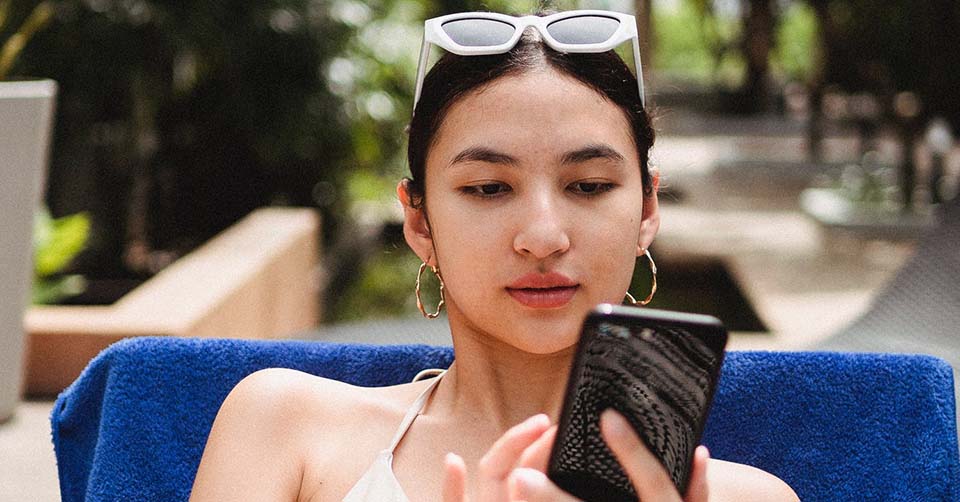 One of the biggest mistakes you can make when she flakes is this: demanding an explanation. It has the same effect of getting upset: you kill all chances of rescheduling the date. The net result of demanding an explanation is a waste of even more time and energy.
Remember: In most cases, she'll have a legitimate reason for flaking. So instead of forcing her to explain or apologize:
Have a backup plan

Give her a way out

Always be open to rescheduling the date.
Don't play games with her
After a girl flakes on you, you might be tempted to play mind games with her. For instance, you might feel the urge to troll her over text or play hard to get with her.
Seriously, though? Let's keep it simple, shall we?
Act like a grown man and keep things open for a reschedule. If it's not on the table, then simply thank her for her time and move on to the next woman on your list. No need to be a drama queen over one failed date, right?
Reschedule, but not right away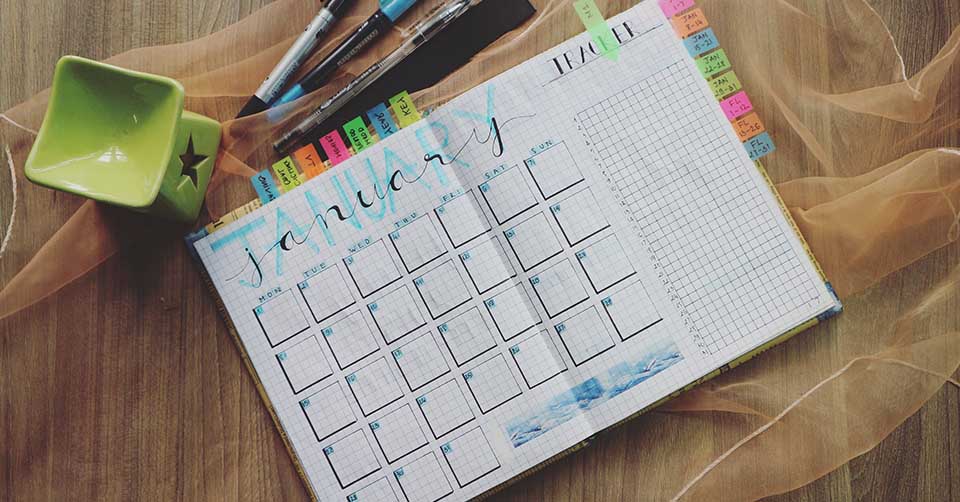 Speaking of rescheduling: It's best to not do it right away. She might be unable to pick a date and time at the moment. For instance, she might still be stuck in traffic, or her phone might be acting up, etc.
Only reschedule on the spot if she insists on doing so. Otherwise, wait 'til later in the day, when you've both settled down and can have a quick uninterrupted chat over text.
That's it. Easy, right? Everything's so much simpler when you don't take the flake personally.
Now, of course, prevention is always better than cure. So let's wrap up this little guide on flakey women with some good prevention tips.
How to Prevent Flaking in the Future
Is it actually possible to prevent women from flaking? The answer is "Yes," and that's by using the following tips:
Tip #1: Make the date as simple and convenient as possible
The simpler the date is, the better. Perhaps you can set up to meet over ice cream, then watch a movie, then check out the new art pop-up or have dinner at the new farmer's market nearby. Easy peasy.
Avoid difficult or complicated date ideas (such as rock climbing or skydiving to add a sense of adventure that women find attractive), as she'll be much more likely to think: "I really don't have the energy to do that today," and end up flaking.
Likewise, keep the date convenient for both of you. Pick a date and time that works for her, as well as locations that are not a hassle for her to reach.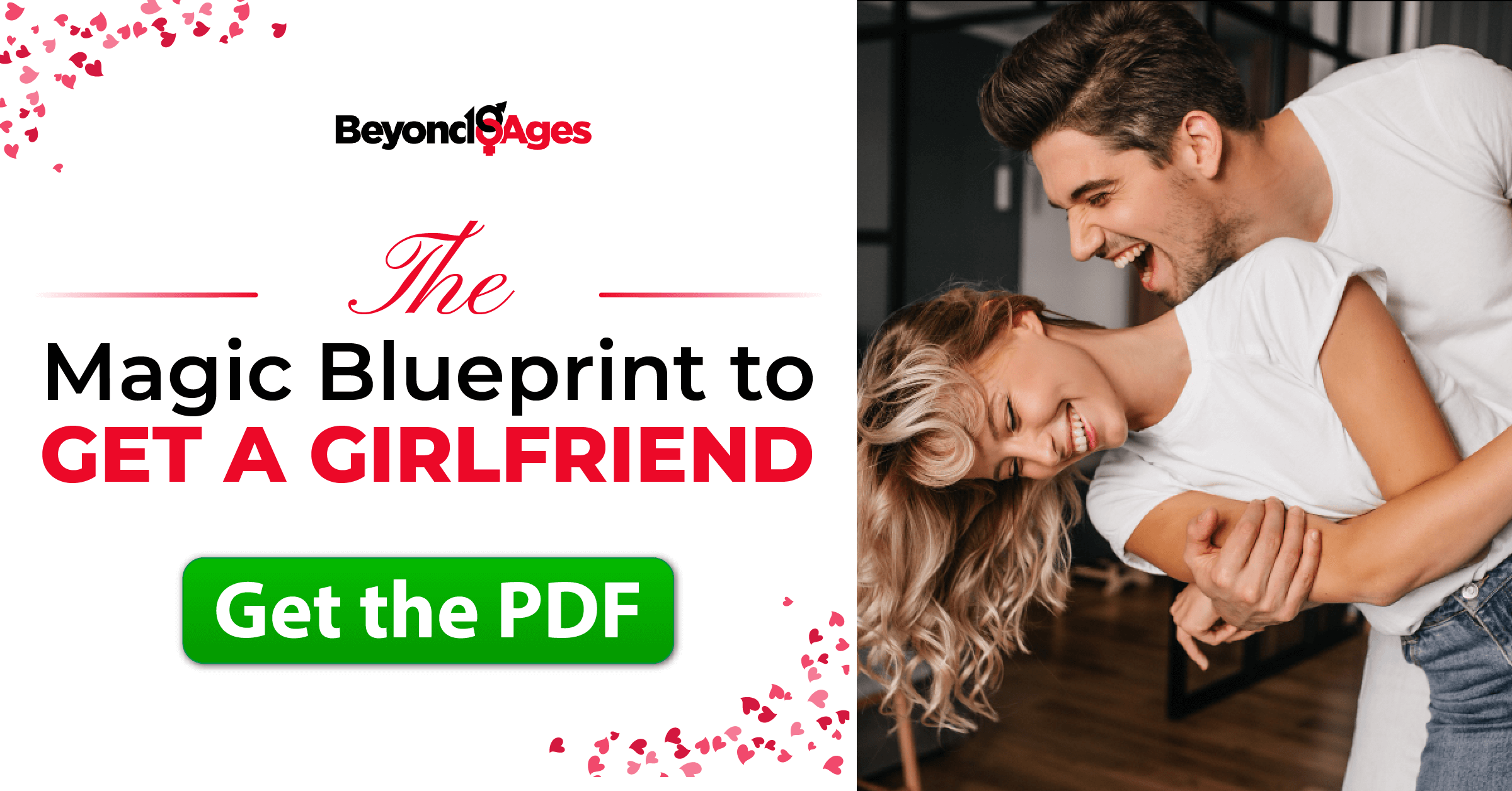 Tip #2: Give her at least two options
Speaking of convenience, it's a good idea to give her more than one option. You can ask her: "Does Thursday or Friday night work better for you?"
She'll end up picking the more convenient date or tell you what works for her. Regardless, she'll appreciate the sentiment and, to show her gratitude, will commit to seeing you then.
Tip #3: Remind her shortly before the date
Lastly, remind her 1-3 hours before the date. You can send her a simple text saying, "Hey Cait, I'll head to the museum in an hour. See you in a while." Keep it simple.
That way, if she needs to cancel the date, she'll tell you right away instead of at the last minute. You'll save some time, money, and stress.
Also, in case she's wondering if the date is still a go, your text will give her the confirmation she needs. She'll then happily go out to meet you, hopefully for a date she won't soon forget.
And there you have it. Use these three tips together—as well as all the other tips in this article—and keep flaking to a minimum. I hope it helps you build a better, more enjoyable dating life from now on.