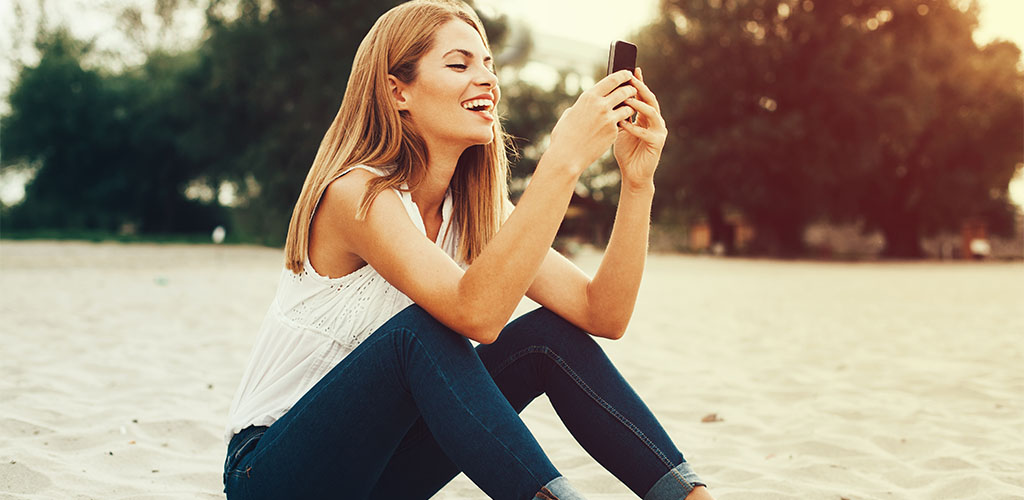 If there is ever a time where your approach must be sharp, it's when texting before a first date.
Remember that besides conversation, texting serves one primary purpose: to eventually ask and get her out on a date.
You cannot be texting a girl just to chat, with a secondary goal of possibly taking her out one day.
What You Need To Know About Texting Before A First Date
Your approach must have a focus, and you must be persistent until you reach your objective.
Never forget that texting before a first date has an essential purpose that you must seek to achieve.
In addition, it would benefit you to familiarize yourself with some principles when it comes to texting.
There's so much room for error that you simply can't afford to experiment with a variety of techniques.
We've narrowed down a list of 7 things you should do when texting before a first date.
Text the woman you like these things in order to ensure that you do get her out and have an exciting time together.
Determine her vibe
First and foremost, it's crucial that you determine her vibe as you get to know her over text. And that includes knowing if she likes you over text.
You should have a good idea of what she will be like in person before you even consider meeting her.
Of course, you won't ever know for sure until you're face to face.
But do what you can to determine her vibe as best as you can.
Is she outgoing, or is she shy and reserved?
Is she flirting with you over text or is she just super friendly?
If she's the former, there will be less pressure on you if you do eventually meet because she will probably do most of the talking.
If she considers herself shy, just be ready to lead and carry the conversation–over text and in person.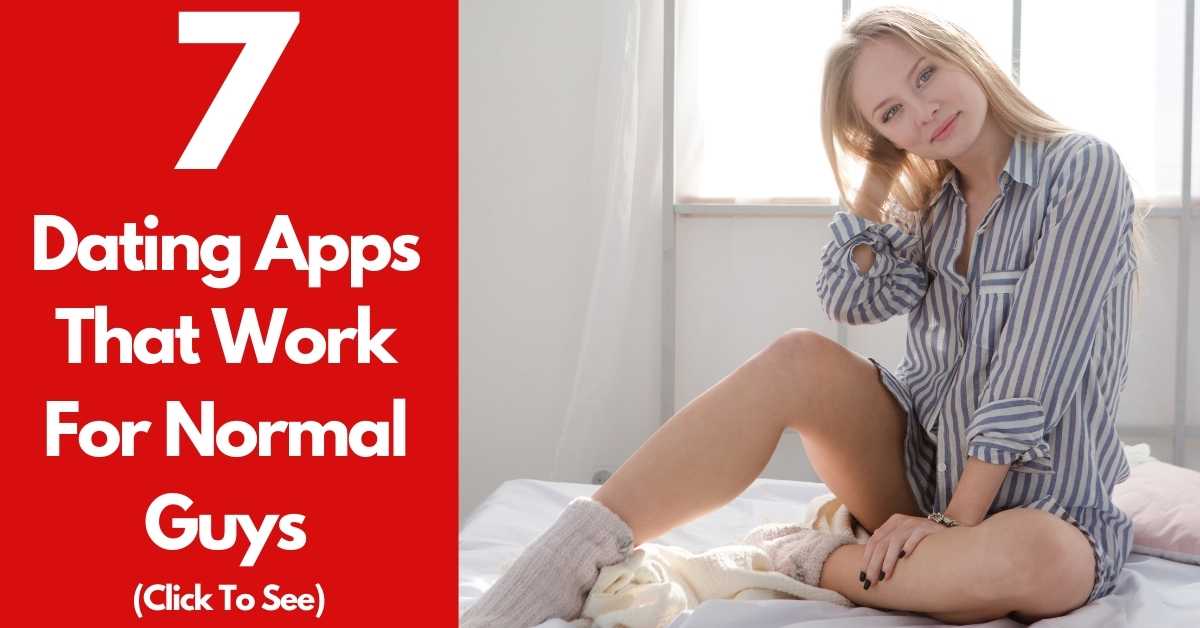 Establish a connection
If you don't establish a connection with her over text, how are you to do so when you finally meet her?
It's immensely helpful to establish a connection or chemistry of some sorts beforehand so that when you do finally meet, you can enhance your connection even further. So keeping the conversation going is key here.
Without her curiosity and comfort, it will be difficult for her to say yes when you finally ask her out.
When texting before a first date, make sure to ask her compelling personal questions.
Don't just ask her about her job.
Ask her what she likes to do in her free time.
Ask her about her most memorable travel experience, and why.
Share some of your stories.
Ask her if she has any future adventures in mind.
Don't be afraid to explore some interesting topics beyond the common subjects. This will help you get over nerves before a first date.
When Texting Before a First Date You Need To Tease her
If you're not teasing girls over text, you're missing out on some incredible opportunities. It's a great way to show that you're confident enough to have a laugh with her.
If you're able to make a woman laugh with your ballsy sense of humor, you'll be one step closer to enchanting her.
Besides getting her out on a date, you should also be trying to captivate her.
The key however, is to do so without appearing as if you're desperate for her approval.
That's why teasing is so effective.
It's not serious, and it's laid back.
If it helps, tease her by treating her like you would treat your little sister.
Make fun of her (in a pleasant way).
If she's receptive to your teasing, she will start qualifying herself to you.
Which leads us to the next point.
Qualify her
You are the prize.
You must believe it for her to see it in you as well.
Moreover, there's no better way to increase her attraction for you than by qualifying her.
ou must show her covertly that you have standards that must be met, regardless of her physical attractiveness.
For instance, you could ask her if she works out.
If she says yes, then you could say you're glad because you believe everyone should be physically active.
If she says no, you could express mild disappointment; "That's too bad, I believe that everyone should work out, even if only casually."
You could ask her if she's a good cook.
If she says yes, tease her by saying that scrambled eggs don't count as cooking.
Find out more; can she cook Japanese food?
What does she consider a decent homemade meal?
Knowing what topics to talk about over text is super important, especially before a first date.
There is no single best way to qualify her, so experiment with different approaches.
Just make sure that she plays along with your questions.
If she's trying to gain your approval, you're doing it right.
Don't forget about chemistry
When texting before a first date, don't forget the importance of chemistry. Doing so is one of the biggest texting mistakes you can make.
This point is related to determining her vibe, in that it's hard to know for sure until you actually meet.
But based on what you've learned about her so far, you should be able to imagine what it will be like on a first date with her.
What does your gut feeling tell you?
Will it be a boring date where you will have to do all the work, as she goes through the motions?
If you feel she will say yes when you ask her out, but that the date will be lackluster, it might be better to find another girl you feel you have more chemistry with.
Don't waste her time.
And most definitely you shouldn't waste yours.
Ask her out
Recall that texting serves one primary purpose, which is to ask her out on a date.
So if you've made it this far with her, what are you waiting for?
If you're interested and the feeling seems mutual, you should not hesitate any longer.
"By the way, do you have some free time this weekend? We should meet and get to know each other better."
Frankly, as long as you do not overcomplicate the process, asking her out will be easy.
Sell the date
Lastly, when texting before a first date, it helps to sell the date a little bit further.
Just in case she needs some extra convincing.
Tell her your neighborhood bar has a special cocktail with exotic
Andean fruits that she just has to try.
Or suggest going to a local festival that only lasts until the end of the week.
If you can guarantee that it will be a fun time and that you'll be good company, she will be delighted to go out with you on a first date.
In Summary
Determine her vibe

Establish a connection

Tease her often

Qualify her whenever you can

Don't forget about chemistry

Ask her out already

Sell the date as a finishing touch