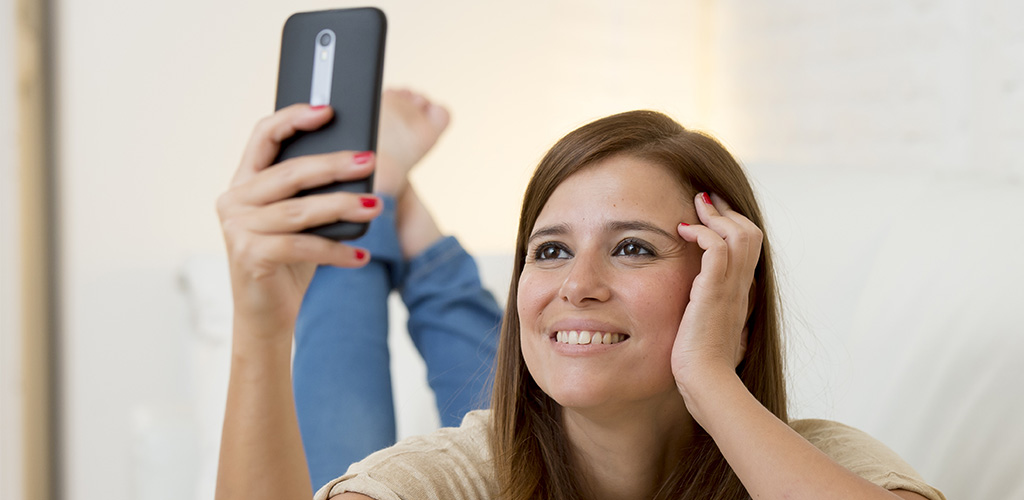 Have you ever wanted to know how to keep a text conversation going with an older woman?
You might have had your own share of misguided communications with women that you have been interested in.
Or you'd simply like to improve your ability to text older females.
Make no mistake; getting a woman attracted, and keeping her interested, is a skill worth having.
In the modern day, text messaging plays a major role in dating both over the phone as well as in online dating (see which sites we found best for meeting older ladies here).
As such, it's in your best interest to improve and refine your approach – especially when it comes to texting older women who need to take you seriously before they are willing to move forward.
Allow us to discuss what it takes to properly engage a woman through text message and get more success.
How to Keep a Text Conversation Going Strong
Firstly, know that it's crucial to start your text conversation with an older woman on a high note.
It is irrelevant as to whether you got her number through online dating, by her being a coworker, or you randomly met her in person.
If there's no momentum to start you off, you're going to struggle to keep the conversation going.
This is because it's very difficult to build attraction through text messaging alone.
Ideally, you'll use your text conversation to further the attraction you've built or have in place.
If you met her online, assume the interest is there or at least lukewarm if she has given you her number.
If you met her through a mutual acquaintance, it should be even easier because odds are you've already been introduced to her in some way.
Moreover, perhaps the most important way to get started on a high note is to avoid making common texting mistakes.
So let's talk about what you should avoid in your text conversations.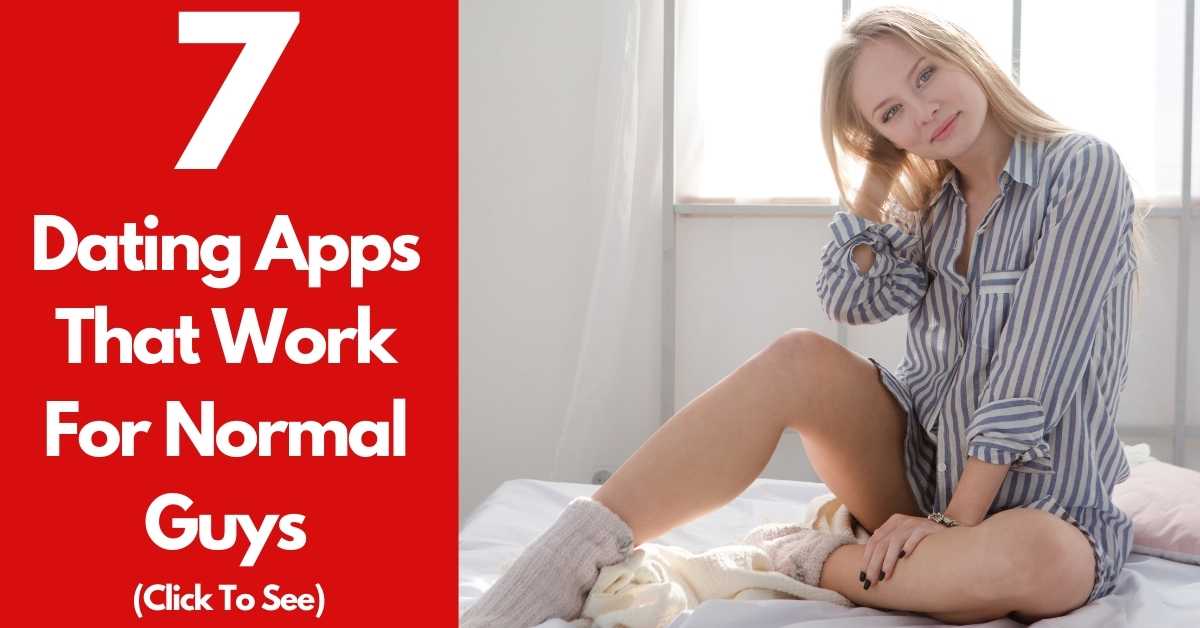 Avoid Making Common Errors
Most guys make many mistakes when texting women especially after they've started a interesting conversation online with a woman.
Sometimes, avoiding common mistakes can make the difference between keeping a woman engaged and making it so awkward she loses interest.
Here's a shortlist of the common mistakes guys make:
Texting too frequently
Writing too much
Over-complimenting
Talking too much about themselves
Asking too many personal questions (which should be left for dates)
For instance, there's no reason to always be texting a woman multiple times every single day.
Her interest will not fade if you go a day or two without messaging her.
Sometimes, less is truly more.
In regards to writing too much, you should aim to invest as much attention into your conversations as she does.
If she's a bit distant, you shouldn't be overeager.
If she's receptive, you shouldn't be overzealous.
In addition, focus the conversation on her, because you'll know she's interested in you if she pushes questions on you.
By avoiding these pitfalls, which also include over-complimenting and seeking validation, you can move on to the following techniques in an effective manner.
Focus on Her and Keep it Fun
The quickest way to lose a woman's attraction is to avoid listening to her while making it all about you.
So focus on her, in a calibrated way.
Ask her to tell you about herself, but be specific: "Tell me about yourself. What are you like as a person; what is your personality like?"
Keep in mind some topics to talk about over text to keep the conversation going.
You can tell how receptive she is to you based on how detailed her response is.
Compliment her traits, as opposed to her looks, and be willing to share a bit about yourself if she asks.
Moreover, don't dwell on the personal questions too much.
The best way to keep an older woman engaged over text is to establish fun back-and-forth banter.
Keep most of the ordinary questions for when you're together in person.
If you find a subject she's enthusiastic about, stick to it to build a connection.
For example: if she says she loves traveling, ask her about the places she's visited.
You may find that she's excited to share travel stories with you – women love the subject of travel.
Tell her about some of your experiences, or about some of the destinations you'd like to visit.
Tease Her for Fun
Teasing a woman is a highly effective technique – especially over text.
When learning how to keep a text conversation going, teasing is powerful because it can singlehandedly change an ordinary conversation into a lively chat. And it can also reveal if she likes you over text.
Even better if you can push her emotional buttons a bit from a distance.
For instance, if you're talking about travel, ask her what type of traveler she is: "Are you the type that likes to explore exotic places, or just get drunk like an 18-year-old in Cuba that's away from home for the first time?"
Something like the example above works best when you've established a lighthearted vibe from the beginning.
Add a ";)" wink if you feel it helps to ensure that she shouldn't take the comment too seriously.
When it comes to older women, teasing them on their supposed "immaturity" can work.
It's evident that she's an older woman with sophisticated tastes and opinions.
So, being playful about her being immature and naïve works well when you tease her the right way.
On that note, the best way to get better at teasing is to practice it.
So make the most of these opportunities when they present themselves.
Casually Display Your Value
Since our discussion is about how to keep a text conversation going with an older woman, we must not forget the importance of establishing, and maintaining, attraction in her eyes.
Fortunately, attraction is not as difficult to establish as you may think.
And if you have her number, you already have one foot in the door.
Think about it – why would you have her number if she weren't at least mildly interested in you?
It's true that women sometimes give out their numbers out of politeness or to receive added attention, but this is rarely the case.
Assume that's she's already interested in you, and looks to take it a step further.
Display your value to her in a subtle way.
When she asks about you, drop some fun and exciting facts about you and your lifestyle.
If you play an exciting sport or have an interesting hobby, be sure to mention it.
Instead of just dwelling on your job, talk about some of your most memorable experiences – and ask about hers in return.
Remember, you're only talking about yourself because she asked, and you should lean towards hearing more about her.
In addition, if you're using online dating, make sure that your photos are top-notch.
Invest in professional pictures, because they make a significant difference.
Instead of writing a long-winded profile description, keep it as concise as possible.
Focus on having several excellent pictures that showcase your value instead.
Be seen as an interesting man that does interesting things, and most of all, appears to live an interesting lifestyle.
Don't tell her how you're a cool guy in different ways – show her instead.
On that note, a great way to keep your text conversation going is to exchange pictures, where you can show her one of your best, especially if she hasn't seen it already.
Ask for one of her and respond with yours as well.
Build Rapport and Have a Purpose
Lastly, the last point for how to keep a text conversation going involves building rapport and having a purpose behind your texting. That purpose is primarily flirting with her through text.
Ideally you'll establish some attraction and perhaps even build on it as your conversation progresses.
Without a doubt your goal should be to see her on a date, because the best connections are made in person.
So move towards asking her out if you haven't already.
Find out when she's free.
A great way to ask her out is the following: "You seem interesting. Do you have some free time this week? We should meet."
In addition, the best way to guarantee that she comes out to see you is to build rapport.
If she's attracted to you and comfortable with you, she'll see you.
Fortunately, rapport is easy to build if she's already interested.
As long as you don't rush in asking her out, you'll be fine.
By following your gut and the points you've read about, you'll naturally create rapport with her through text.
Once you see her in person, pat yourself on the back because it gets easier from there.
There's always work to do, but keeping a conversation going with an attractive older woman after starting from scratch, and managing to see her on a date is an achievement in itself.
When you do see her, make sure to maintain the playful and intriguing vibe you've presented, and you'll do just fine.
In Summary
The best way to keep a text conversation going with an older woman is to have her attracted to you.
Maintain that attraction by engaging her in lively conversation, in a way that moves your connection forward.
Avoid making common mistakes, show your value in a subtle way, and ask her out once you've built rapport.
Lastly, always make sure to enjoy the process; if you're having fun, she's more likely to vibe with you as well.