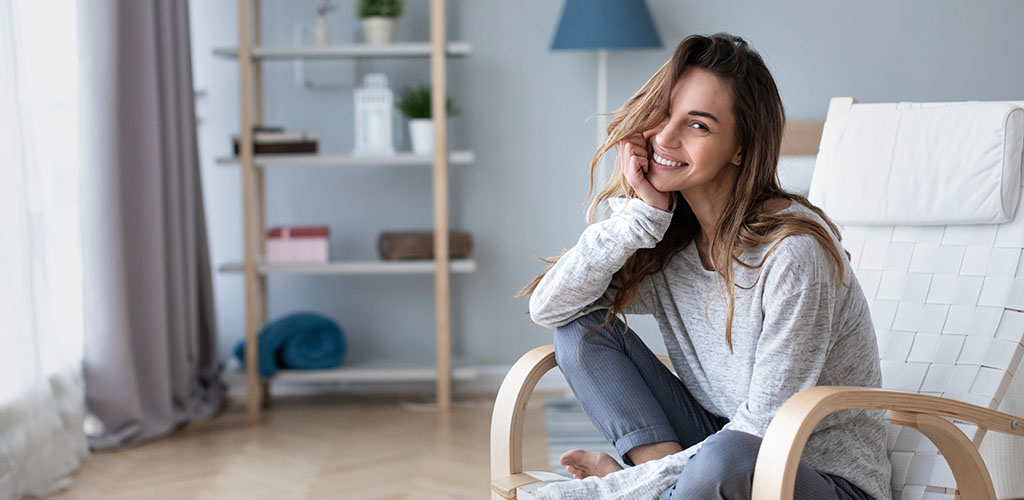 If you want to meet some sexy Wichita girls for a long-term relationship or a casual fling, this is the guide for you! After all, these girls may seem easy to find, but meeting them and getting to know them is another story. So we've compiled a list of the best places to pick up girls in Wichita.
Even if you're a student at Wichita State University or other colleges in the city, we have hotspots for you to check out. Whether you're from College Hill, East Front, the downtown entertainment district or other neighborhoods, you'll find what you're looking for on our list. Over 50% of girls are single, so what are you waiting for?
Head over to the venues on our list and let us know how things go!
Our Favorite Places to Meet Single Girls in Wichita
These are the places in Wichita where we had the most success meeting girls and getting dates. Try one of them tonight!
Here are the best bars to meet single girls in Wichita
Do you like to approach girls in bars? You're in luck because Wichita has many of them! Here are the best bars you should go to if you want to meet girls!
Lucky's Everyday is a cozy dive bar where you can meet hot Wichita girls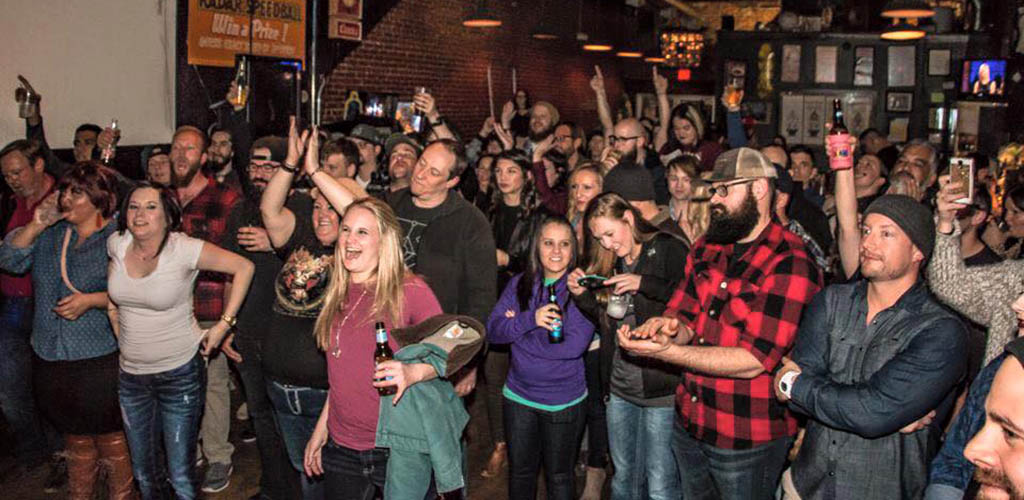 @luckyseverydaywichita
With its casual decor and cheap drinks, Lucky's everyday is definitely one of our favorite bars in Wichita. The internet jukebox plays some great tunes (old and new) and it creates a very fun atmosphere. There is also a pool table, which means you can invite someone for a game or two!
On chilly days, the heated patio provides a nice place to hang out. Combine the cool weather with a soothing drink and you've got the perfect atmosphere to charm one of the girls you'll meet at Lucky's!
Dockum is a fun cocktail bar that you can't miss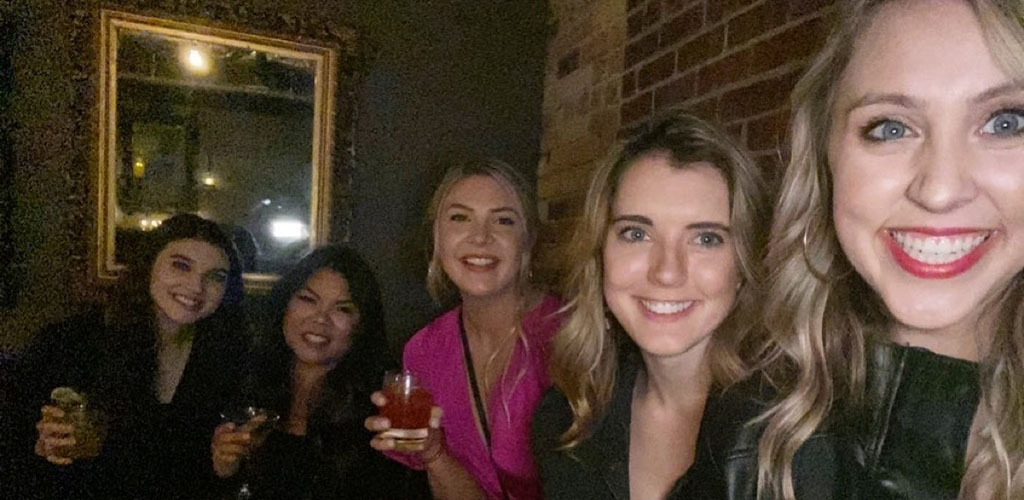 @DockumWichita
We also love going to Dockum, a nice cocktail bar with sophisticated decor and a great drink menu. It's very popular among locals, so you'll find many sexy Wichita girls, especially during the weekends.
Located in the basement of a hotel, it's a bit of a hidden gem and has a relaxed atmosphere. The dim lights are very romantic, so you can easily create intimacy with a girl you just met. Other than excellent cocktails, the bar also serves finger food and cheese boards. From time to time, there is also live music.
Honorable mentions
Here are other good bars to meet single girls in Wichita: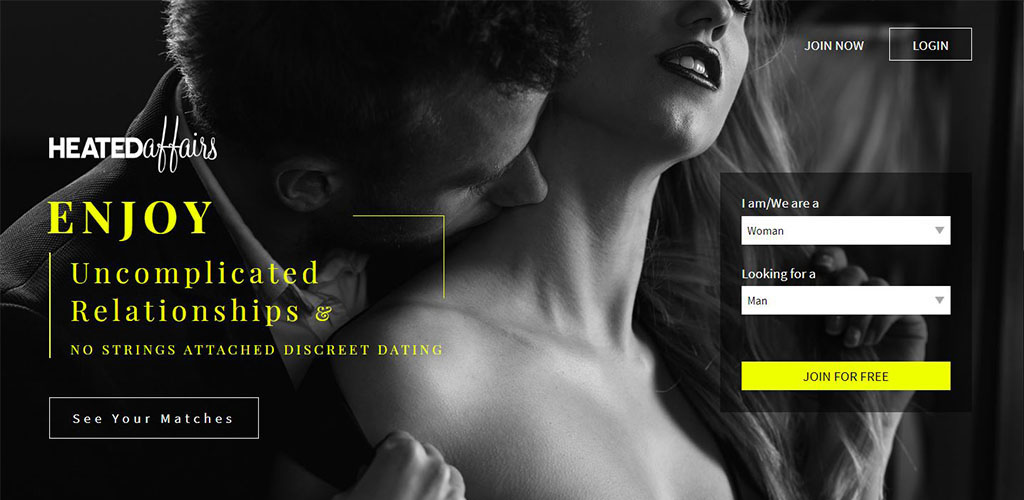 Not all guys want a serious relationship, and that's okay! However, finding girls for casual flings offline can be difficult. Lots of girls are hesitant to agree to a casual fling at a bar. Instead, they prefer to keep things discreet.
Luckily, there is Adult FriendFinder, a site where you can easily find girls who like arrangements without strings attached. On this incredibly popular site, you'll very rarely find girls who are dreaming of a long-term relationship. You want something casual, and the girls here do too. This just makes meeting the ideal girls for you so much easier!
Adult FriendFinder is definitely one of the best websites for casual flings out there. It's mobile-friendly, so you'll be able to flirt with girls from anywhere. The site also has a pretty big following in Wichita, so you'll never run out of options. Try it, you won't be disappointed!
Try Adult FriendFinder For Free!
If you haven't had much luck meeting girls who are just looking to hook up you really need to
check out Adult FriendFinder's free trial
ASAP. When it comes to a site that actually delivers and helps guys meet girls just looking to fool around, we haven't found anything else better (even after trying out 100+ of them). Check them out for free!
There are many nightclubs where you can meet sexy Wichita girls
Here are the clubs where we had the most success meeting and approaching Wichita girls.
Blu Nightclub is a trendy spot for live music and a great place to attract girls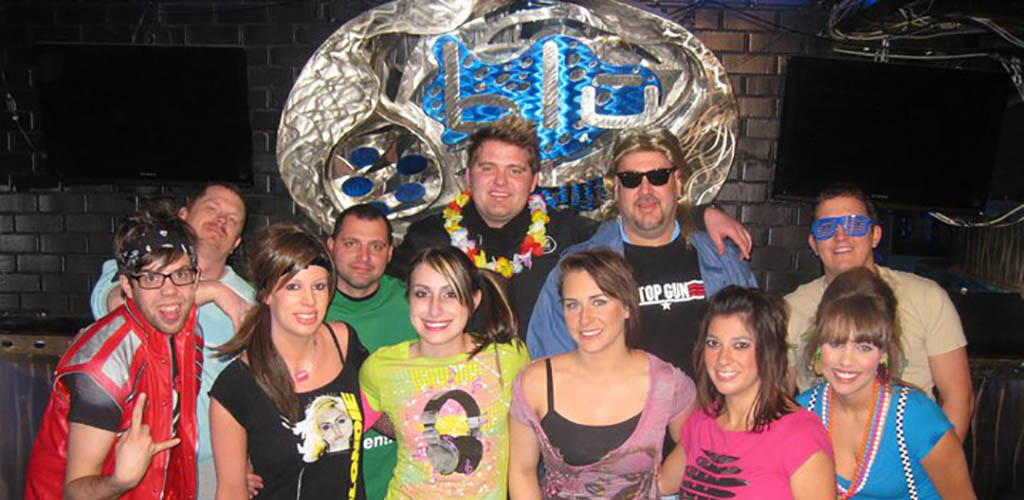 @BluNightclub
Blu Nightclub is one of the most popular clubs in Wichita, and it's always full of attractive girls. It hosts many live music shows with popular DJs, both local and national. Among the best known DJs who perform at the club, there are DJ Austin, DJ PM and the duo DizzyBeatZ. Open every day from early afternoon to 2 a.m. you can spend an entire evening here!
Blu also has a beautiful patio bar where you can relax if you want to get away from the crowded dance floor. Grab a beer or an expertly crafted cocktail and enjoy a night out at Blu!
Fever Night Life is one if the most popular dance clubs in Wichita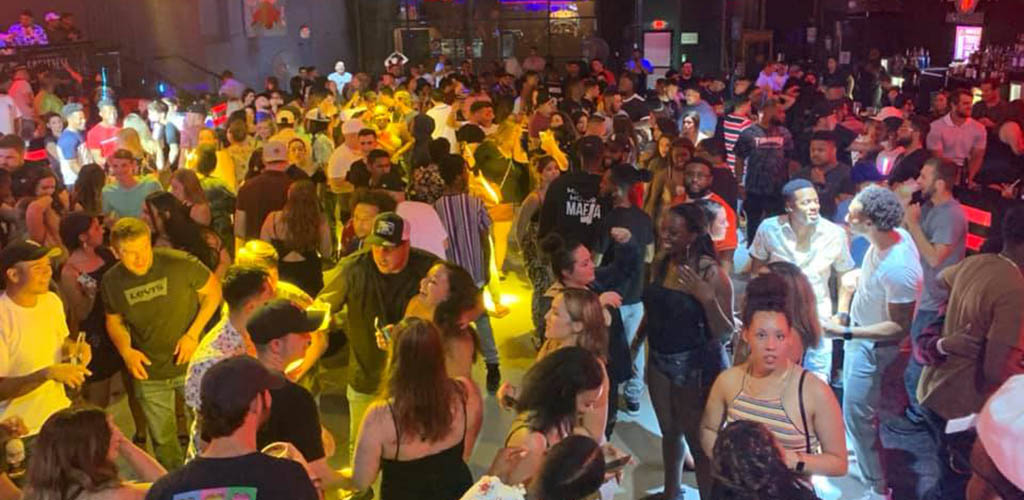 @fevernightlife
If you like to go dancing, Fever Night Life is definitely one of the best places to pick up girls in Wichita for you! The club has been one of the most established in the city since 2018, and it has two different rooms. One room has Latin music, while the other offers EDM, top hits and vintage songs from the '90s and '00s.
On some Friday nights, girls enter for free. These events also come with drink specials, so the club gets particularly crowded. Check out their social media pages to know about the latest events. Oh, and keep in mind that Fever Night Life has a dress code that ensures everyone looks sleek and classy.
Honorable mentions
Here are other clubs where you can meet many hot Wichita girls.
Planet Fitness is one of the best places to pick up girls in Wichita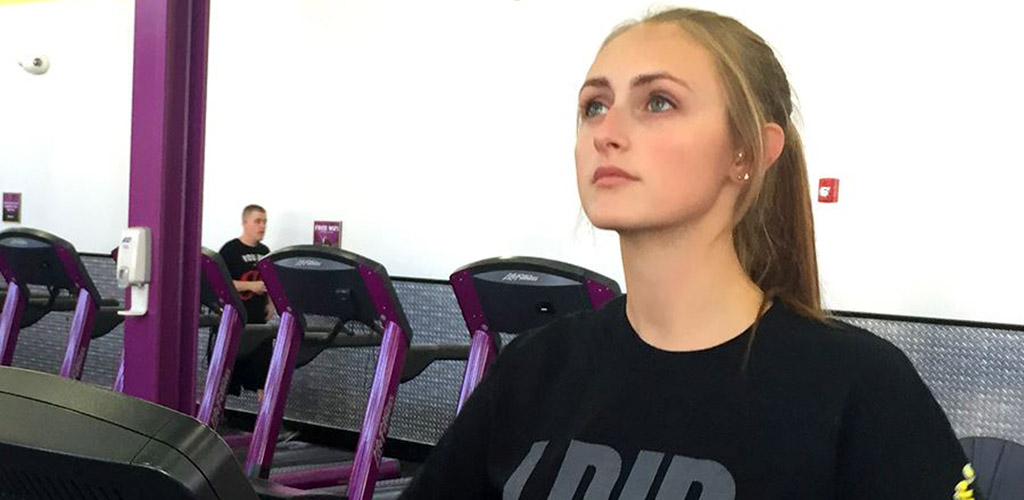 @planetfitness
Located inside the Normandie Shopping Center, Planet Fitness is not just a place to stay fit, but it's also to meet new people, including single girls in Wichita. You just need to learn the basic gym etiquette: Avoid interrupting girls mid-workout, don't grunt loudly when lifting weight and always have a clean, well-groomed appearance.
Planet Fitness offers many amenities like tanning, massage chairs and hydromassage, which are included in many membership options. So, you have everything you need to feel better in your own skin, which results in more confidence when approaching girls.
Leslie Coffee Co. is a great place to meet hot Wichita girls by day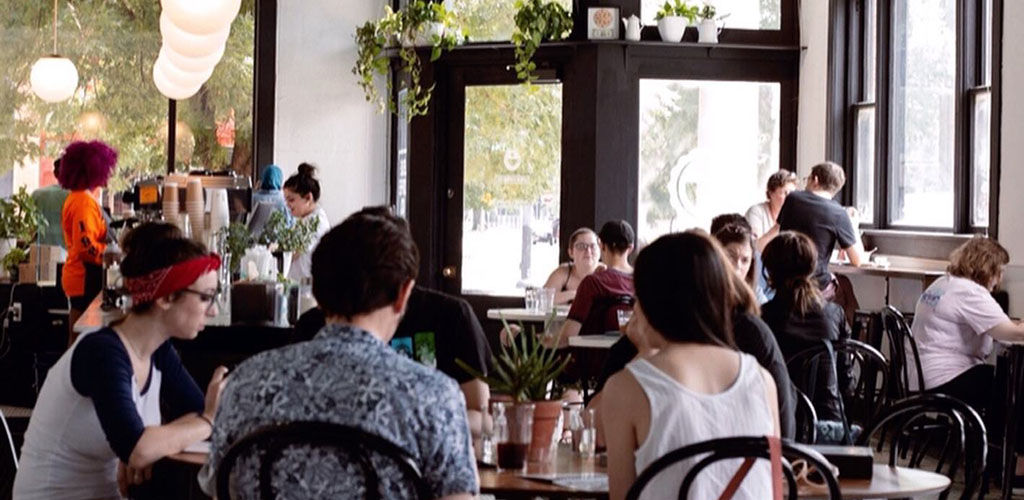 @lesliecoffeeco
While most guys feel comfortable approaching girls in the typical bar or nightclub scene, some do not, and it's totally fine! Every guy has his own approaching style and not all guys have the most success in the same environment. So if you prefer more casual, less hectic encounters, head to Leslie Coffee Co.
Leslie Coffee is a popular coffee shop on Douglas Ave. You'll find many girls studying or working on their laptops in there. With the excellent drinks and food, you can spend a whole day there just waiting for the right girl to talk to!
eHarmony is the best website for guys who look for a long-term relationship (try it here)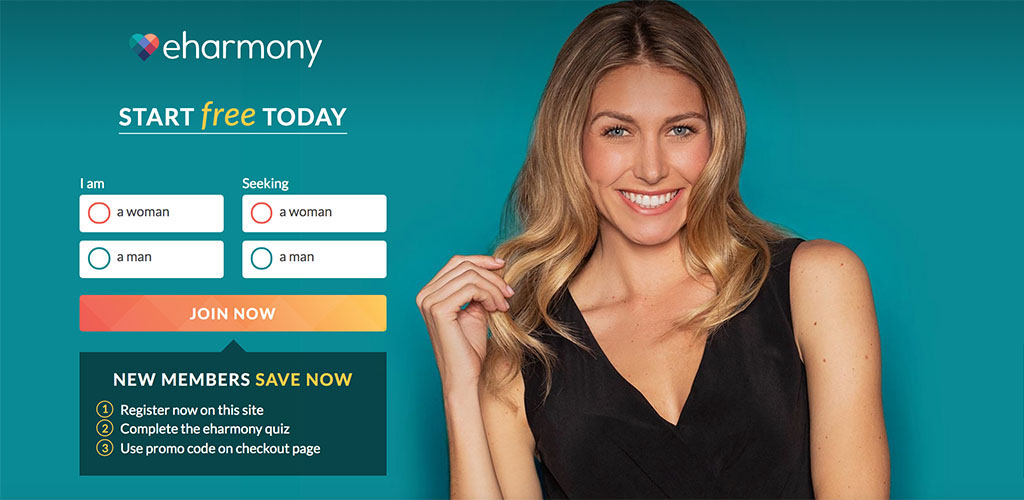 Casual flings are fun, but finding the girl who will be with you for the long run is priceless. If you're looking for a long-term relationship, eHarmony is definitely one of the best places to pick up girls in Wichita. This site has been around for almost 20 years, so it's one of the most established in the dating niche.
eHarmony has a particular sign up process that requires you to provide detailed information about yourself and what you want out of a relationship. This requires some time, but helps the site's sophisticated matchmaking algorithm to find the most suitable matches for you. No more endless swiping and terrible matches!
On eHarmony, the gender ratio is very even, and the site only sends a few matches to each user every day. This prevents girls from receiving more messages than they can read. That's also good news for you because your match can really get to know you!
69% of guys and 71% of girls meet their spouse on eHarmony within a year, so what are you waiting for? Sign up for the site and start getting dates!
More of the Best Places to Pick Up Girls in Wichita
Here, we'll list other venues that are among the best places to meet single girls in Wichita. Don't miss them!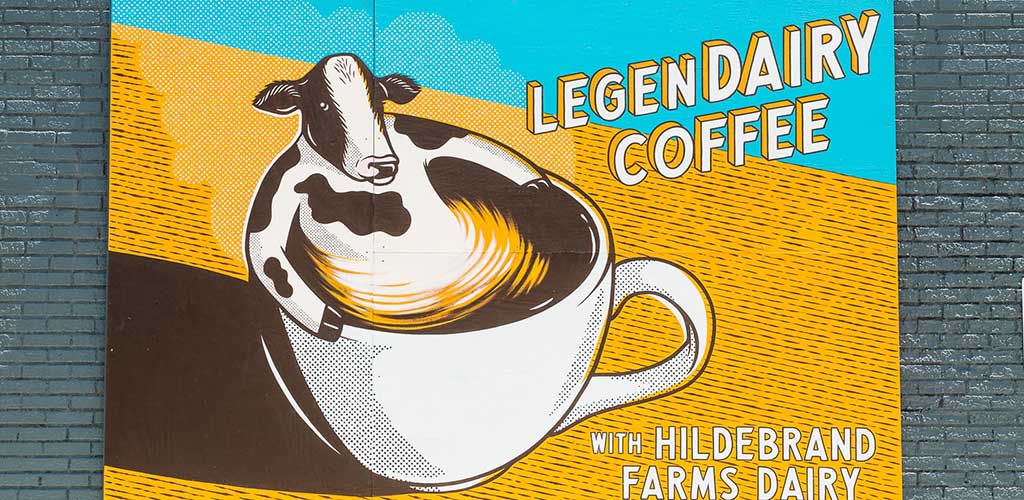 @reverieroasters
This cozy coffee shop is another great choice to meet college students or girls who like to hang out at coffee shops. Food is great, coffee-based drinks are awesome, and there are also some alcoholic options, including excellent bottled and tap beers, in case you need a confidence boost.
There is a cozy seating area with a large sofa, which is perfect if a girl happens to want to share the couch. They just love the chic decor and informal atmosphere.
Tinder might also work for you if you've got the looks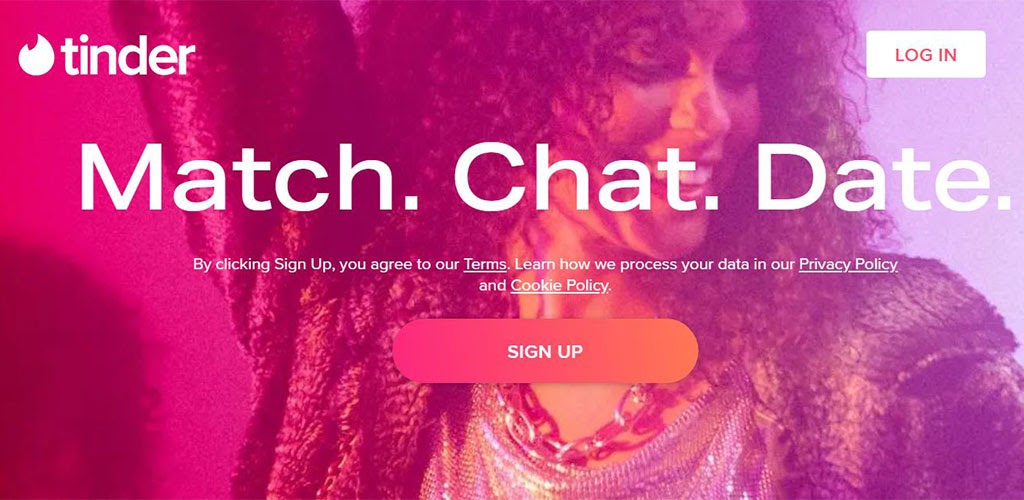 Yes, Tinder works! However, it's usually the guys with great photos who get all the matches. The reason is the swiping mechanism itself. When girls have to decide if they'll swipe left or right on you, they only see your profile photo. And they see thousands of other guys as well!
Therefore, if your photos aren't eye-catching, it will be extremely difficult to create attraction with girls or get many matches. In addition, the platform doesn't have an even gender ratio. Guys outnumber girls. Plus, girls get so many messages from guys that they can't reply to everyone. So they tend to only reply to very attractive guys or the ones with clever Tinder opening lines.
Riverfest is the best festival to meet girls during the summer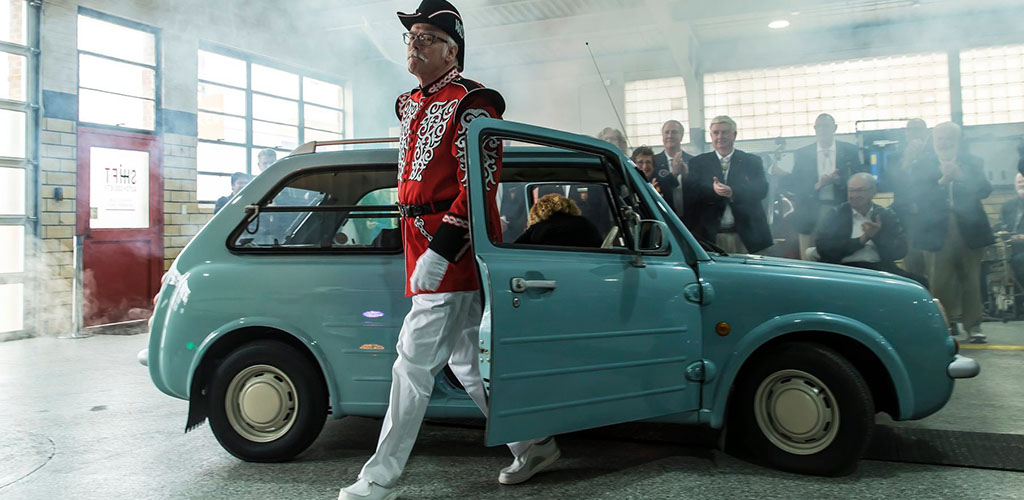 @wichitariverfest
With music events, visual arts and even sports competitions, the Riverfest festival has been entertaining Wichita locals for over 45 years. Organized by the Wichita Festivals non-profit organization, the festival is typically held in June and lasts for nine days.
Riverfest attracts some of the most popular music artists from Kansas and other states. They serve a lot of great festival food, like corn dogs and fries, and on some years there is a beer garden where you can have a nice drink with friends. Overall a great low-pressure environment to socialize with new girls.