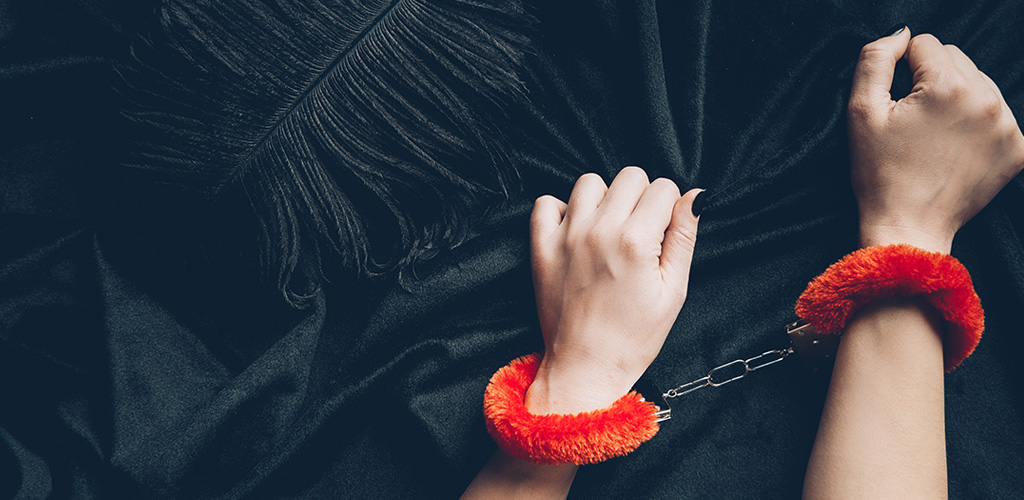 When it comes to sex, women can be a lot freakier than most men realize. In fact, one survey reveals that 62 percent of women like sex that's downright aggressive. If you're a guy who wants to know how to be a freak in bed? It helps to know that a majority of women really want you to make it happen.
Of course, enjoying rough sex in theory is one thing—making it happen in real life is quite another. With some practice and confidence, however, you can crank up the passion and fly your freak flag with pride. 
Master How To Be A Freak In Bed 
When surveyed, the majority of women said they want their male partners to take charge in bed. Women also said they like it rough. They preferred men to spank them, pull their hair, tie them up, and whisper dirty nothings in their ear.
For guys, this is good news. In the same survey, 75 percent of men said they enjoy rough sex. So how do you make her sexual fantasies a reality? If you want to know how to be a freak in bed, here are five points you need to know.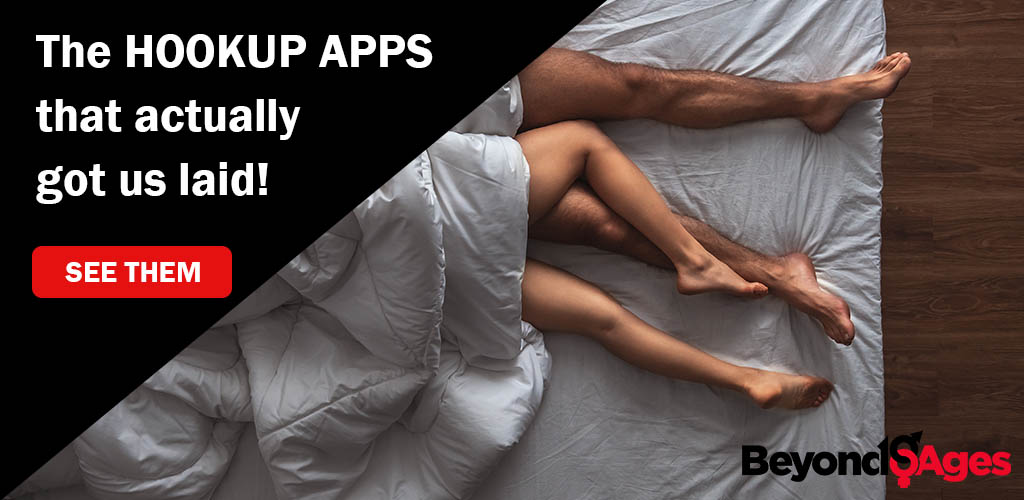 1. How to be a freak in bed by putting her first
Study after study shows that the vast majority of women don't orgasm from vaginal intercourse. Research reveals that 80 percent of women need clitoral stimulation to achieve the big O. 
In fact, women orgasm in an entirely different way than men. If you want to learn how to be a freak in bed? You can gain a huge advantage by simply studying how women's bodies work and what turns them on.
Namely, women need and want foreplay. Men want the bulk of the action focused on their penis. Whereas a woman's body features a veritable playland of erogenous zones. 
When it comes to sex, a good rule of thumb is to slow it down and take your time. Explore all her erogenous zones, including ones you might have overlooked in the past. Consider places you might not ordinarily touch, including little-known erogenous zones like her inner wrist and the back of the knee.
To hit all her erogenous zones at once, offer her a sensual massage. You don't have to be a professional masseur to make her feel amazing. Buy a warming massage oil with a delicious, sexy scent. And take your time stroking up and down her arms, legs, torso, and everywhere in between.   
2. Set the stage by arousing her mind first
Men are visual creatures. By contrast, a woman's desire starts in her mind. As psychologist Noam Shpancer writes, women desire to feel desired. This might explain why women buy 84 percent of all romance novels.
It probably also explains the popularity of books like the Fifty Shades series. It features a male protagonist who seduces his woman outside of bed as much as he does inside it.
You can ramp up your seduction by sending her sexy texts or surprising her with a romantic lunch. And greeting her with a long, passionate kiss as soon as she walks in the door show your desire.
The idea is to let her know that you want her and can't wait to get her alone. In fact, showing up at her office and whisking her off for a midday date at her favorite restaurant? It's exactly the sort of toe-curling scene women gobble up in romance novels. 
By spending time seducing her, you'll reap the rewards of more passionate and fulfilling sex later on. 
3. How to be a freak in bed by using sex toys
Sex toys aren't limited to vibrators. Today's toys span a wide range that includes nearly everything you can imagine. From wedge pillows that allow for deeper penetration to couples vibrators that ensure a good time for both of you.
For example, Liberator sex furniture offers a variety of wedges, mats, chaises, and benches designed to wow you. They let couples position themselves at the perfect angle for maximum pleasure. If you're new to sex furniture? You can start with a basic, affordable wedge designed to let you hit the elusive G-spot. 
You can also show her your freaky side by adding some modern sex toys to the mix. The We-Vibe company makes sleek, sexy toys for men, women, and couples. You can try the Nova, which stimulates a woman's clitoris and G-spot at the same time. For pinpoint stimulation of the clitoris, the Tango is probably your best bet.  
If you want to get extra naughty, you can buy her the Moxie. This wild toy is a wearable vibrator that lets you control when she receives stimulation. With a few touches of a remote, you can drive her wild anywhere.  
According to science, vibrators can make for some mind-blowing sex. In one study, over half of women who used a vibrator for clitoral stimulation experienced multiple orgasms. Additionally, women who orgasmed with a vibrator had more intense orgasms compared to women who didn't use one.  
4. Get your freak on with some BDSM
An obvious way to show a woman you're a freak in the sheets is asking if she's game for BDSM. Bondage/discipline, sadism/masochism may sound like an intimidating mouthful. But it's not as complicated or mysterious as movies and books often make it out to be.
In addition, research says that BDSM can be good for your brain. According to one study, people who participate in consensual BDSM often experience altered states of consciousness. Ones that can lower stress levels and improve overall mood.
The key, of course, is to make sure any BDSM you practice is consensual. You definitely don't want your girl to find out you've transformed the living room into a sex dungeon without warning.
BDSM requires trust between both partners, so don't spring rougher play on a woman out of the blue. Instead, talk about it beforehand so you can gauge her thoughts on getting kinky.
Assuming she's game, you can start experimenting with some beginner BDSM. Many women like to be restrained during sex. So you can kick things off by using soft fur-lined handcuffs or bondage tape to keep her arms immobile. This gives you the perfect opportunity to go wild caressing and kissing her breasts or her belly. And anywhere else she likes to be touched. 
You can also experiment with light spanking and whipping. Keep the blows light to start, then work your way up as you learn her tolerance levels. Once you're both more experienced, you can move on to more adventurous items. Like nipple clamps, ball gags, and floggers.
There are plenty of stores that sell bondage gear online. And most of them offer detailed info on how various gear works, along with tips for using it safely.  
5. How to be a freak in bed by edging 
Edging is a type of sexual play that involves taking a partner (or yourself) right up to the edge of climax. And then stopping just before orgasm. When you do this repeatedly, the sensations can be incredibly powerful—and the orgasm itself can be downright earth-shattering. 
There is no right or wrong way to perform edging. For the best results, however, you probably want to give your girl time to recover slightly between sessions. Many experts recommend timing the ramp-up to orgasm about 30 seconds apart. 
For example, if you're focusing your edging on her clitoris? You can start by drawing gentle circles around her clit with a lubricated fingertip. Slowly work your way in toward her clitoris until you're touching it. When you sense that she's ready to orgasm, pull back or remove your hand completely. 
It might help to use a vibrator, which can increase blood flow to the clitoris. It may also be easier to control each pass, since you can adjust the vibration by raising or lowering intensity. 
How To Be A Freak In Bed And Keep Her Coming Back For More
Anyone can have great sex—and learn how to be a freak in bed. If you're just starting out showing your woman your kinky side, it's normal to feel apprehensive or nervous. If she's already into you, that means she likes what you have to offer. Nothing is as sexy as confidence. If you're in control and confident about taking charge, chances are she'll sense it and find you sexier than ever.