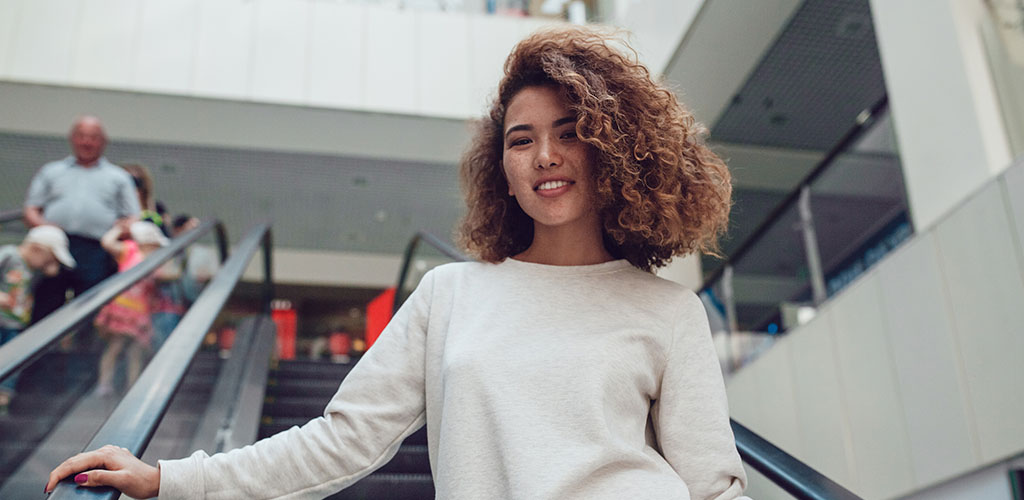 If you're looking to meet gorgeous St. Louis girls, then you're in luck because we've cracked the code! In a city as upcoming as ours, you can bet that there are lots of places where you can pick up cuties. All it takes is knowing the right places and avoiding the ones that won't get you lucky.
So whether you're living in Central West End or are looking to scout out more places in Downtown St. Louis, we've got the places for you. We've even tried out the places where the University of Missouri - St. Louis students go to party. So if you've been looking for the best place to pick up girls in St. Louis, you'll find a ton of great suggestions here.
Keep reading if you're ready to finally score with the hottest girls in our city. As always, let us know in the comments below if you've found success at any spots we didn't mention.
These Are The Best Places to Pick Up Girls in St. Louis
Our list starts with some of our favorite bars and nightclubs. Below, you'll find the places where we've walked away with a cutie in arms every time! Make sure you don't miss out on these amazing spots.
These are the best bars for meeting sexy St. Louis girls
If you're interested in meeting single girls, then the local bars are a great place to start. If you happen to have some one-liners that you're looking to test out, then these are the places to head out to.
CBGB is an awesome dive bar where single girls in St. Louis love to hang out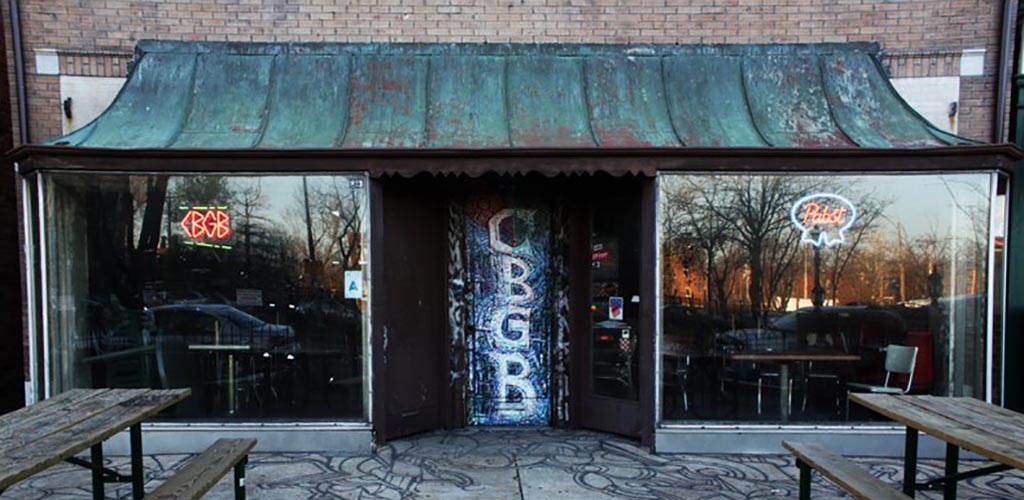 @CBGB-152351778121790
The low-lit dive bar atmosphere of CBGB makes it the perfect place to pick up girls. The bar is super low-key with fantastic drink prices. It's one of the best dive bars in the city and always has an energetic and fun crowd hanging out. Along with great drinks and even better people, the place also hosts fantastic live music acts.
This dive bar truly has it all. You can even challenge a cutie to a game of pinball or darts. There are lots of great ways to break the ice here. This is definitely one of the most popular bars for meeting cute girls in the area.
The Biergarten has everything you're looking for in a beer garden experience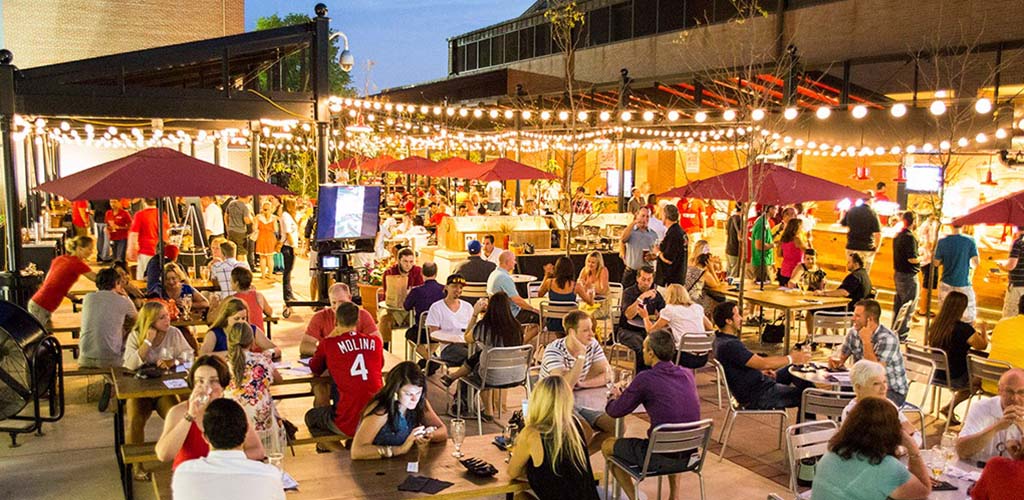 budweisertours.com
Do you happen to be a big fan of Budweiser and sexy St. Louis girls? Then you're going to want to check out The Biergarten. This St. Louis brewery brews over 25 brands, including Budweiser, Bud Light, Bud Select, Select 55, Natural Light, Busch, Busch Light and several other American style lager beers.
Along with a fantastic beer selection, this also happens to be a wildly popular place for singles to hang out. The brewery supplies guests with delicious comfort food options along with amazing live performances. You won't want to miss out on meeting the girls who come to The Biergarten.
Honorable Mention Bars
Here are a few other bars that were pretty great and also worth checking out:
Adult FriendFinder is the best place to pick up girls in St. Louis for casual flings (try it for free)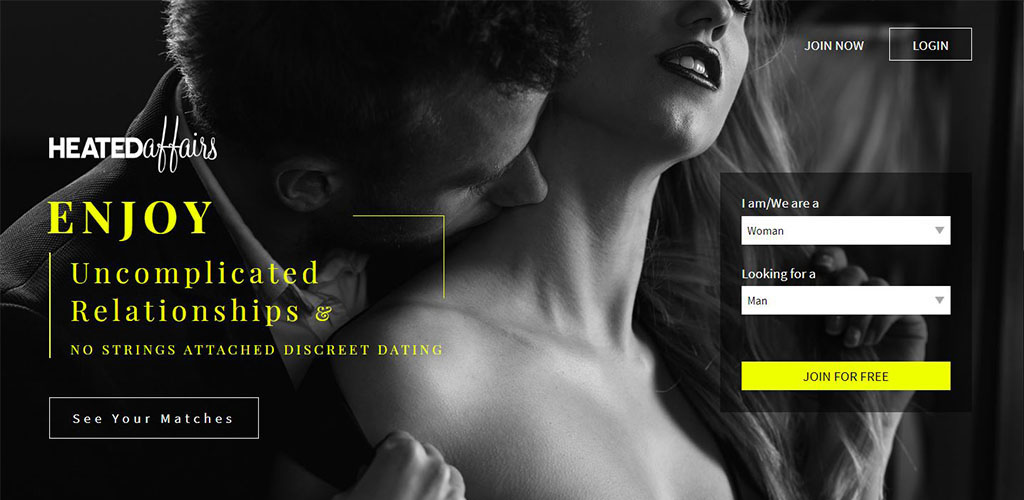 Are you interested in a casual one-night stand and nothing more? Then you need to give Adult FriendFinder a try. This is the best place to pick up girls in St. Louis without ever having to leave the comfort of your home. This site is specifically for people who are looking to have casual flings with no strings attached. So if you're tired of having the awkward next morning conversation, then it's time to meet your fling on here.
The site happens to have a huge userbase filled with hotties looking for a good time. You won't meet anyone here who's looking for commitment. In fact, most of the girls we've met here focus on sexual compatibility, not just looks. One of our favorite things about the site is that you can search for potential partners by age, location and even kinks or cup size. You can be sure to get lucky with the exact type of girls you're interested in.
There's a reason why Adult FriendFinder is always at the top of our list of the best apps for casual relationships. So try out Adult FriendFinder today if you're ready to meet hot girls looking for casual sex only.
Try Adult FriendFinder For Free!
If you haven't had much luck meeting girls who are just looking to hook up you really need to
check out Adult FriendFinder's free trial
ASAP. When it comes to a site that actually delivers and helps guys meet girls just looking to fool around, we haven't found anything else better (even after trying out 100+ of them). Check them out for free!
Meet hot St. Louis girls at some of the best nightclubs in our city
Clubs are a fun way to meet lots of single girls in St. Louis. Check out these nightclubs if you're ready to make an impression on the dance floor.
Club Viva is great if you're looking to learn how to Salsa dance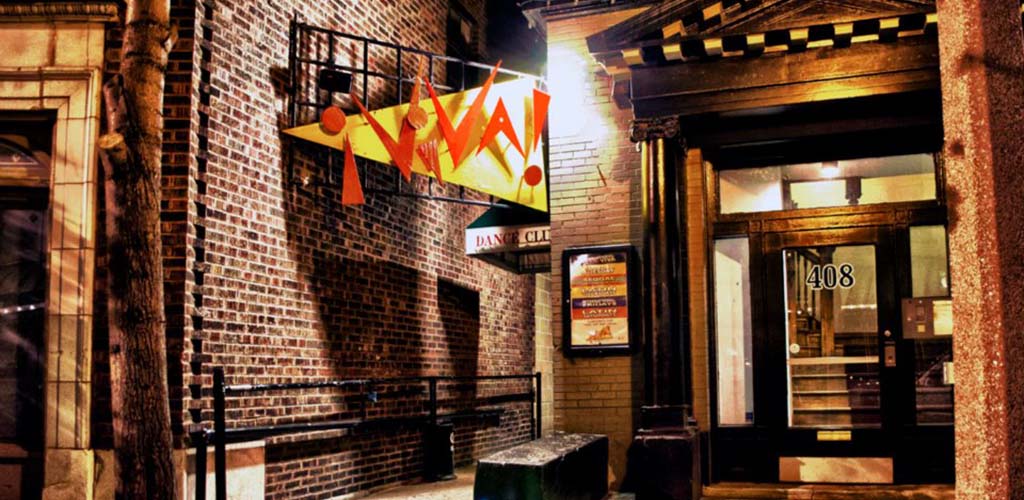 @clubvivastl
Club Viva during Latin Nights is by far the best place to pick up girls in St. Louis. This is one of the hottest nightclubs in the city for dancing. Lots of girls come here to unwind with a drink in hand while on the dancefloor.
The club plays an amazing blend of eclectic music that gets everybody energized. Even if you're not great on your feet, you can take advantage of the salsa lessons that they offer as well. This is your best opportunity for meeting girls. So come here on a Saturday night and prepare to be blown away by the beauty of all of the girls here.
Pop's Blue Moon is an unpretentious spot for great live music and drinks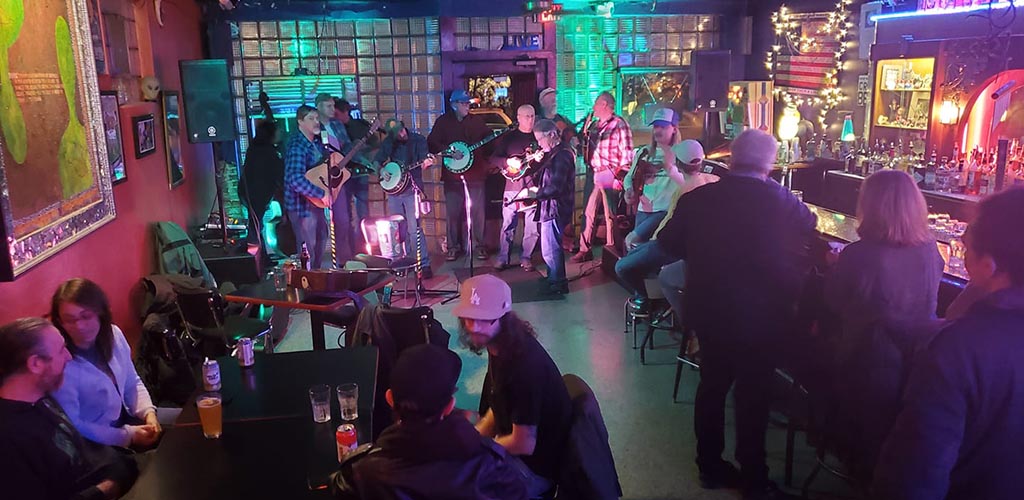 @popsbluemoon
You'll always find single girls in St. Louis hanging out at Pop's Blue Moon. Out of all of the possible nightclubs and bars in the city, Pop's is one of the homiest and comforting of them all. The venue often hosts amazing live music acts that get the audience pumped up. The girls here are also hot and easy to approach!
The beers are cheap and delicious, so you won't have to empty your pockets to have a good time here. When the band plays a great song you'll immediately see girls on the dancefloor looking for someone to dance along with them. So be brave and take your chances. You could walk away a lucky guy.
Honorable Mention Clubs
These are other great clubs for meeting cute single girls that didn't quite make the top of our list for one reason or another:
Breakaway Cafe is an awesome diner that attracts all of the local girls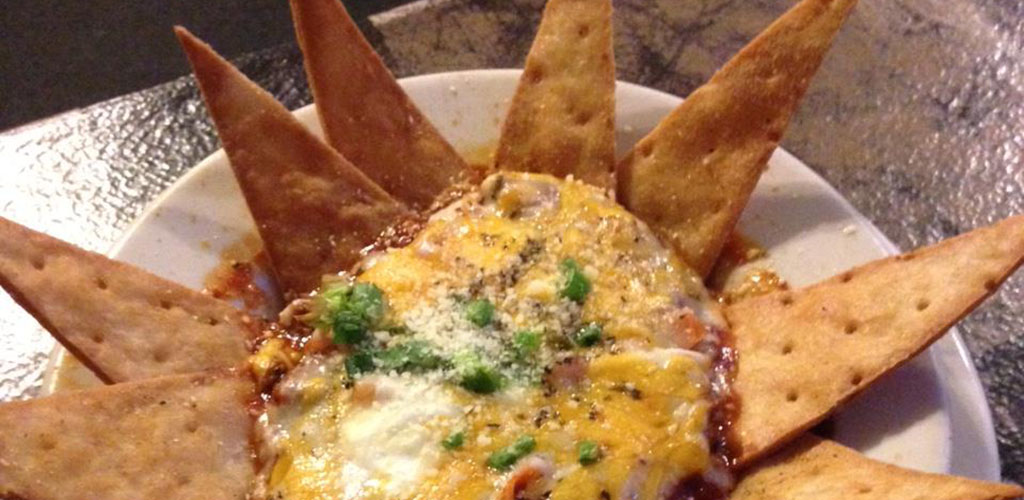 @BreakawayCafeSTL
It's no secret that diners and cafes are a popular food spot, especially for girls. Breakaway Cafe happens to be a fantastic food spot near the University of Missouri where you can grab tasty food for a good price. The place is super cozy and girls especially love coming here for brunch.
The diner serves up dishes like pasta, burgers and even sandwiches. There are lots to choose from if you happen to be hungry and open to different things. So come here during the weekends when this place gets really popular. You'll find that the girls are always willing to have a conversation if you strike one up!
Blueprint Coffee is a lowkey cafe where you can easily approach girls with no pressure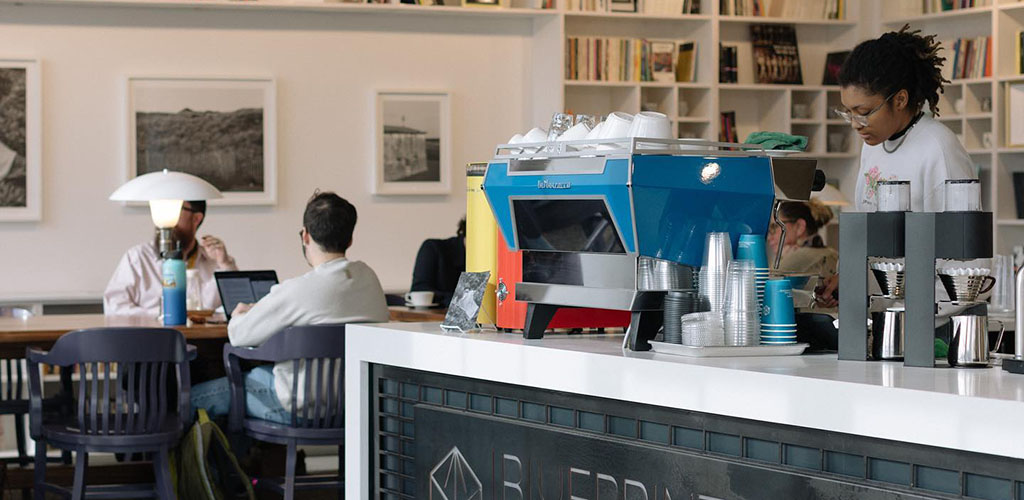 @BlueprintCoffee
Would you believe us if we said that we've picked up tons of St. Louis girls at a coffee shop? Well, it's time to test it out for yourself because it's true. There's really no better place to approach girls during the day than at Blueprint Coffee. This awesome cafe is super inviting and has lots of space to sit and enjoy your drink.
The coffee here is roasted in-house and tastes amazing. You'll be addicted after the first sip. You'll also notice that there are tons of girls here who happen to be reading their books or typing away on their laptops with their coffee. So don't be afraid to ask them what drink they recommend. Everyone here is incredibly friendly!
eHarmony is a great site to find girls for a long term relationship (try it here for free)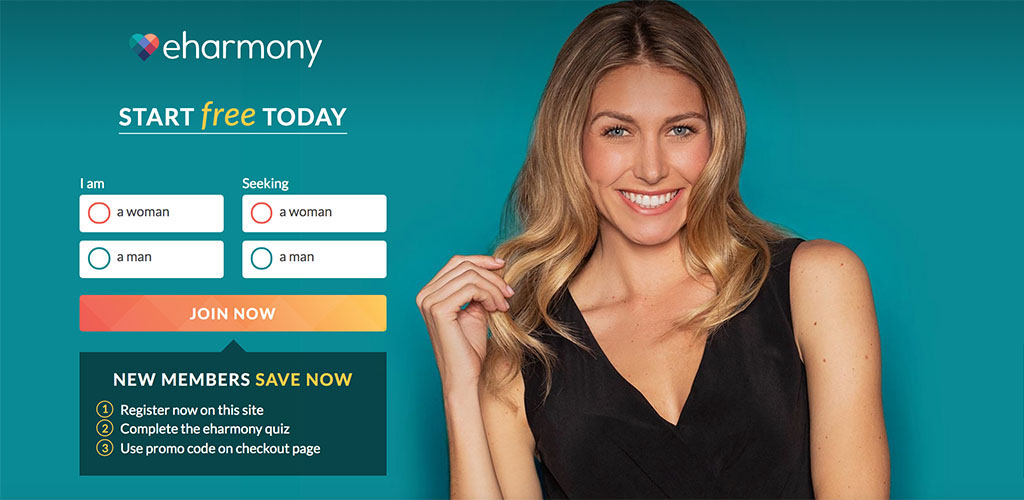 Having been around for many years, eHarmony is definitely the best place to pick up girls in St. Louis if you're ready for something serious. While flings can be fun, sometimes the timing feels right to settle down with someone. If you happen to be in that stage of your life, then we highly recommend trying out eHarmony. After all, 75% of marriages that start online began here!
On eHarmony, 69% of guys and 71% of girls meet their future spouse within a year. The odds of meeting someone that you're truly compatible with are high on this site. That's because eHarmony has an extensive sign-up process that helps match you up with girls you'll actually have things in common with. That means when you match with a girl, she'll be far more likely to respond to any messages you send her way. You might even get one from her first!
So if you're looking to find love and quit the one-night flings, then eHarmony is definitely our best suggestion.
Here Are Some More Fantastic Places to Meet St Louis Girls
If you've already tried out the bars and clubs we've listed above, then here are a few more where you can find gorgeous St. Louis girls:
Festival of Nations is a fun outdoor event that helps connect the community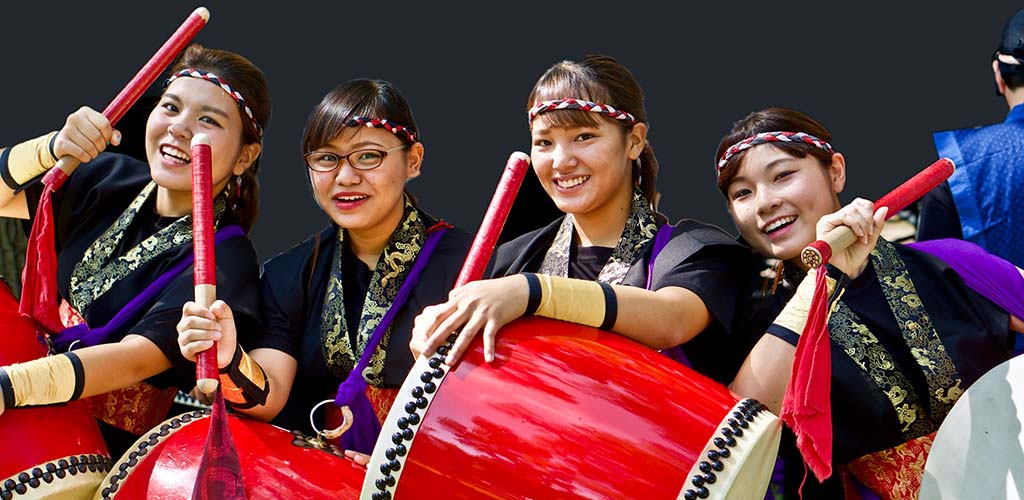 @IISTLFestival
Festival of Nations is one of the most anticipated festivals in St. Louis. What makes this festival so unique is that it brings together the St. Louis community. The festival highlights all of the different cultures of St. Louis through dance, music, food, crafts and more.
So if you're interested in meeting cultured girls, then this is the place to go. You'll come across girls who are looking to expand their view of the world while enjoying amazing food and music. There's no way that you'll go home alone after attending this festival. So make sure to mark your calendar off for the Festival of Nations.
Tinder has lots of hot girls waiting to meet up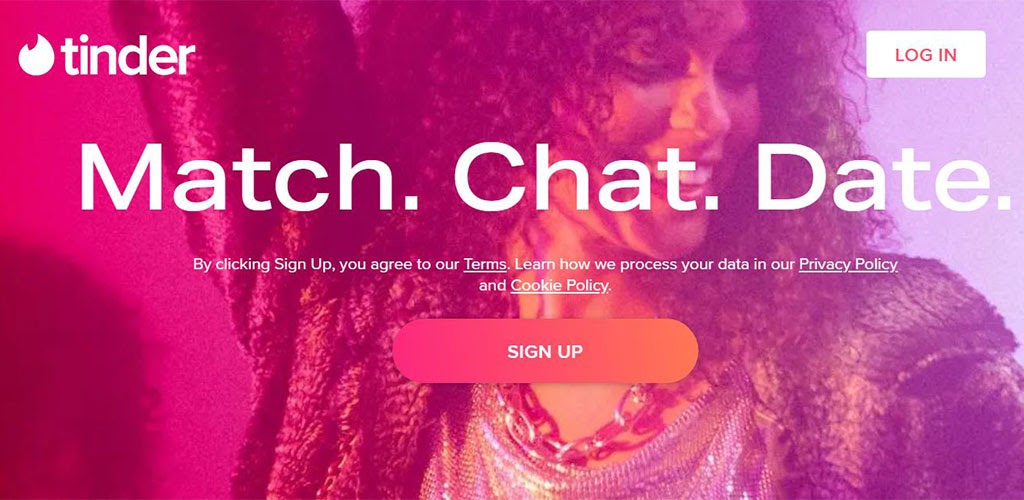 Tinder has one of the biggest user bases of single girls. It makes sense since it's one of the most popular apps out there. It also happens to be one of the easiest apps to use. Still, despite being so user-friendly the app has a pretty big downside that needs to be acknowledged. Since there are so many guys on the app, most of the girls are judging guys based on their photos. So unless your pictures are outstanding, they won't do a double-take before swiping left.
With all of the competition, you need to upload some fantastic photos of yourself or come up with an incredibly witty Tinder bio. Either way, you want to make an impression on the girls viewing your profile. The ultimate goal is to get them to swipe right. After that, it's all about getting them to respond to your message. So don't be discouraged from using the app! You can still make it work.
Meet cuties who are breaking a sweat at CrossFit Gambit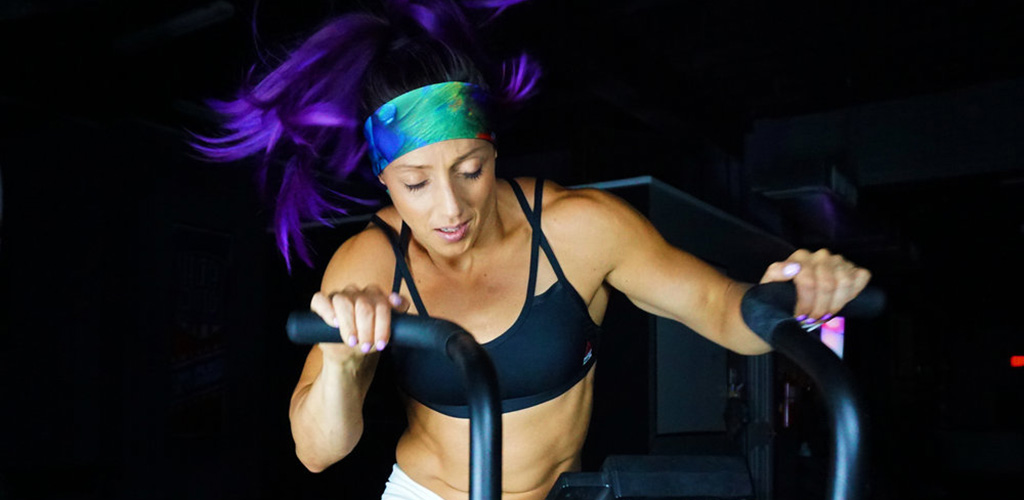 crossfitgambit.com
Would you ever think that we'd be suggesting the gym as a great place to meet girls? Well, CrossFit Gambit happens to be an incredibly popular place to meet people. This happens to be one of the best places to get a workout in. So if you're looking to get fit while meeting girls who take care of their bodies, then this is the place to check out!
We highly recommend taking one of the classes. It's a great way to get your body pumped while joining the rest of the group. It also makes for a great segway when you're looking to strike up a conversation with the cute girl you noticed. Figure out the best way to approach the girls that helps you feel confident and self-assured. And of course, don't go interrupting a girl in the middle of her workout.