Speaking from experience, having a "freaky girlfriend" can be a whole lot of fun in the bedroom. More importantly, I find it makes for a stronger, healthier relationship too. Even if the two of you are more of a casual arrangement, it keeps things fun and interesting — something every type of relationship can benefit from.
Over the last decade or so, culture has started to change around sexuality and exploration. If talking about getting freaky in the bedroom sounds like a recipe for disaster and judgment, you just might be surprised.
In this article, we're going to look at just how beneficial it can be as well as how to approach the topic. Let's jump right into it.
The Benefits of Having a Freaky Girlfriend
Beyond the obvious response that it's fun to have a playful girlfriend in the bedroom, there are so many other wins — some that you may not have thought about. Here are the top five I've found to be true in every relationship.
It keeps your sex life interesting
This point is far more important than people give it credit for, especially in a long-term relationship. Having a "freaky girlfriend" and learning to explore new ideas and fantasies together keeps things fresh.
Rather than getting bored of each other because you've done the same thing 300 times, you constantly have new and exciting ways to explore.
You get to explore your own fantasies
No matter what our experience level, we all have new experiences that we're at least curious about. For most, there are fantasies we're interested in trying out but are afraid to bring up. That's where communication comes into play but we'll get to that soon.
Getting to explore those fantasies with someone else can be so rewarding for both of you, in more ways than just the obvious. Not only do you finally get to experience it first hand but the journey to get there often brings the two of you closer.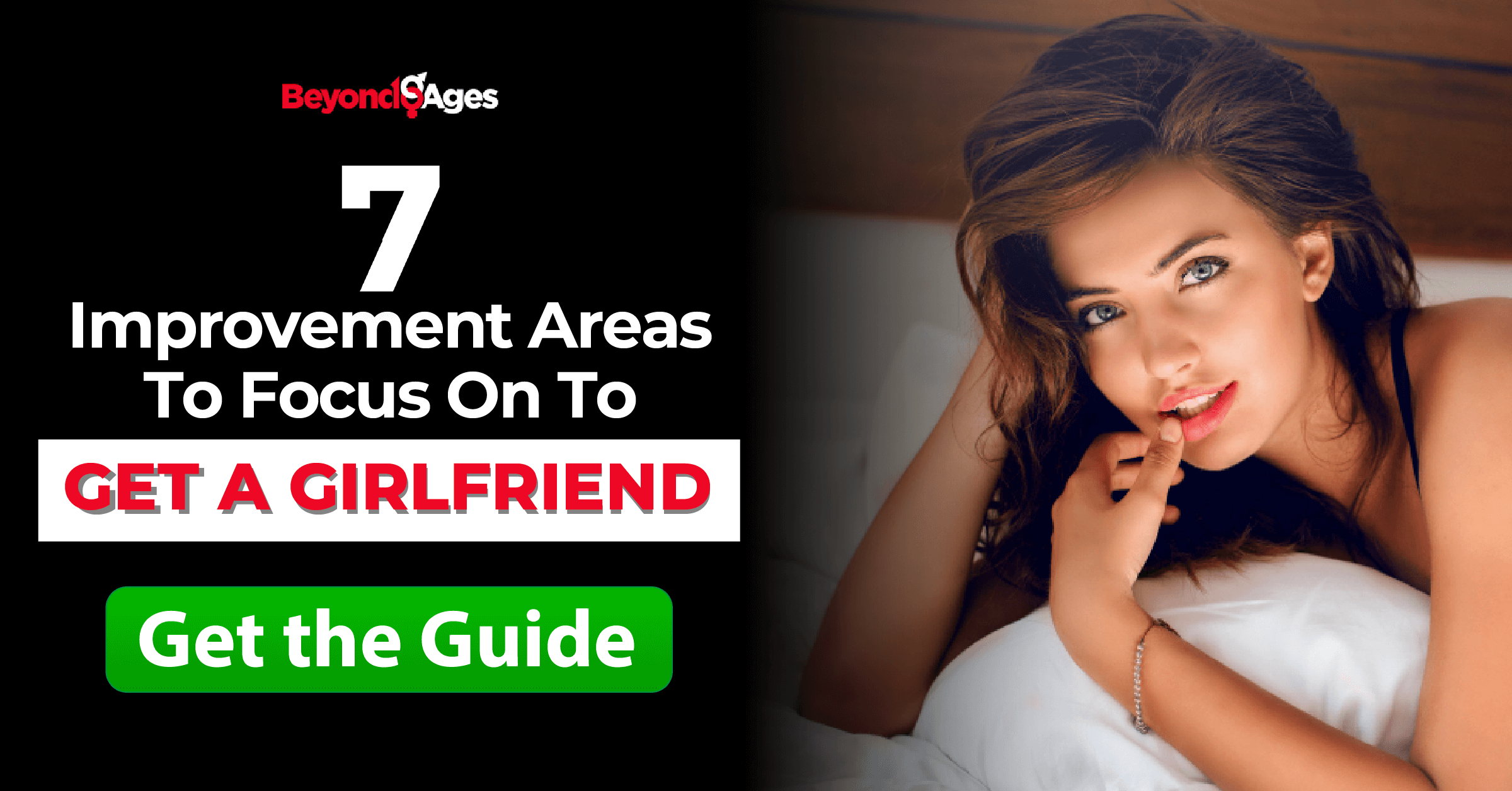 You just might find something you didn't expect to be into
A fun side benefit to exploring someone else's kinks and fantasies is that it'll expand your own horizons as well. Depending on just how adventurous the two of you are, you might find yourself trying things you never expected to happen.
This can lead the two of you down a path that's fun, exciting and totally unexpected. Hardly the basis for boredom and monotony in a relationship!
It pushes you both to communicate better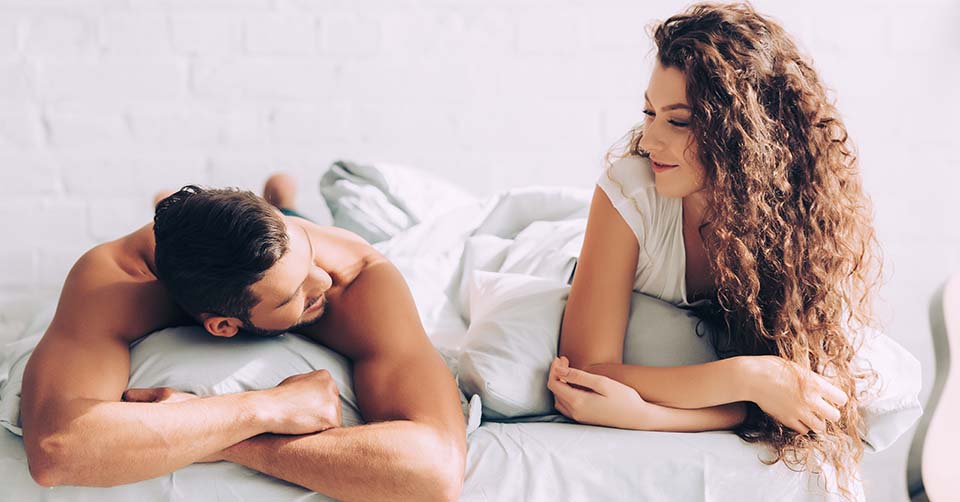 A crucial part of exploring sexually with a freaky girlfriend is communication. Creating an environment where the two of you are comfortable talking about what you like without the fear of being judged. It also puts you on an even playing field where she won't be intimidated by you raising the topic.
As you learn to do this better and take a series of "trust falls" with each other in this context, it builds that trust and starts to develop a stronger bond. When you can talk openly about risque topics, talking about regular relationship things becomes second nature.
How to Get a Girl to Get Freaky
If talking about having or finding a freaky girlfriend seems intimidating, this is probably the part you find most difficult. I'm a major advocate for clear, completely open communication in all forms of relationship and this is no different.
The good thing is, after you've pushed yourself to do it the first time, you'll see that it's not nearly as hard as you told yourself it would be. I promise you after the first time you bring this up, you'll wonder why you didn't work on this years ago.
If you find yourself at that sticking point, these tips are going to help you take that first leap. There's nothing wrong with talking about these things and you'll be shocked by just how many women are excited by it as well.
Remember, women enjoy sex too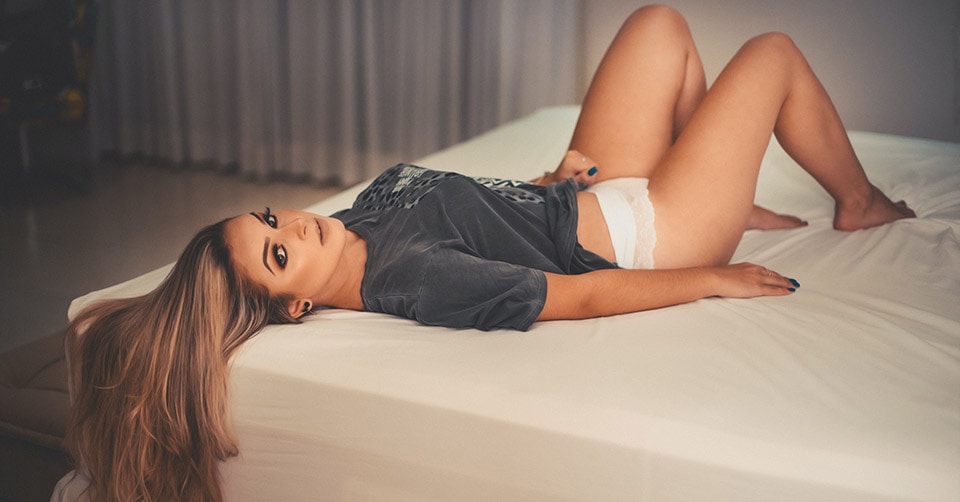 A remnant of old-fashioned dating culture, this is an obvious fact that we seem to forget sometimes. Sex and sexual exploration aren't something men want and women allow. It's something that humans want, some are just less comfortable talking openly about it.
It's not a matter of learning how to get a girl to get freaky as though she needs to be convinced. Most of it is about creating an environment where you're both safe to talk about it.
Figure out exactly what you want to try
Don't be tempted to put the horse before the cart here. Before you approach the topic with her, you need to figure out exactly what it is you want to try.
Attempting to figure it out mid-conversation can make it much harder to communicate clearly. So, take your time, work out what your ideal situation would be and why. Once you have that locked down, you're all set.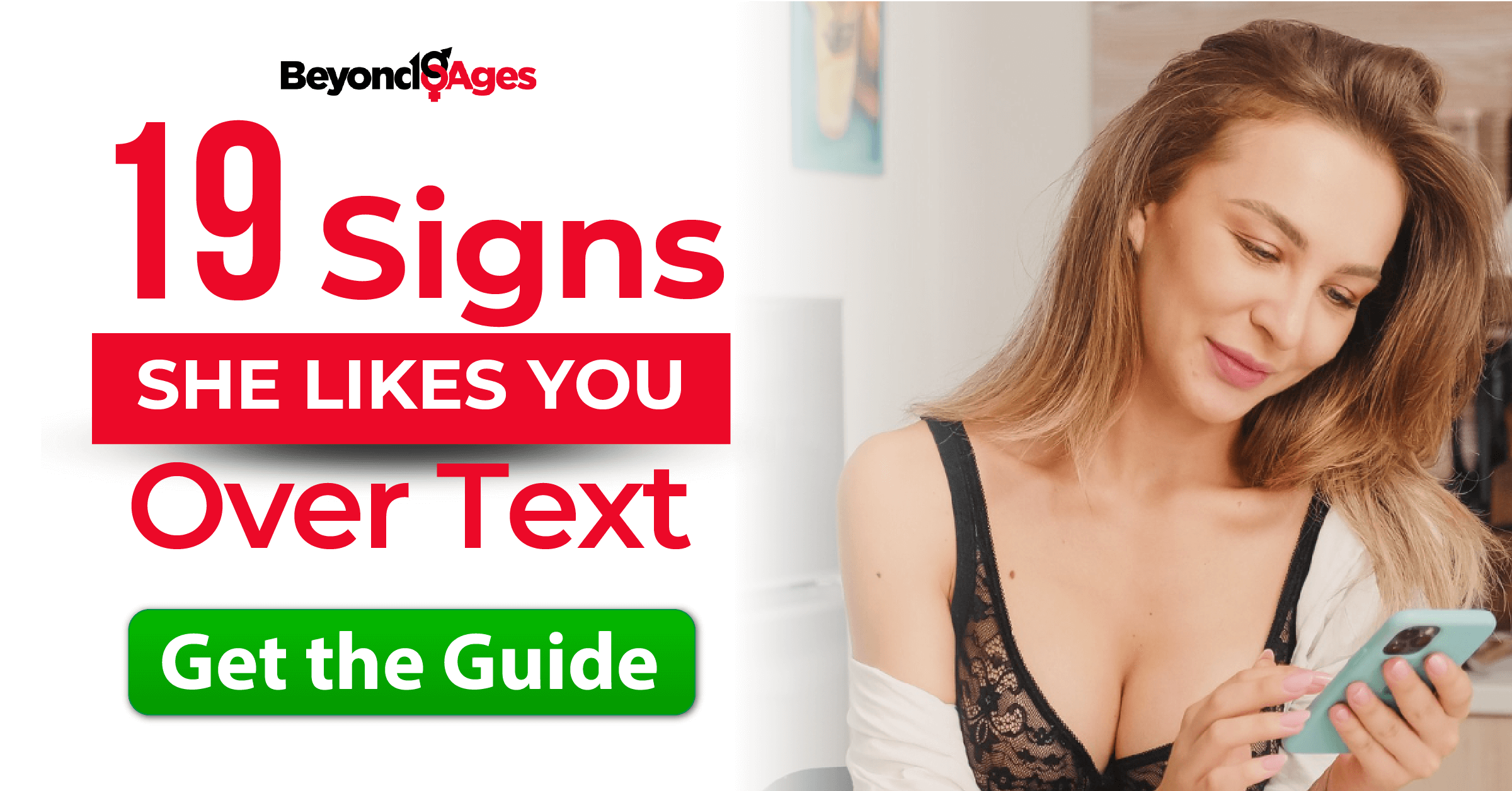 Test the waters by introducing it in your dirty talk
A simple, low-risk way to float the idea is to introduce it into your dirty talk while you're having sex. For example, if you're interested in experimenting with some power play, raise the topic in a low-pressure way and see if she's into it. Start by telling her you want to tie her hands above her head and gauge her response.
You want to raise this as something that might happen in the future, not right now. There's a level of trust and communication that should happen before you go moving to that point.
At this early stage, you're just getting a feel for her reaction when you talk about it so start low and feel it out.
If she seems into it, have an open conversation afterwards
So you've introduced the idea in the bedroom and she seems excited. Great! Now you know she's on board to at least some extent and you've given yourself an easy springboard to an open conversation.
If it was really well received, you can even talk about it directly afterwards. Initiating the conversation can be as simple as "So that was hot. . ." and let the conversation unfold naturally.
Tell her how much you enjoyed doing that with her and ask if she's down to try it for real some time. Just make it clear that it's also okay if she says no. Remember, creating a safe space for the two of you to talk is incredibly important to exploring these topics long term.
As a bonus tip here, always start these conversations face to face. Making a texting mistake in this context could really change the tone here!
Start slow and work your way up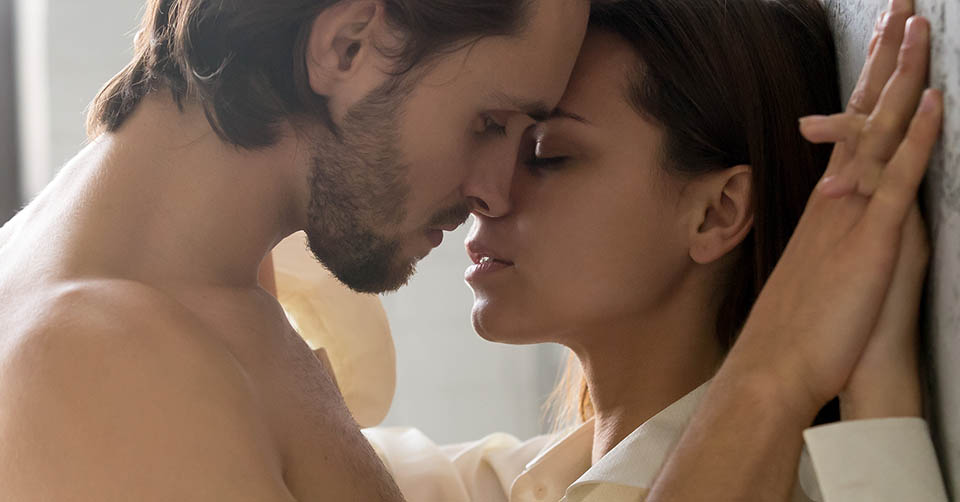 Finding out that she's into similar things, or at least willing to experiment with you, is exciting. Just don't let that push you to dive in too deep right away.
There's no right or wrong pace, it's all about doing what feels comfortable for you both. That said, if you just mentioned tying her hands up, you probably shouldn't show up the next day with a gimp mask, ball gag and leather restraints.
Slow and steady, talk it through and feel for those limits.
Make time to explore what she's into as well
It might seem obvious to you, but make sure it's clear to her that you want to explore her fantasies and kinks as well.
At first, it'll be just as scary for her to open up and take that risk. Just be patient and tell her how much it turns you on to explore her fantasies. The more comfortable she can be with talking about it, the easier communication will be in general.
Balance is important in every relationship and that absolutely extends to getting freaky in the bedroom.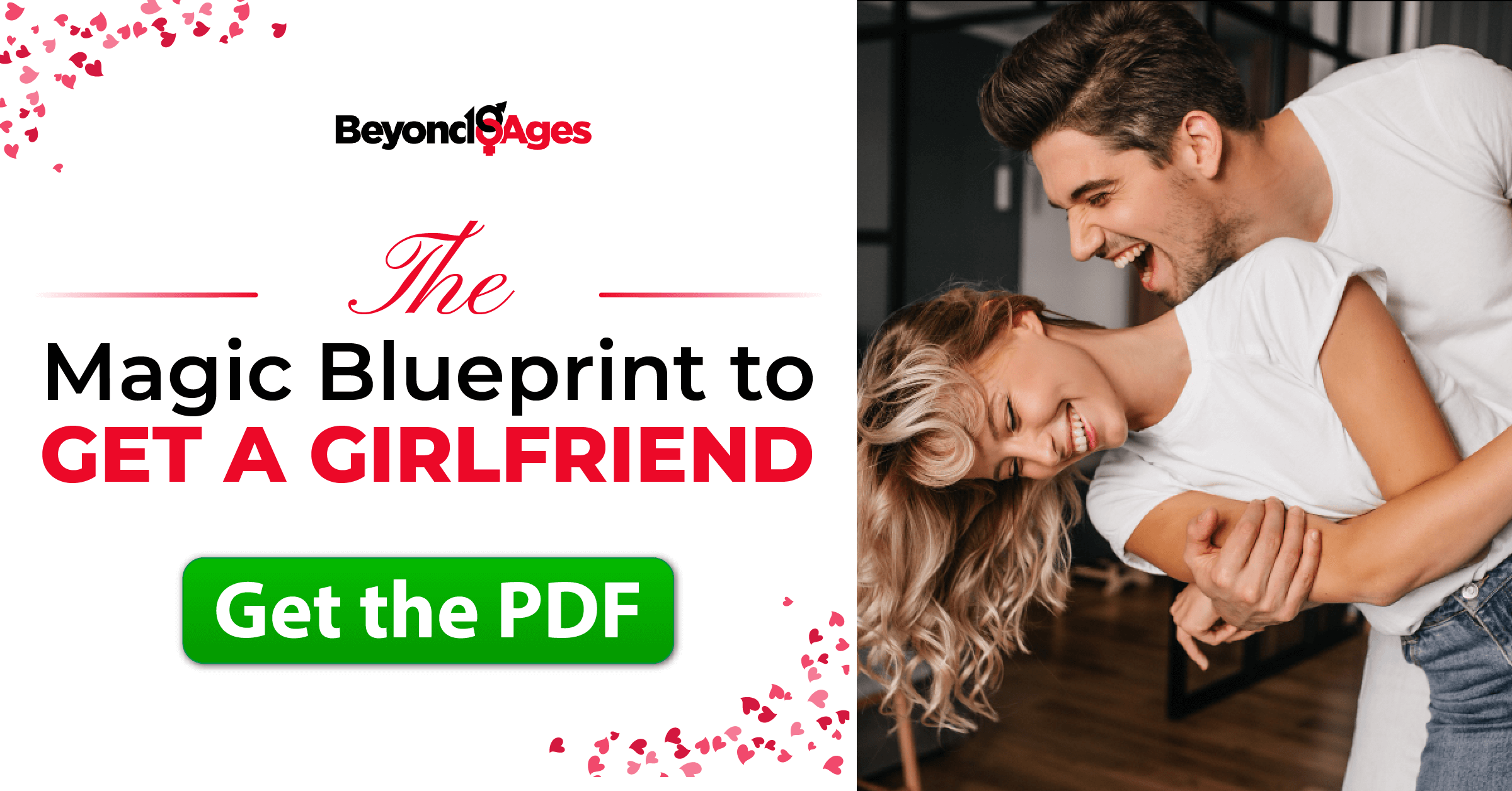 Never stop communicating
Exploring these things together is an evolving adventure the two of you will go on. What that means is that it doesn't just stop at that first conversation.
Instead, you need to keep communicating the whole way through. Maintain that safe environment and keep checking in with each other. Is she still okay with those things you did last week? Are you comfortable with trying that new thing she brought up? How did you both feel after you had that new experience last night?
Even if you've both found your limits and don't plan to try anything new, communication remains just as important throughout your relationship.
---
Exploring in the bedroom is a whole lot of fun and makes for a happier, healthier relationship. So long as you can both learn to communicate correctly and take it slow, you're going to try things you never would have expected.
Sure, getting started will feel a little intimidating at first but once you're over that first hurdle, it becomes so much easier. The best part is, this advice applies to just about any relationship. Whether she's already experienced or stayed fairly vanilla to this point.
It's not about figuring out how to turn her into a freak, just create an environment where she feels comfortable getting there by herself. The two of you will figure it out together and that in itself is a rewarding journey.
Now, it's time to start putting this into action. Take it slow, communicate well and most of all, enjoy wherever this path takes you!