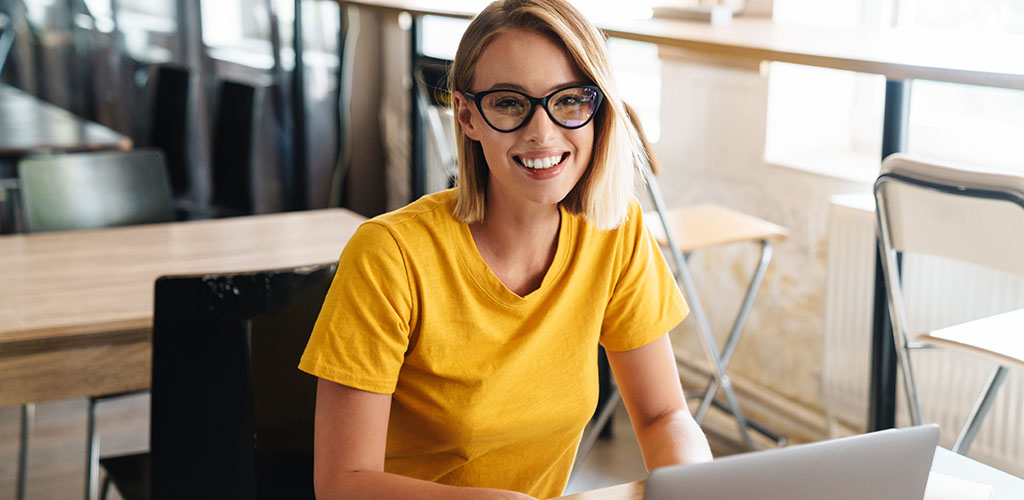 Want to meet Fresno girls? You're in the right place! We've compiled a list of some of the best places to pick up girls in Fresno. This includes bars, coffee shops and other unexpected spots we've tried.
You'll find venues located in the downtown nightlife district or in the trendy neighborhoods of Tower District, Fig Garden Loop and many more. If you're a student looking for girls your age, we've got you covered, as well. We listed a couple of places near Fresno State University and other campuses in the city.
Whether you're looking for a girlfriend or simply a one-night encounter in Fresno, you're in luck: 58% of all the folks in Fresno are single. And we can't wait for you to meet them!
The Best Places to Pick up Girls in Fresno
Here are the places where we had the most success meeting sexy Fresno girls. You'll find trendy bars and clubs that are very popular among girls, as well as coffee shops, sites and even gyms.
Trendy bars are great for meeting Fresno girls
Fresno's downtown area and other nightlife districts have lots of great bars to meet single girls. Here are the ones where we had the most success:
Modernist is probably the trendiest bar in town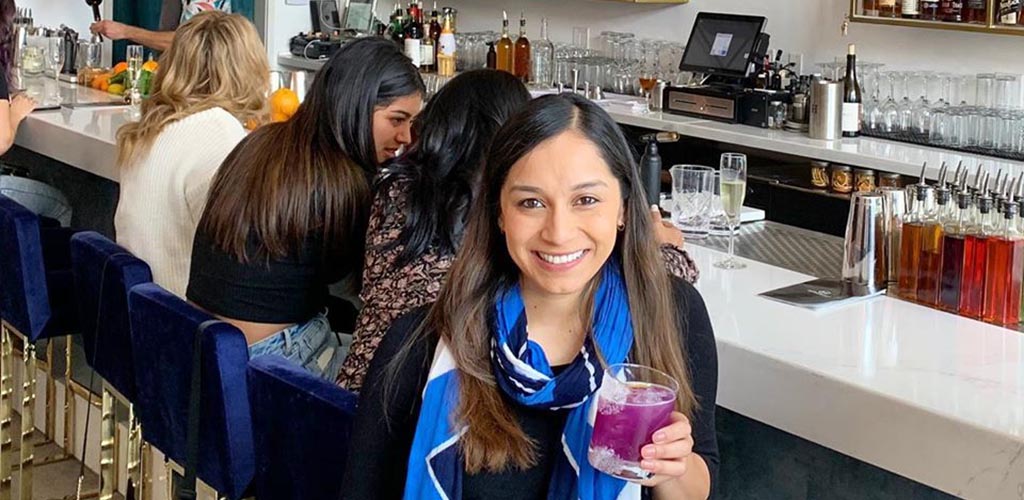 @modernistfresno
Located in the heart of downtown, Modernist attracts many people with its delicious drinks — the bartenders are very knowledgeable about what they do — and its elegant atmosphere. Watching the mixologists craft a complex drink right before you is an unforgettable experience.
But, we digress. You want to know why this bar is one of the best places to pick up girls in Fresno? Well, simply because it's very crowded, especially on the weekends, and the crowd tends to be on the younger side. Plus, the cocktail menu provides you with lots of conversation starters. Offer her a drink and who knows what can happen!
Out of the Barrel has a beautiful beer garden where you can socialize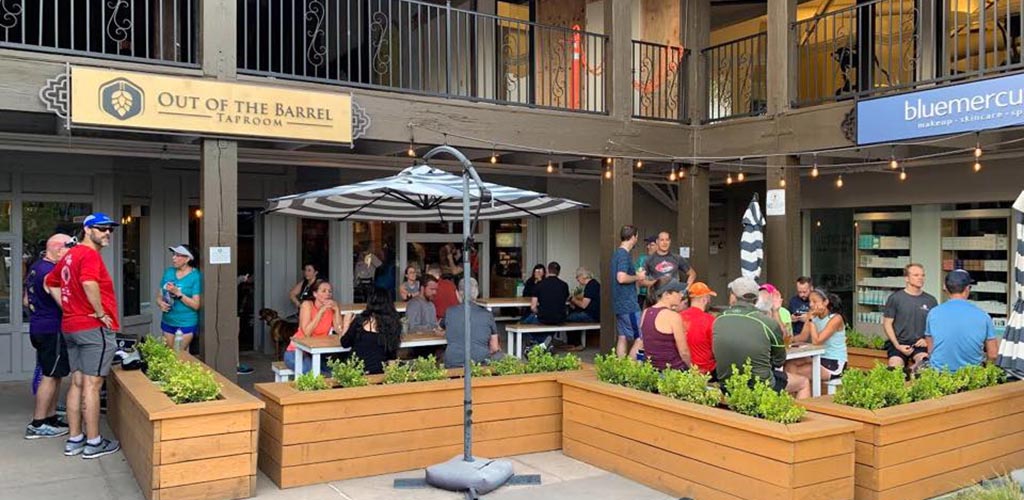 @outofthebarrelbeer
Located in Fig Garden Village, this taproom has a beautiful outdoor space that makes it easy to socialize with other groups of people. It's also where you can meet attractive single girls. Many girls love to bring their dogs, as they're allowed in the venue. So if you see someone you like, ask about her dog so you can start a conversation.
There's a huge selection of craft beers — 32 taps — plus cider and wine. Many girls here are passionate about craft beer styles, so make sure that you do a bit of research on the topic. If you don't even know the subtle differences between an IPA and a stout, Google it first and it can be your conversation starter.
Honorable mentions:
These are other great spots to meet single girls in Fresno, but not quite the top:
Adult FriendFinder helps you to find sexy Fresno girls who are interested in casual fun (try it free)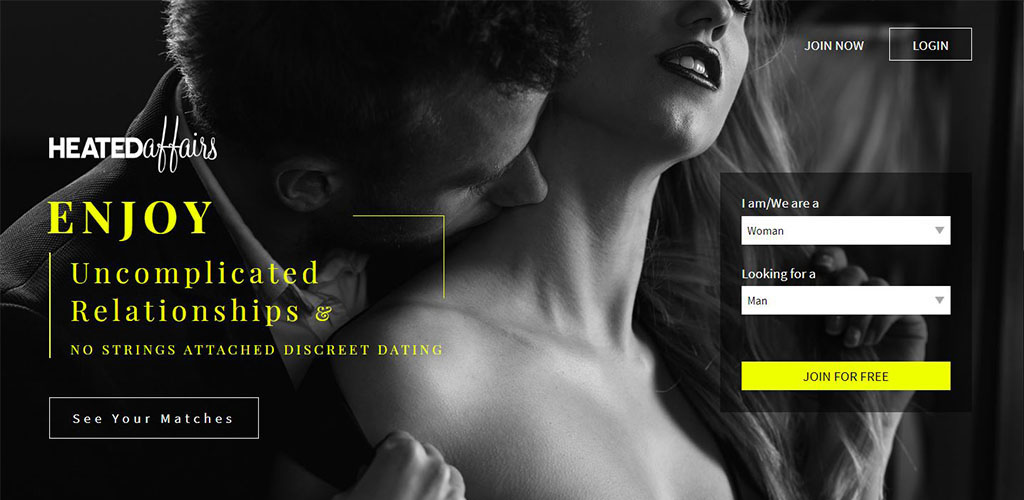 With an almost endless user pool of more than 90 million active users, Adult FriendFinder is one of the best sites if you want a casual fling. While on other dating apps and sites you'll find that most girls want long-term relationships, here you'll find many that only want a little fun — and aren't afraid to ask clearly for it.
If you're looking for a casual fling and nothing more, Adult FriendFinder works better than Tinder and similar apps, especially if you don't fall into the category of the top looking guys out there. Girls here don't care as much about your looks, they just want you to be sexually adventurous and willing to let go of inhibitions.
Adult FriendFinder is super easy to use, so you can get dirty from anywhere. But if you're feeling extra naughty, we recommend connecting with other users via live webcam chat. If most guys had to choose a single site for casual flings, they'd choose this one. Sign up and try it for yourself!
Try Adult FriendFinder For Free!
If you haven't had much luck meeting girls who are just looking to hookup you really need to
check out Adult FriendFinder's free trial
ASAP. When it comes to a site that actually delivers and helps guys meet girls just looking to fool around we haven't found anything else better (even after trying out 100+ of them). Check them out for free!
Want to meet single girls in Fresno? Try going to our favorite clubs
Here are the nightclubs and dance clubs where we had the most success meeting Fresno girls. Go dancing tonight and pick up someone hot!
Switch Lounge & Nightclub is one of the most popular spots among single girls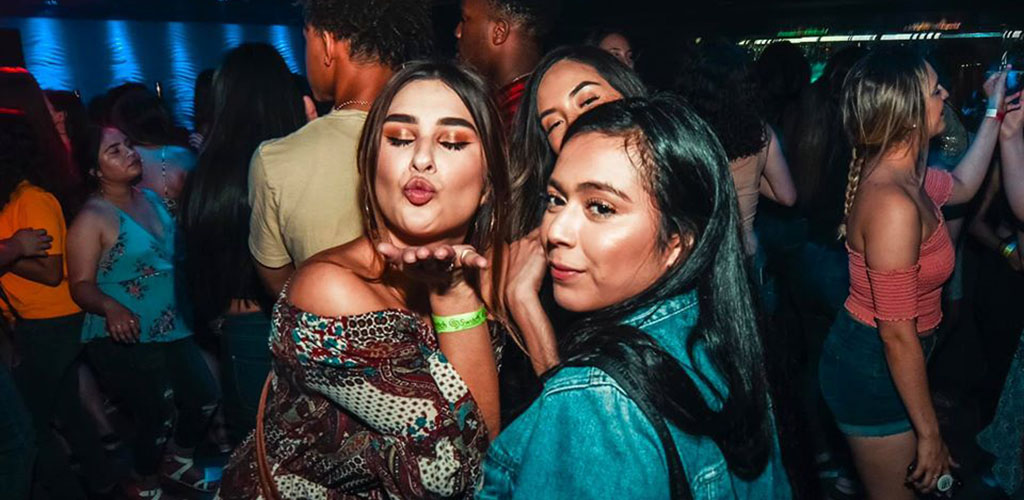 @SwitchLoungeNightclub
This club is very popular with girls who like to go out with their friends. There is a 21+ area, but 18+ people are allowed in most parts of the club. So this is a great place if you want to attract younger girls.
Music is good with different genres, including some throwback tunes from time to time. You'll be surprised how many girls dig oldschool music! If you don't dig the music, you can go to the patio and meet girls while sharing some hookah. The staff is also friendly, so you'll quickly feel at home. Sometimes, if you go early in the night, you don't even have to pay a cover!
Aldo's Nightclub gets really crowded during weekends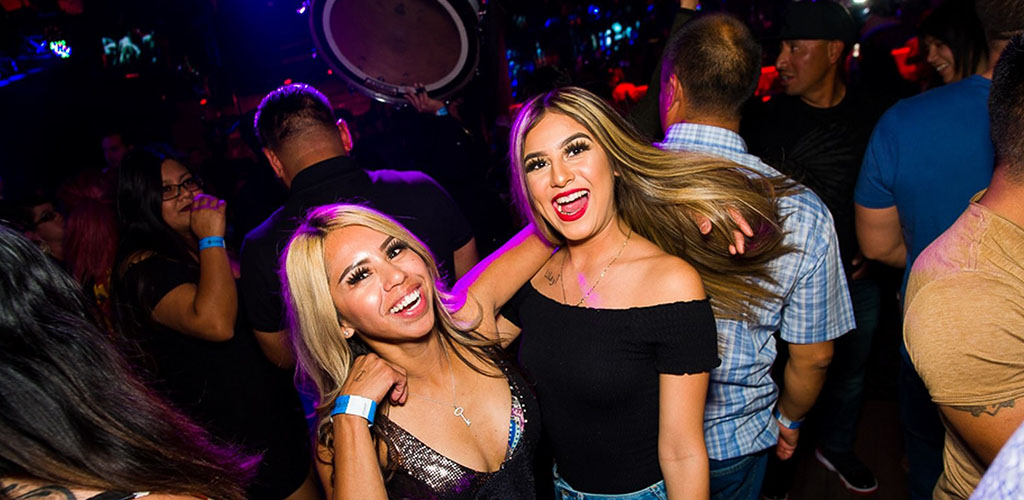 @Aldos-Night-Club-172693719539767
Aldo's Nightclub is another great place to meet attractive single girls in Fresno. It gets extremely packed in the weekends, so you'll have access to a huge pool of girls who just want to have fun. Don't miss the opportunity to approach many of them!
There is a spacious patio, where you can talk with girls when they're away from their friends group to smoke. When planning your night here , remember that the venue has a dress code that forbids beanies, T-shirts with logos and baggy clothing. You also can't enter the club with tattoos over the collarbone. But if that's not a problem for you, you're sure to have fun here!
Honorable mentions:
Here are other good places to meet Fresno girls, but the didn't quite make it to the top of our list.
The gym Title 29 Fitness is one of the best places to pick up Fresno girls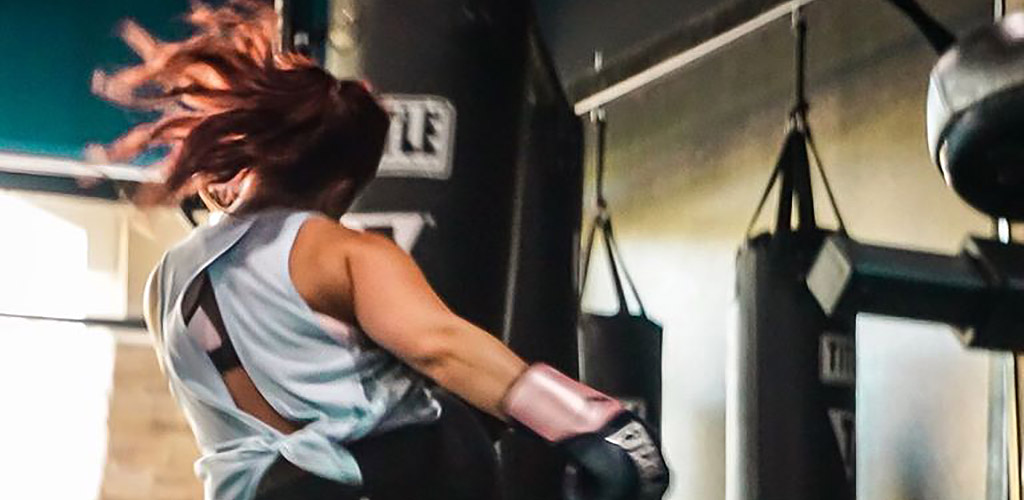 @title29fitness
Yes, this gym is definitely one of the best spots to attract single girls in Fresno. With its comprehensive fitness programs, it attracts girls from all walks of life.
Most importantly, it welcomes people of all fitness levels, so you can start going there even if you're a couch potato. If you spot a girl you like, approach her in between reps. She might even do her cooldown workouts with you!
Collect Coffee is a great place to pick up college-age girls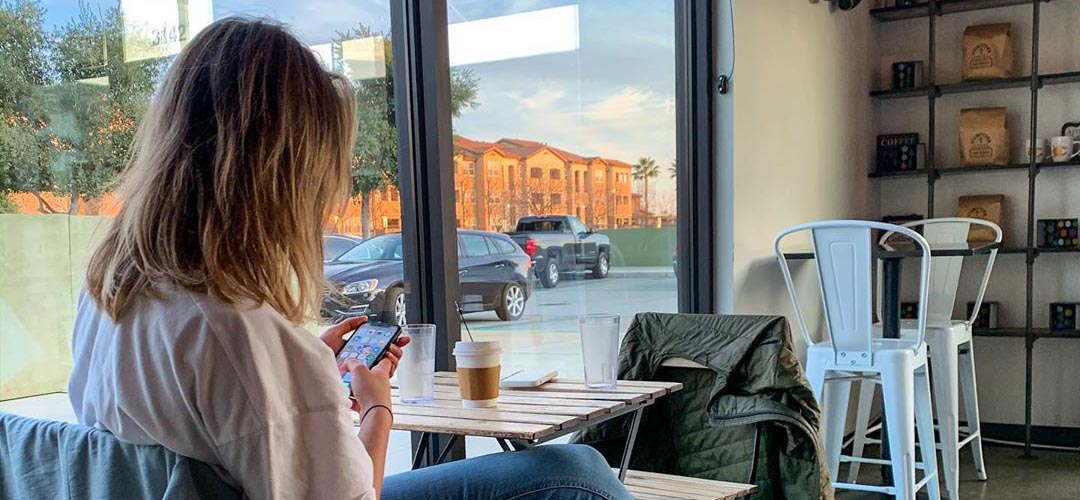 @collectcoffeebar
Collect Coffee is hands down one of the best places to pick up girls and grab a snack. Located in the Campus Pointe of Fresno State University, it's filled with college students — male and female — all the time. You'll find them reading, browsing the web or studying for exams. When these girls take a break, there's no reason not to say hi. After all, what's more charming than saying you met your future beau at a quaint coffee shop off-campus?
eHarmony is your best bet if you want a serious, committed relationship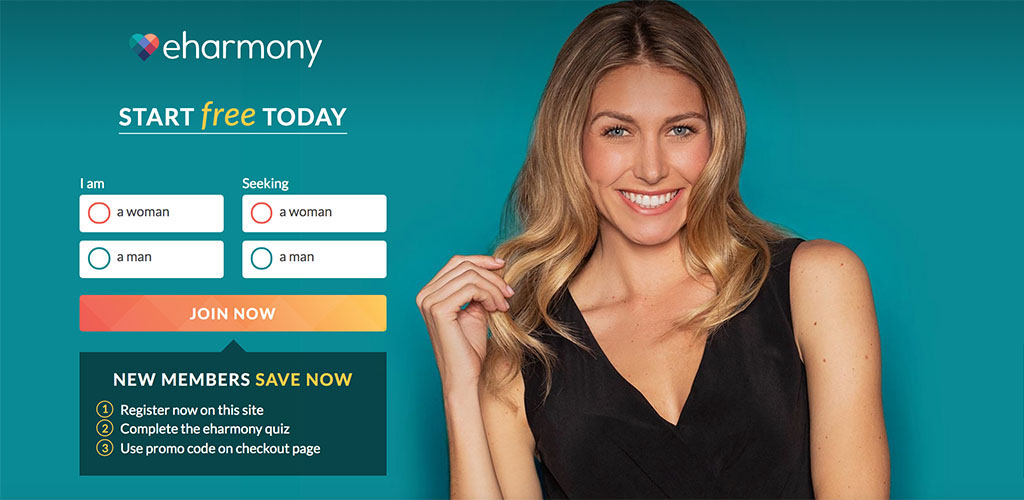 If you're 100% sure you want a committed relationship, and don't want anything casual, then eHarmony is one of the best sites to try. It's definitely one of the largest and most established dating sites out there, with over 33,000,000 active members.
eHarmony has been around for almost 20 years, so its matchmaking algorithms have been collecting valuable information for all this time. It's fair to say that, at the moment, no other website has such a sophisticated matchmaking technology.
The sign up process requires some extra time in comparison with other apps. But it's well worth it. The in-depth information you provide helps the algorithm find potential partners that are truly compatible with you, and not just attractive. Time and again we're surprised by how spot-on they are with their matches!
The site provides you with several matches every day. You won't have to scroll mindlessly through profile or swipe left and right based only on profile photos. This system also eliminates some of the competition because attractive girls won't be flooded with messages from guys.
Try out eHarmony and might find your future girlfriend soon!
More Great Places to Meet Fresno Girls
Need more options to meet Fresno girls? We've got you covered! Here are other places where we had success finding hot singles.
Hi-Top Coffee is a coffee shop that's one of the best places to pick up girls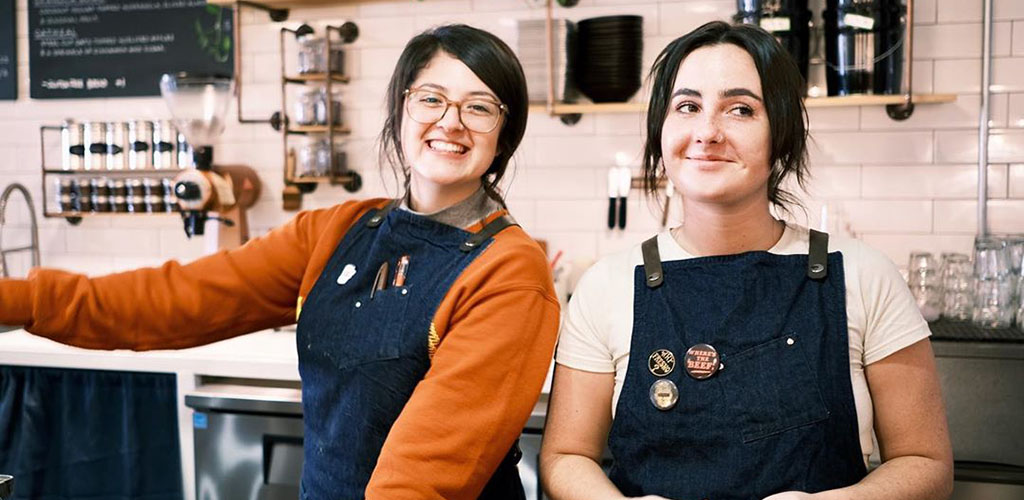 @hitop_fresno
Who said that you had to go out at night to meet hot Fresno girls? Hi-Top Coffee is full of many attractive ladies all day long. Go grab a cup of their delicious coffee and approach someone you like!
The coffee shop has a casual atmosphere that helps you to approach girls without looking like a creep. It's located in the Tower District, so you'll find many girls from this popular neighborhood.
Tinder can actually work, but the Fresno girls here favor super hot guys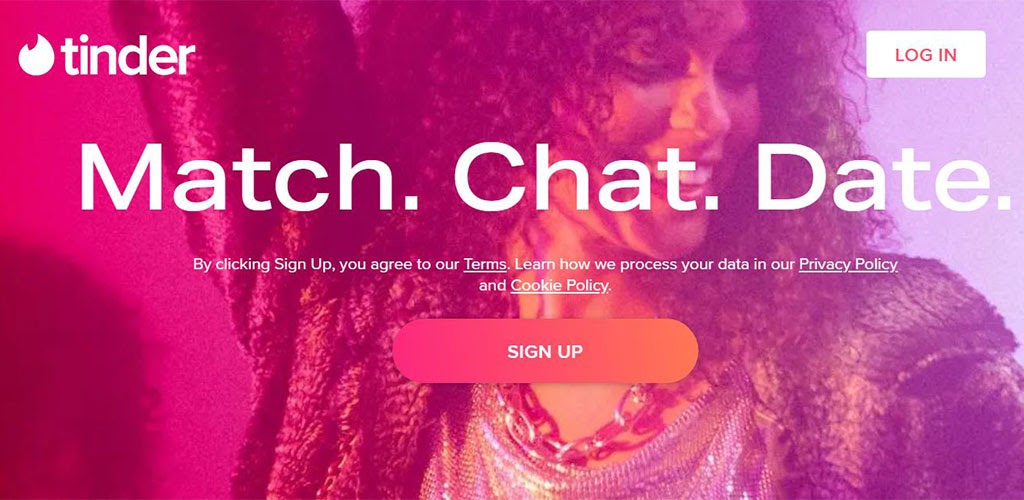 Yes, Tinder actually works to meet sexy girls. However, beware of the competition. Since it's one of the most popular dating apps out there, attractive girls receive literally thousands of messages from guys every single day. To stand out from such a big crowd, you have to be either really handsome or a pickup expert.
Secondly, let's focus for a moment on Tinder's matchmaking process. A girl basically only sees your profile photo when she has to decide whether to swipe left or right on you. Bottom line: She'll make the decision based exclusively on your looks. Most of the time, you won't have the opportunity to impress her with a witty message or a joke.
That said, Tinder also has several pros. First of all, the sign up process is easy, fast and intuitive. Then, there is a huge pool of 50 million users.
We'd suggest that you use this app if you're truly very handsome or at least you have great photos and a witty bio. Otherwise, it's a waste of time. You can opt for Adult FriendFinder if you want something casual or eHarmony if you prefer a more serious relationship.
Fresno Greek Fest is a wise choice to socialize with girls in the summer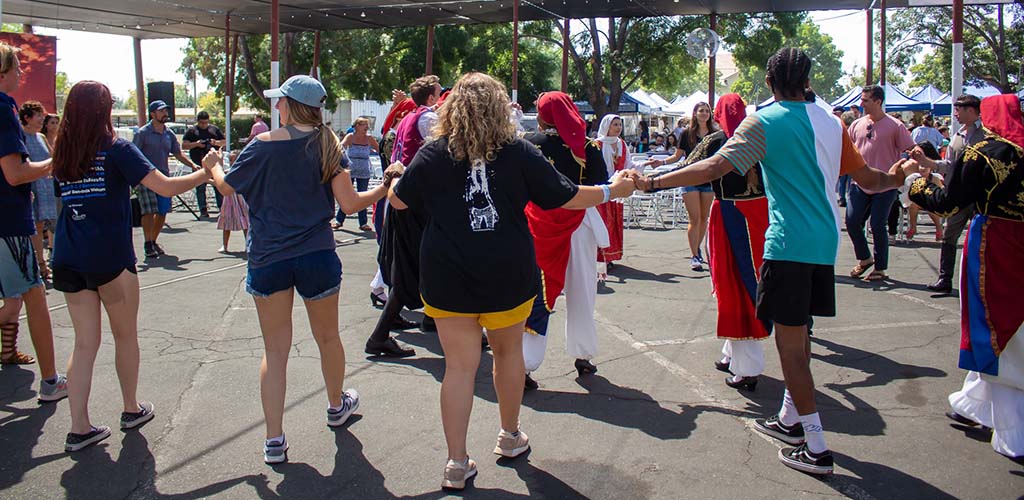 @FresnoGreekFest
Typically held in August, this festival attracts many people from all neighborhoods. They host tons of live music and dance shows. They even have an amazing bar with delicious Greek-style food and wine.
The festival gets very crowded, especially at night. You might see some families with kids. But you'll also find girls shopping at the Greek market or simply having a nice drink with their friends. Some years, there are also Greek dance lessons, which make for an excellent opportunity to meet and socialize with girls in the city.
There is a small admission fee. But it's definitely worth it for good food, great music and lots of opportunities to meet girls.