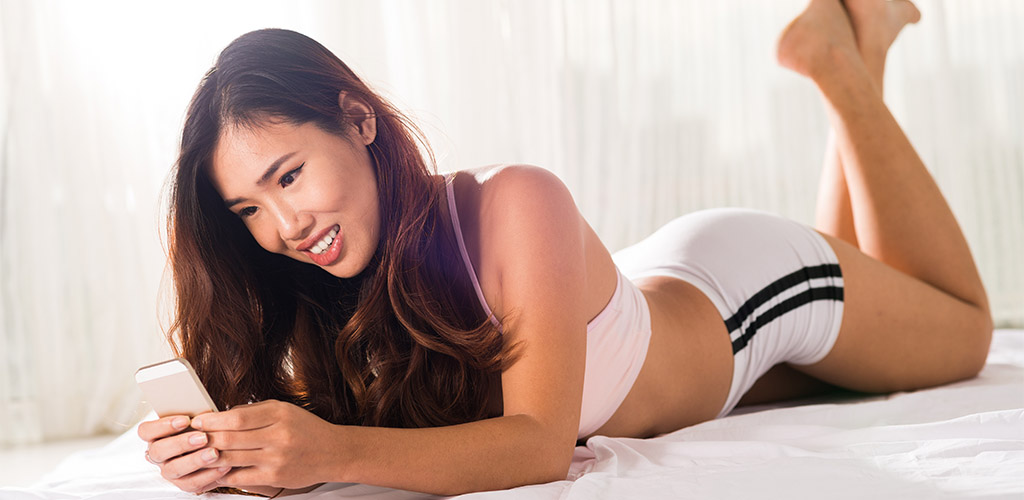 If you've ever wondered how to ask a girl out over text, know that you're not alone.
Most guys simply have never been taught how to approach the subject correctly.
The last thing you want to do is blow your chances with an attractive woman who was initially keen.
While at times it may take patience and persistence to get her out on a date, it would be an understatement to say that it's important to be calibrated in your approach as well.
Our Favorite Way To Ask a Girl Out Over Text
To ask a girl out over text, it pays to have a strategy.
One that is specific and efficient, with the end goal of eventually taking her out on an exciting first date.
Once you finally meet in person, you're finally able to see what sort of connection you have with her.
You're severely limited when it comes to talking to her solely over text messages, so your number one goal is to get her out on a date.
To do that, you must eventually ask her out.
We've outlined a process that will help you ask a girl out over text without fail. While you might think that the techniques you see in movies are foolproof, know that they're not. It's easy to fall into the trap of asking a girl out in the worst ways possible. Don't be a loser who drives women away! Instead, use the tried and tested strategies.
There are 3 components to this strategy. To avoiding wasting time, let's get right to it.
Pique Her Interest
How are you to get a woman out on a date if she does not find you interesting?
You must instill curiosity in her. You must pique her interest.
This is the first step towards ensuring that when you finally ask her out, she will be all but guaranteed to say yes.
Piquing a woman's interest can be a very simple thing.
It can also be a very challenging and frustrating task.
It all depends on your approach.
What attracts women on a fundamental level is practically universal.
While there are some differences as far as subjective preferences are concerned, generally speaking women find the following things attractive in men:
Style

Wealth

Charming vibe

Unpredictability

Good sense of humor

Mysterious demeanor

Fun, lighthearted personality

Good looks and/or a fit and healthy physique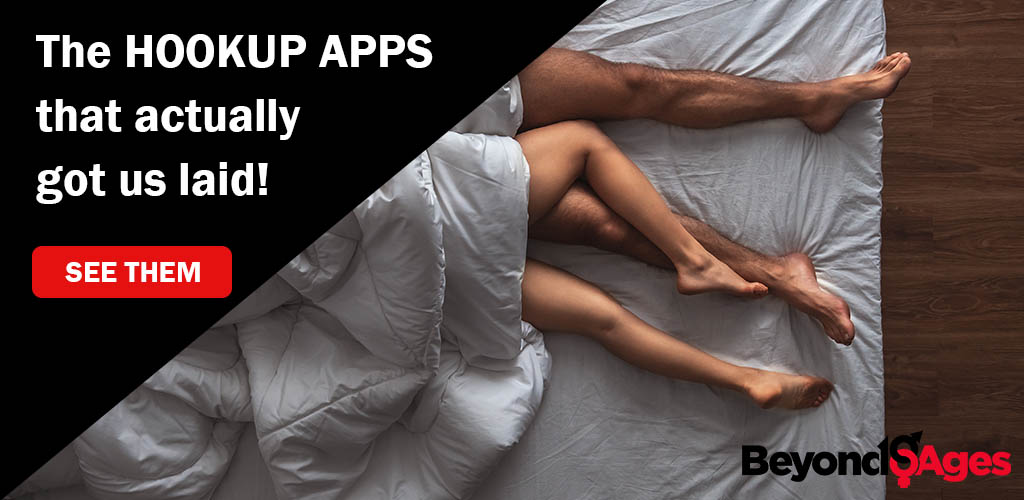 While this list may not be entirely conclusive, it does outline the main traits and features that attract just about every woman.
You'll likely find that there is some overlap between them.
For instance, if you have a fun and lighthearted personality, you probably have a good sense of humor as well.
The key to piquing her interest is to display as many of the above traits and features as you can.
While playing too much on one may be overbearing, (as is the case with wealth), it usually pays to exploit your own advantages.
Maximize your interest to her by playing to your strengths and minimizing your weaknesses.
Additionally, you're not limited to showing these things solely through conversation.
Don't forget that pictures are worth a thousand words.
So don't be afraid to show her some of your best–in exchange for some of hers, of course.
If she's starting conversations with you, asking you plenty of questions, or perhaps even insinuating that she wants to meet, you'll know that you can move on to the next step.
Show Her You're Different
While you shouldn't try to show her too much about you right away, you must show her that you're different from the other guys.
Even if ever so slightly.
Remember, if there are many girls that interest you, that also means that there are many guys that interest her.
By showing her you're not the same as the vast majority of guys, you'll put yourself ahead of the curve.
To ask a girl out over text requires some preparation.
First you must interest her, then you must show her that you're unique in your own way.
The best way to do so is to avoid doing the exact same things that most men do.
Complimenting her on her appearance is a good example.
While this has its place, you can save that for later.
Most men are quick to tell her she's beautiful or has a cool style.
Don't do the same. Let her work it out of you first.
A good rule of thumb: no compliments on anything related to her appearance before you've met.
With that said, you could compliment her on her general preferences or any interesting hobby she might have.
For example, you could ask her about her favorite cuisine or the pastime she enjoys most.
Tell her you've yet to meet someone who's fond of both Mediterranean food and Cold War history, if that happens to be the case.
Lastly, don't show her any boring or generic pictures.
Taking your picture in front of a mirror is boring, and having your shirt off is generic.
Alternatively, if you have a picture of yourself on a beach playing a sport with your friends, that could actually work to your advantage.
When it comes to your pictures, as long as you avoid anything that's too ordinary or cliché, you'll be OK.
Once you have her interested and she sees you as a valuable man unlike most she's met, you can finally make your move.
Examples of How to Ask a Girl Out Over Text
By now you've got the basics down. All that's left is for you to ask her out.
It's important that you don't overthink it.
Too much planning may increase your anxiety, which may lead to inaction.
Even worse is that if you worry too much about every little detail beforehand, you'll be more nervous when you finally meet her. So just ask her out online already.
Who cares if she says no or makes up an excuse? With that said, if you follow this strategy from start to finish she will most likely say yes.
If she plays along, you really can't fail.
Dating is a game, so have fun with it, and never take it too seriously.
We'd like to leave you with 3 ways to ask her out that are proven to be effective.
Experiment with them and see which works best for you. (Feel free to change the logistical details found in square brackets.)
"I have an idea… How about we meet this [Tuesday] for [a drink]?"
"Are you free this [Wednesday evening]? I have some free time so we could finally chat in person over a cup of coffee."
"Are you busy this [Sunday]? There's a cool [festival] I'd like to go to that's here this week, why don't you join me?"
In Summary
Get her interested in you by playing to your strengths and minimizing your weaknesses

Show her you're different from the vast majority of guys

Ask her out already!