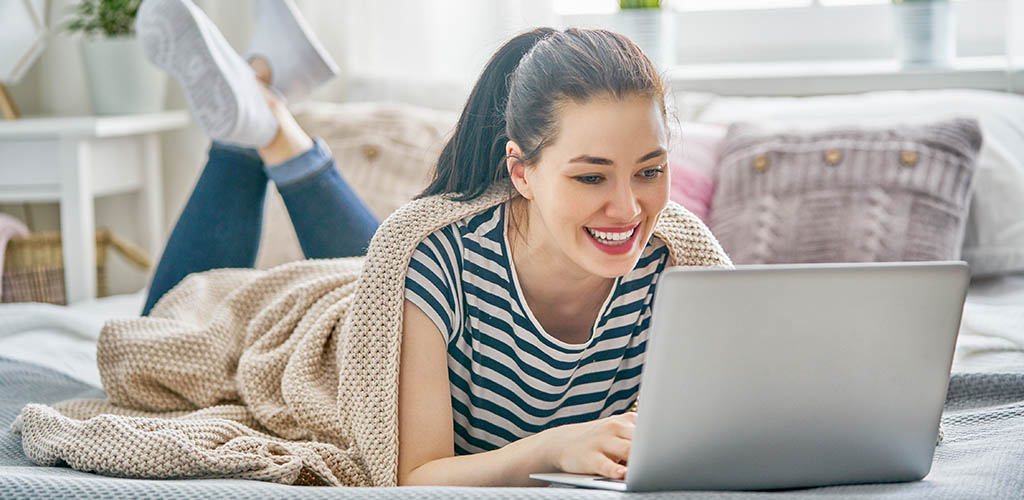 Are you ready to start meeting the cutest Dallas girls? If your answer is a resounding yes, then you're in the right place. It's about time you stopped wasting your nights at bars, clubs and on dating apps that won't get you anywhere. We've watched guys waste time, money and effort on situations and places that never end up getting them lucky.
To help you break your unlucky streak, we've come up with the perfect list of bars and clubs to meet single girls. This isn't your typical and predictable list of bars and clubs in Uptown Dallas and Bishop Arts. These are spots that we've gone to and have managed to walk away with someone by our side. We even know where the hottest Southern Methodist University students party! You'll quickly find that the best place to pick up girls in Dallas is a place you may have never even thought of going to before.
So check out our recommendations and start going home with the hottest girls that Dallas has to offer. As always, let us know in the comments below if you've found success at any spots we may have forgotten to mention.
Where We Go to Meet Single Dallas Girls
We're starting our list off with our absolute favorite spots for meeting singles. These are the spots that single girls in Dallas love to hang out at:
These are the most laidback bars to meet single girls
Bars are the perfect place to casually chit-chat and introduce yourself to new people. These are the bars that make picking up girls easy.
Double Wide Bar is a really great place to hang out and grab drinks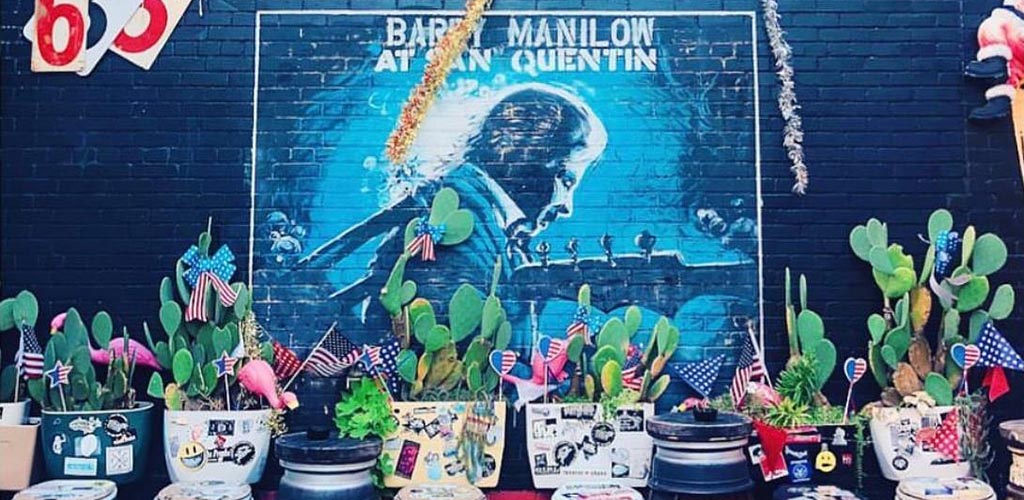 @DoubleWideDallas
Double Wide Bar is the quintessential neighborhood bar of Dallas. The bar's theme is a hilarious take on the concept of a seedy double-wide trailer. The drink options are incredibly unique and you'll have the choice between beers or cocktails. The back of the bar hosts some pretty incredible indie music acts as well.
Between the funny theme of the bar and the live music, the entire atmosphere attracts lots of girls. In fact, this is the best place to pick up girls in Dallas if you're ready to get your drink on. Come here prepared to mingle with lots of local cuties who are just looking to have a great night. You'll be surprised by how friendly and welcoming everyone who comes here happens to be.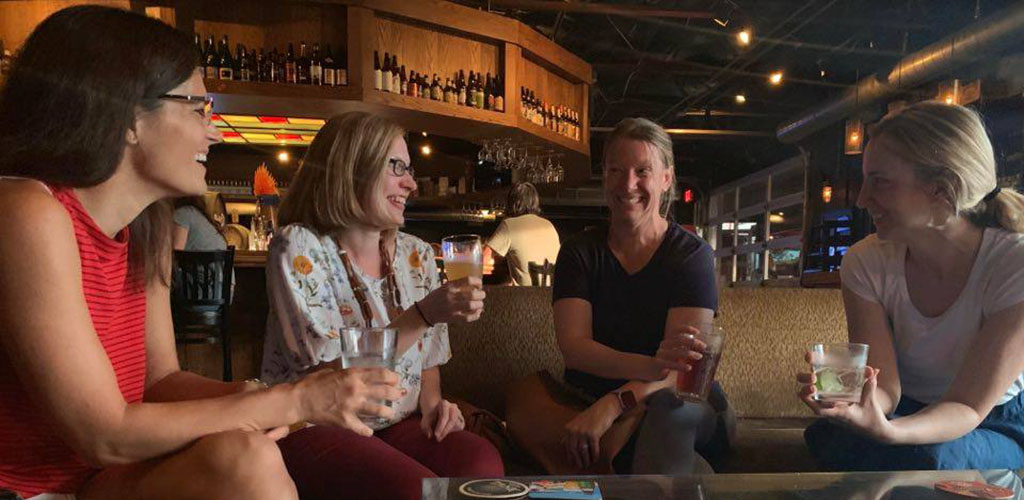 @Goodfriend-beer-garden-and-burger-house-129762000426143
Are you looking for a place where you can grab a drink and easily flirt with someone cute? Then look no further than Goodfriend Beer Garden & Burger House. Beer gardens are a great place to meet someone new. This place in particular often gets packed with Dallas girls who are friendly and looking for some fun.
We highly recommend grabbing a drink at the bar and then making your way to the patio. It's always bustling with people and you never know who you'll meet! We've had amazing encounters while hanging out here. On top of that, you can always grab a burger with your cutie if you get hungry from all that intense flirting.
Honorable Mention Bars
These are other great bars where you can meet some girls:
Adult FriendFinder is the easiest way to meet sexy single girls who want casual flings (try it free)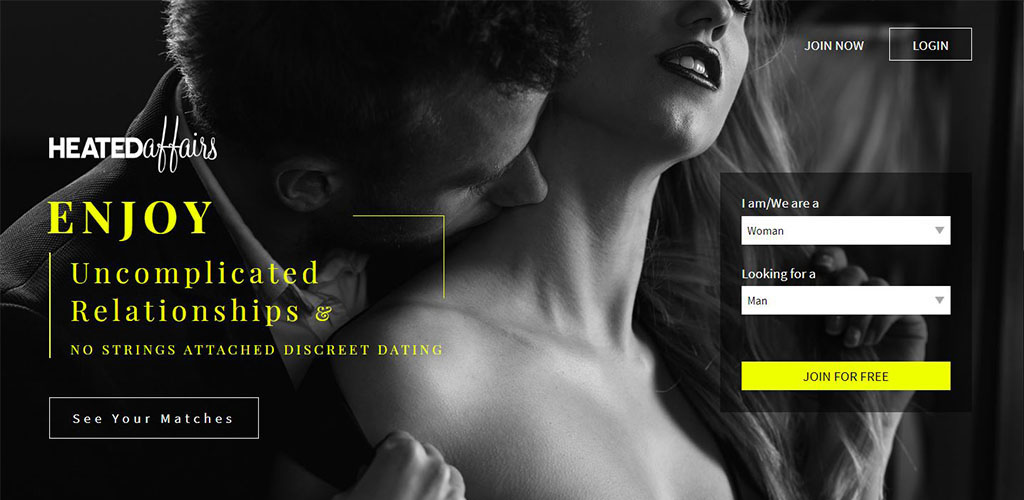 Adult FriendFinder is the best option if you're looking for something casual with no strings attached. This is the one website that focuses on connecting people for sexy encounters. In fact, this is the best place to pick up girls in Dallas online. By meeting your next fling on Adult FriendFinder, you can completely avoid the awkward next morning conversation. Any girl you meet on AFF will know the deal. The site is full of girls looking for their next fling.
The website has millions of users all over the country, and many of them are in Dallas. With such an enormous userbase, the odds of meeting Dallas girls for a one-night fling are highly in your favor. The site also works way better for guys than Tinder. You can be sure that any girl you meet on the site is looking for one thing and one thing only. You can't get that kind of green light while picking up girls at the local bar.
There's a reason Adult FriendFinder winds up on the top of our list of the best apps for casual flings. So try out Adult FriendFinder today if you're ready to meet hot single girls.
Try Adult FriendFinder For Free!
If you haven't had much luck meeting girls who are just looking to hookup you really need to
check out Adult FriendFinder's free trial
ASAP. When it comes to a site that actually delivers and helps guys meet girls just looking to fool around we haven't found anything else better (even after trying out 100+ of them). Check them out for free!
These are some of the best clubs for meeting single girls in Dallas
If you happen to have dance moves that you're particularly proud of, then we definitely recommend checking out the Dallas nightclub scene. These are just a few of our personal favorites that have gotten us laid every time.
The dance floor at Lizard Lounge attracts some of the hottest girls in our city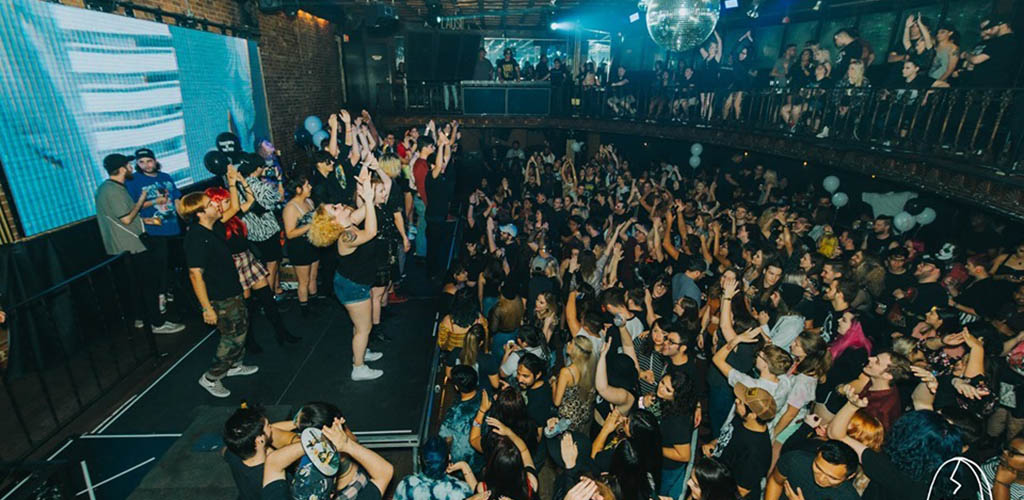 @TheLizardLounge
You might not be expecting much from a place called Lizard Lounge, but we can promise that this place doesn't disappoint. We've found that this is the best place to pick up girls in Dallas if you love to dance. The nightclub often hosts famous DJ′s along with other talented acts from all over Dallas.
The dance floor here is great and you'll have plenty of room to move around. You'll be entertained the whole night through with the amazing acts that show up. On top of that, the girls  here are looking to party hard. So put on your dancing shoes and get ready to dance all night.
Sexy Dallas girls come to The Nines for the swanky rooftop patio and awesome drinks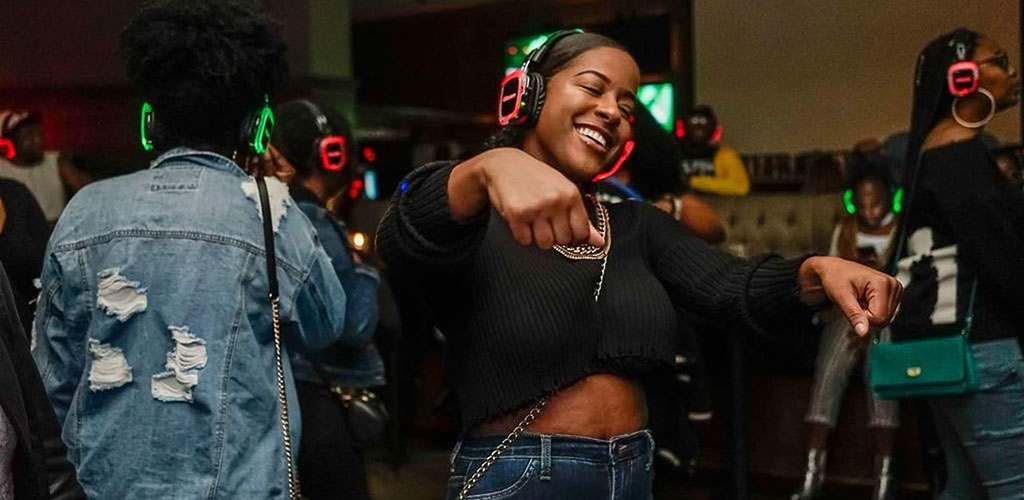 @n9nesbar
If you enjoy lots of different music styles and describe your taste as eclectic, then you'll love The Nines. This is one of the coolest nightclubs in Dallas and we've had lots of great nights here. When you step inside The Nines, you'll find yourself transported to a world of wide-ranging live DJ acts and amazing views of downtown.
The nightclub offers up distinct craft cocktails along with your usual mixed drinks. There are multiple bars throughout the club, so you won't have to worry about waiting on a line with no end in sight. Speaking of sights, you'll see a lot of hot girls here who love to dance. So play your cards right and you may be dancing with your next hot date!
Honorable Mention Clubs
Here are a few other clubs that were pretty great and still worth checking out:
Public School 214 is a cool gastropub where you can enjoy craft beers and food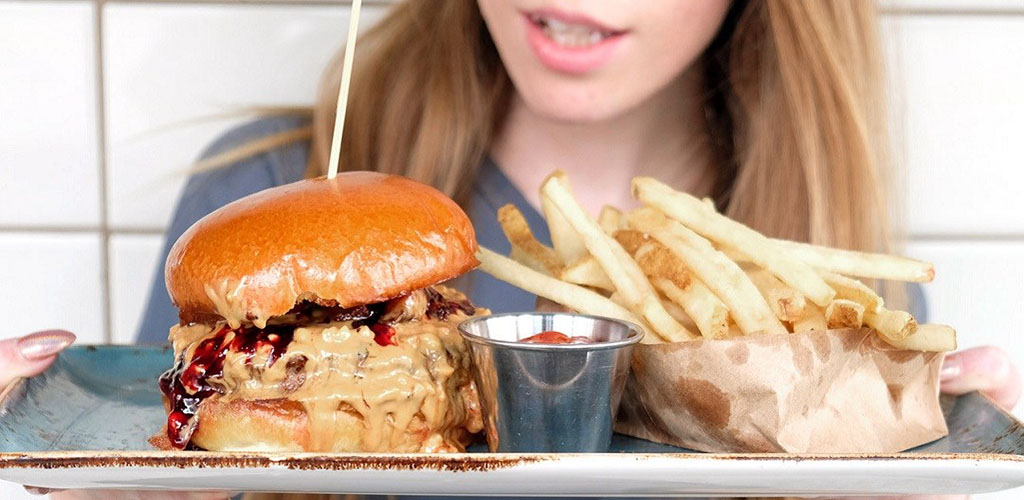 @PublicSchool214
Public School 214 is a fun, school-themed gastropub where you can enjoy a variety of beers and lots of good food. But this is a great local restaurant where you can enjoy more than just food. You'll quickly notice that the place also serves up fantastic craft cocktails and classic drafts.
Lots of single girls in Dallas come here with their girlfriends to enjoy their weekends. The atmosphere of this place is warm and friendly. You won't feel out of place approaching someone new. In fact, you'll see that everyone is engaging in conversation with people all around them. Head out to the patio seating on one of the warmer summer nights and you might meet some of the cutest girls in Dallas.
eHarmony is the best place to pick up girls in Dallas who are looking for a long-term relationship (try it free)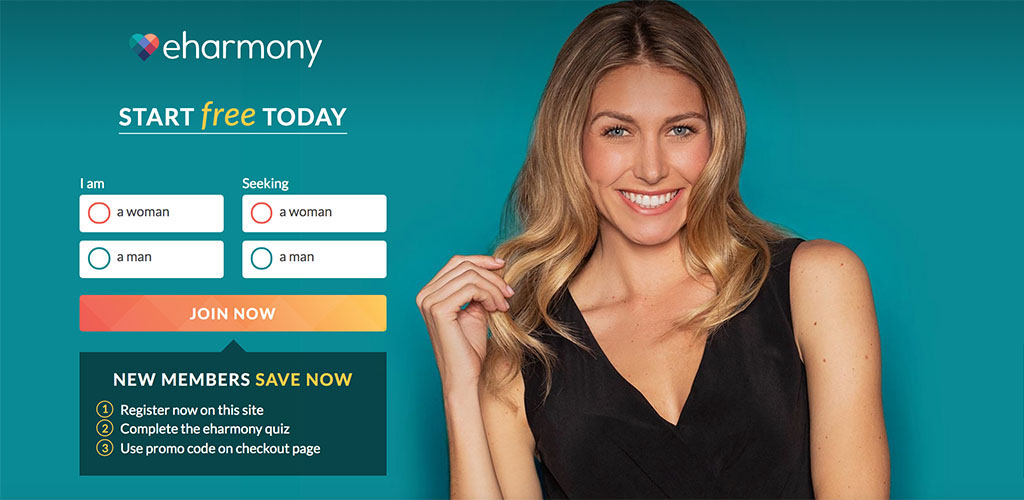 If you're looking to settle down after dating around, then eHarmony is your best option. When you take a look at the success rates, 69% of men and 71% of girls meet their spouse on eHarmony within a year. There's no other site out there that has had the success that eHarmony has continued to have. So if you're ready to meet the Dallas girls who are looking for a serious relationship, then your best bet would be to try out eHarmony.
There are 15 million matches a day created on the site and 75% of marriages that begin online start with eHarmony. This website is ultimately your best chance of finding your future girlfriend online. Unlike many other dating apps, eHarmony has a more detailed signup process. They ask a ton of questions during signup to help match you with someone that's compatible. That's why being as honest as possible is key to getting the best matches. So give eHarmony a try today!
Stupid Good Coffee is a great spot to pick up espresso and girls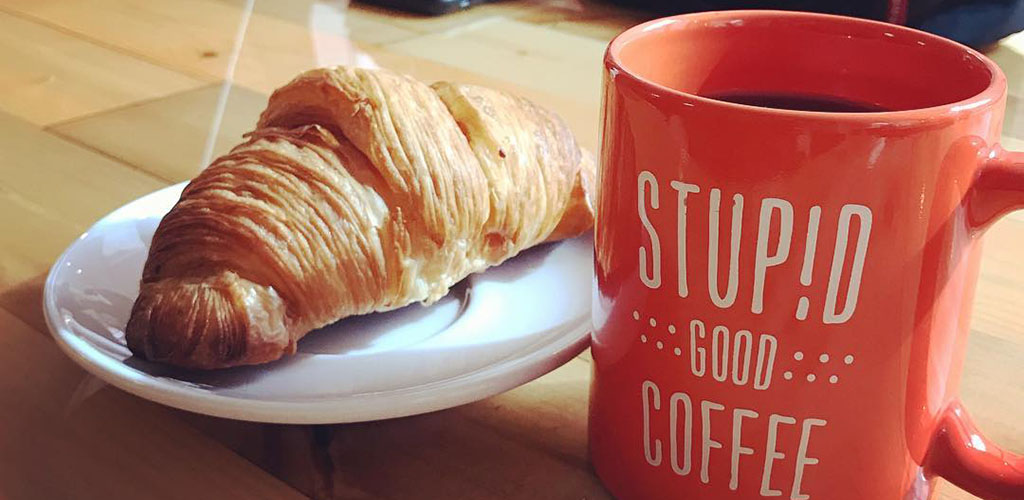 @stupidgoodcoffee
Stupid Good Coffee is a great coffee shop to stop in if you've been looking to get your espresso fix. The coffee shop serves up espresso drinks, brewed coffee and other drinks. Although the space isn't huge, it's perfectly cozy and attracts lots of single girls. The decor of the place especially attracts girls who appreciate the aesthetics.
So come here on a Saturday afternoon, grab a drink, and then find a table next to a cutie. Don't be shy about introducing yourself to someone new. You'll be surprised by how much more open and receptive to conversation girls tend to be outside of the nightlife scene. The casual atmosphere makes it easy to spark up a conversation with no real pressure.
More of the Best Places to Pick Up Girls in Dallas
If you've already tried out the ones we listed above there are a few more that are worth your time:
JMBLYA-Dallas is a hip hop music festival that you won't want to miss out on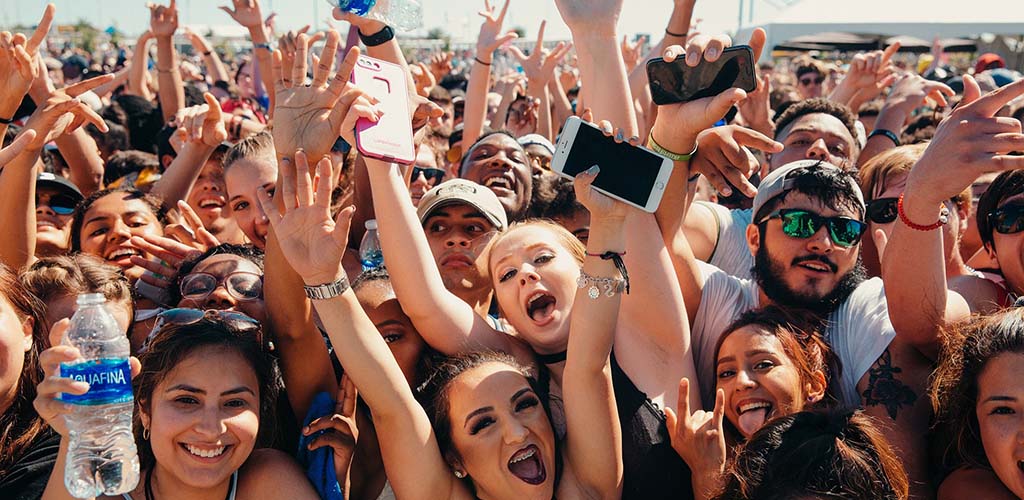 @thejmblya
Every year, Dallas hosts one of its best music festivals. JMBLYA hosts some of the best hip-hop acts from around the country. The energy of the festival is vibrant and everyone enjoys the amazing music while hanging out. The girls here are fun-loving and looking to meet up with new and interesting guys.
Connecting with people through the power of music is seriously understated. This is the perfect opportunity to meet girls who are into the same music as you. Nothing quite sets the mood like amazing live music acts set in an outdoor location. Grab your tickets before they sell out and enjoy one of the best festivals Dallas has to offer.
Tinder is the perfect option if you're a good-looking guy under 30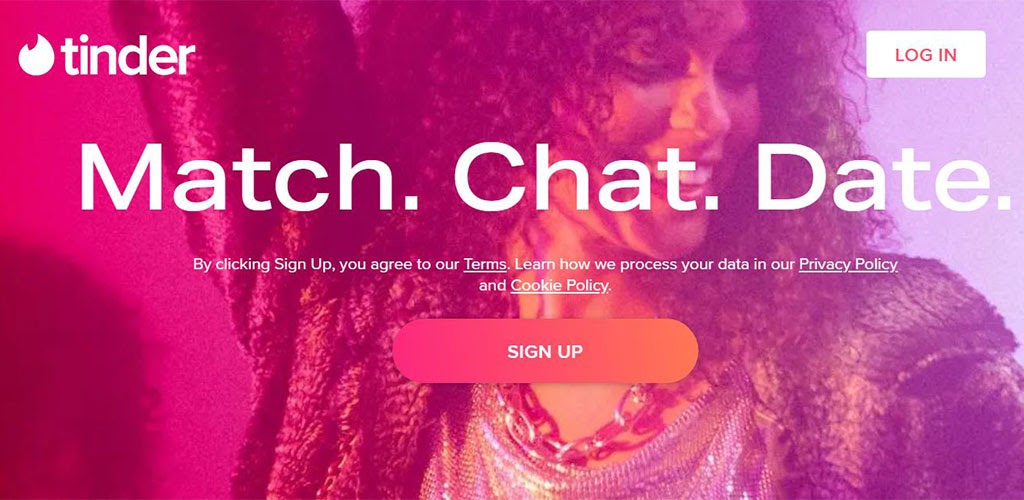 Tinder is one of the easiest apps to use and navigate. The only major downside to the app is that it works best for young, handsome men. Girls are used to swiping quickly. So unless your pictures are note-worthy, they won't take the time to do a double-glance before swiping left.
So if you're handsome and take great photos, then you'll find Tinder to be worth the effort. However, the only other exception is if you're incredibly witty. If you can craft a great Tinder bio then you can get some traction on this app. Don't be discouraged, though. With the sheer number of girls on the site, hitting it off with just one of them isn't impossible!
Trophy Fitness Uptown is a great spot to meet fitness-oriented girls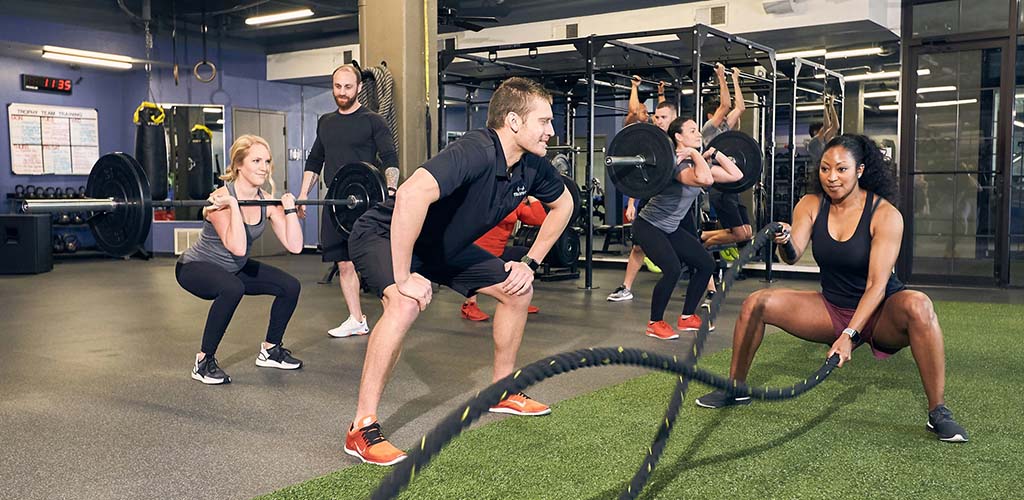 @trophyfitness
Trophy Fitness Uptown is one of the best gyms in Dallas. Between the fitness equipment and amenities offered here, you just can't go wrong with a membership here. Lots of girls join the Trophy Fitness community for the group classes, including Bootcamp, yoga, spin and more.
Group classes make it easy to meet someone new without feeling awkward about introducing yourself. Take one of the group classes and you'll quickly find yourself immersed with a fun group of people who are actually eager to mingle. All of the endorphins you'll be releasing will also make it easier to break the ice.